Advertising Sponsorship Policy for GirlsHairTalk.com
Free Giveaway Beauty
Gift Set Prize!

Advertising Disclosure
This site is my personal site. It accepts advertising and receives other forms of compensation. Such compensation does not influence the information in this site. We always give our honest opinions, findings, beliefs, or experiences.
I only accept sponsorships from providers of high-quality goods or services. I appreciate their recognition and support of this site.
Rest assured that the content on sponsored pages is independent of any sponsorship or affiliate relationship. To avoid the appearance of any conflict of interest and in the spirit of full disclosure, I identify all sponsored content to you.
Please do support my sponsors and recommendations. This site takes time and effort to deliver original content, free, to you. Supporting my sponsors is a WIN-WIN-WIN for you, me, and them. Thank you very much.
GirlsHairTalk.com has partnered with Google Adsense.
If you decide to make a purchase through my link, I get paid a commission for it. This doesn't cost you anything additional. These commissions help to keep the rest of my content free, so thank you!
I appreciate your continued support to GirlsHairTalk.com!
Thank you!
My Top Product Picks: To Get Instant Volume Today! 
As a professional hairstylist, I was extremely skeptical of a shampoo claiming it helped with volume without making your hair look like a dry, tangled mess! I have been there, done that and it's not fun at all. 
What I am most impressed about with this product is with most shampoos you have to change shampoos very often because your hair can become immune to the properties, causing an opposite reaction making hair become too limp. But this shampoo is different because you can use for long term use and always have a nice bounce to your hair!
Which is great because 
in the latest hair loss news:  according to dermatologists, switching shampoos too often can be bad for your hair, it can even start to cause skin conditions such as scalp dermatitis or seborrheic dermatitis, which in some cases can result in hair loss.
This shampoo cleanses, moisturizes and makes your hair bouncy with instant 24 hour volume!! 
The cons are unfortunately you can't find these in salons or in stores, although you can order this shampoo online and read reviews by clicking here...
Oh and don't forget to pick up the matching voluminous spray for in-between wash days, Read reviews or buy the volume spray by clicking here...
Leave A Question Or Comment
So I Can Help
Answer Your Concerns 
Monthly
Women's Hair Loss Tips
Newsletter!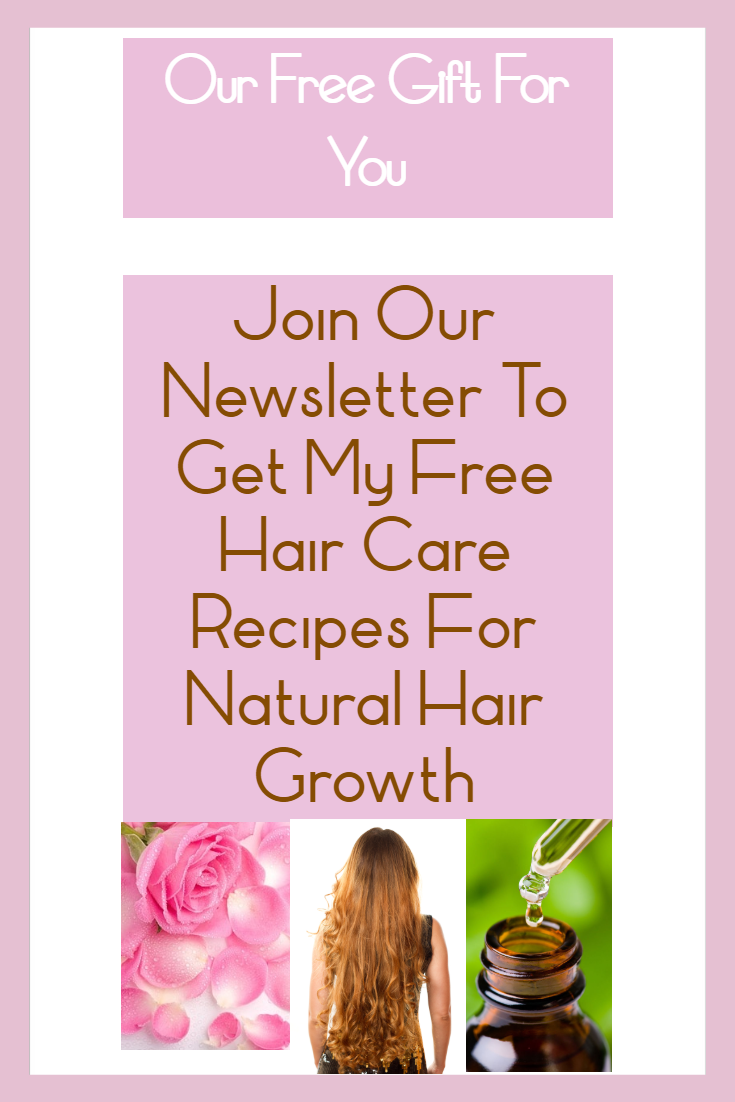 Click here to see previous newsletters sent to our group of gals!...
Welcome to my hair care family!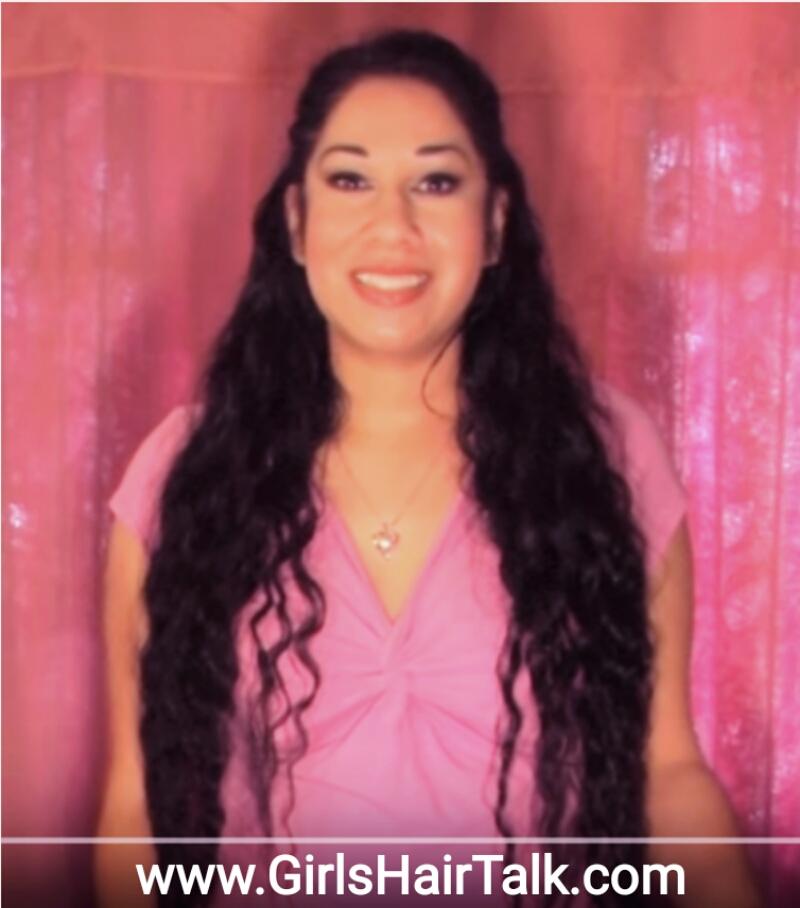 Hello beautiful! I'm Margarita, the author and owner of this site. I'm also a licensed Cosmetologist since 2003. I specialize in women's hair loss care. I am writing this site for you with knowledge and love! Click here to read more about me...