Headcovers For Cancer Patients
Headcovers
For
Cancer Patients And
All Female Hair Loss Women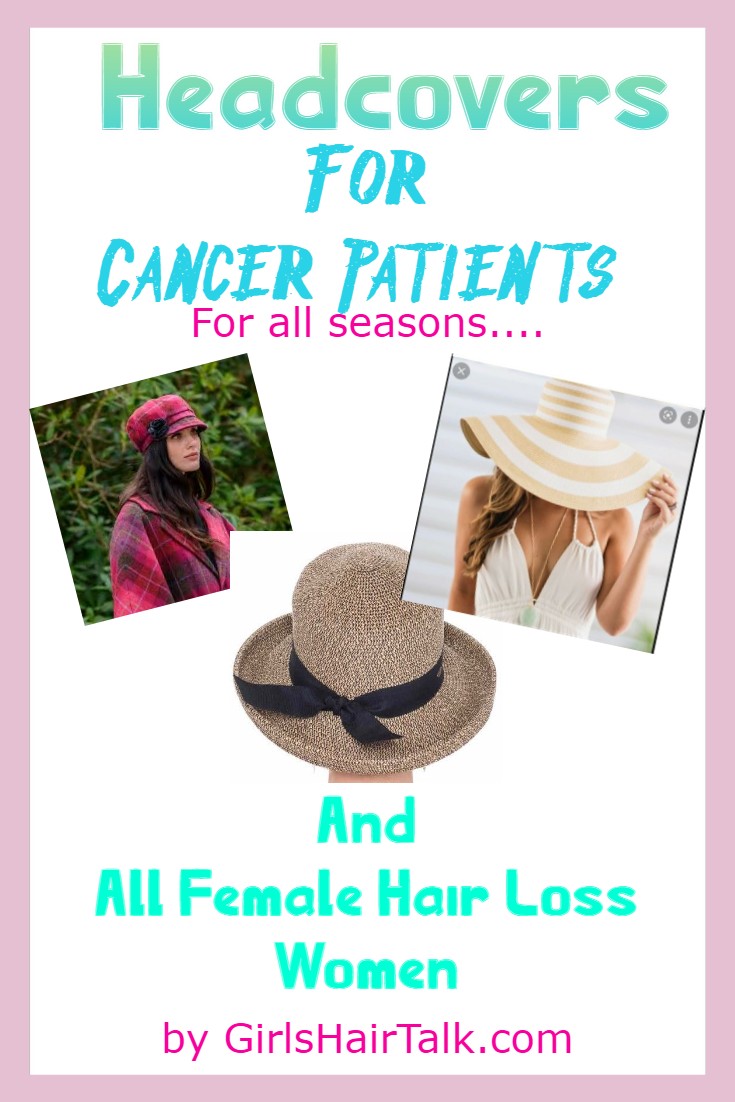 Here are some fashionable and cute ideas when wearing Headcovers For Cancer Patients and for all other reasons of female hair loss.
I even have some DIY's you can do for home crafts for fun and orignal ideas!
You can even get creative and find some fabrics with faith boosting words on them, such as faith, hope and love from the fabric store.
Really the possibilities are endless. I hope some of these ideas for headcovers will inspire you.
I will keep this page updated as I find new and creative ideas. So lookout for future cute and fashionable options for the best Headcovers For Cancer Patients and hair loss women that I possibly can find.
DIY Headcover From Leggings For Cancer Patients and Female Hair Loss Thinning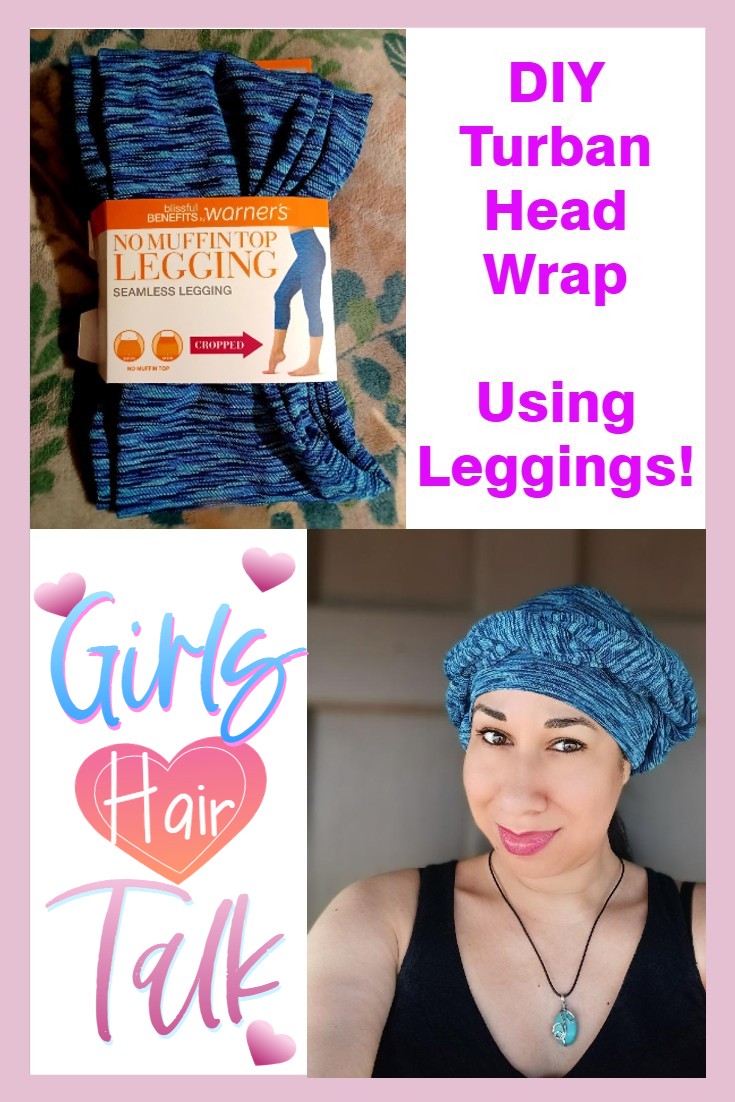 DIY Headcover From T-Shirts For Cancer Patients and Female Hair Loss Thinning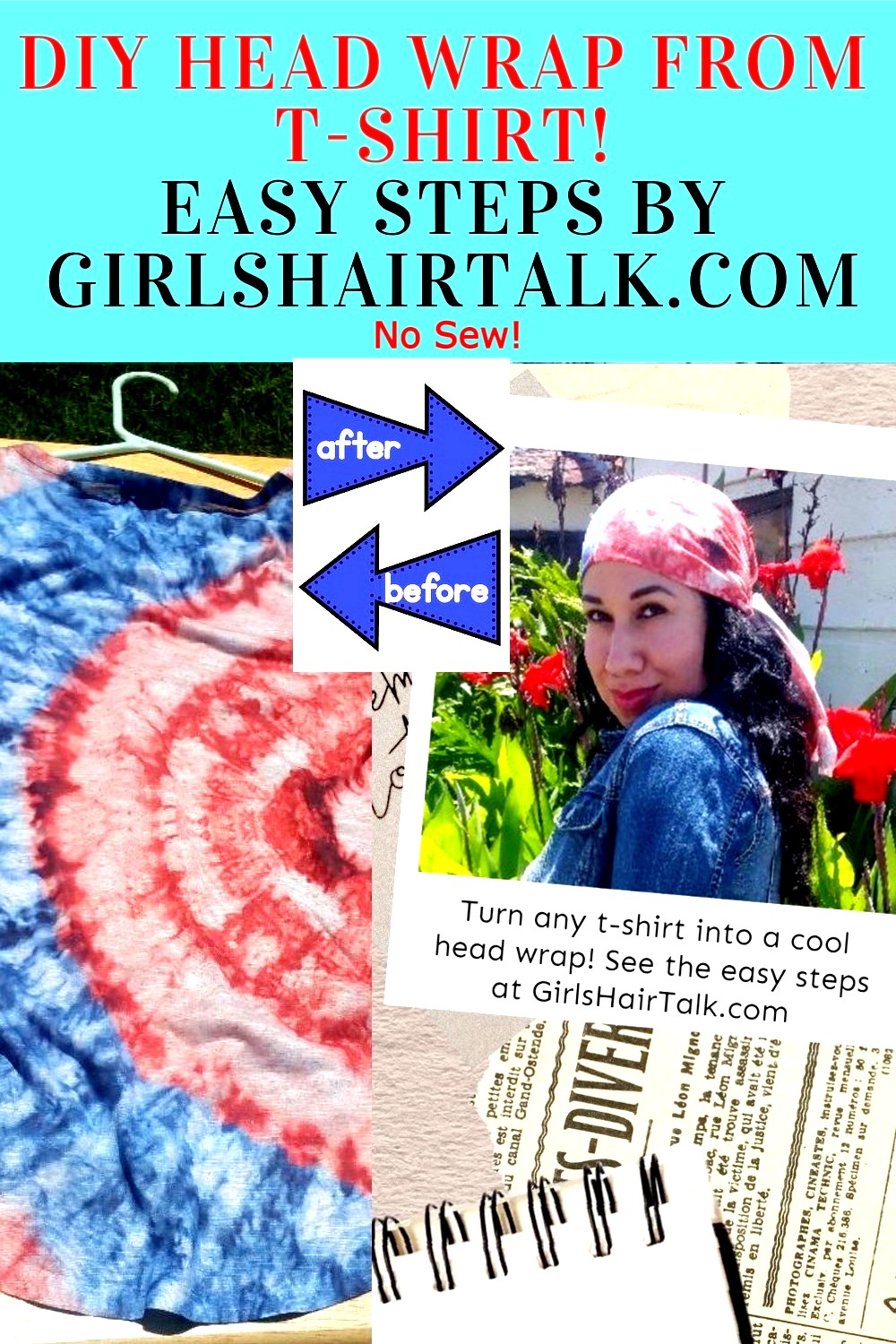 Free Newsletter Gift!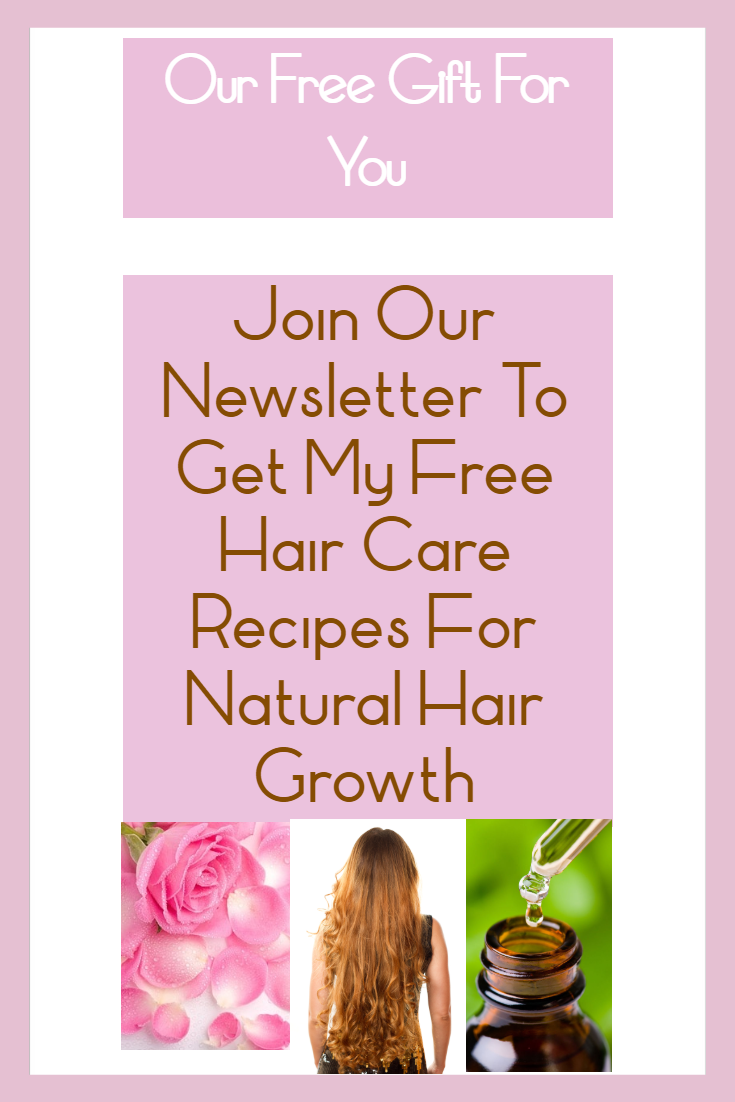 Click Here To See Our Previous Newsletters Sent To Our Group Of Gals!...
Welcome To My Hair Care Family!

Home > Headcovers For Cancer Patients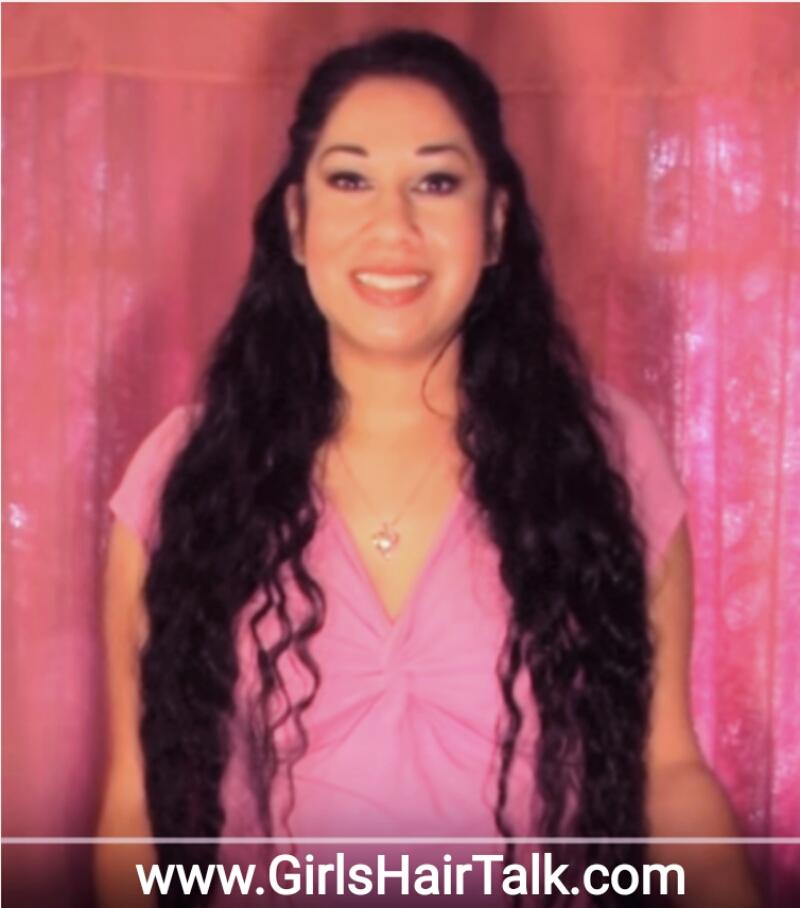 Hello beautiful! I'm Margarite, the creator and owner of this site. I'm also a licensed Cosmetologist. I specialize in women's hair loss care. I am writing this site for you with knowledge and love! ❤ 
Click here to read more about me...
GirlsHairTalk .com continues to help many women dealing with hair loss worldwide, we can't continue to do it without your support!
So we thank you! :)