A Sample along with this picture is.. I will say something such as.. "Always remember that your inner light can be seen by others whether you realize it or not. 
But what if you are not in a good mood? Did you know you have a choice to deal with things either negatively or not?
What I enjoy doing is listening to music or watching a funny show or even praying can help so much to get myself in a way better mood so that the whole day isn't ruined!!"
This is just an example of how I help people who are subscribed to my newsletter get inspired with seeing the glass half full instead of half empty!
We all need to refresh our minds daily with positive thoughts and my newsletter can help you do just that! As I add this feature in there as well! 
I also like to add seasonal fun to the Girls Hair Talk Magazine as well to have fun themes such as if it's Christmas time I have inspirational quotes, recipes, and pictures of me showing some awesome hair care products related to a specific holiday or time of year! 
This is a great way to keep you informed as well as keeping in the spirit of things while having fun!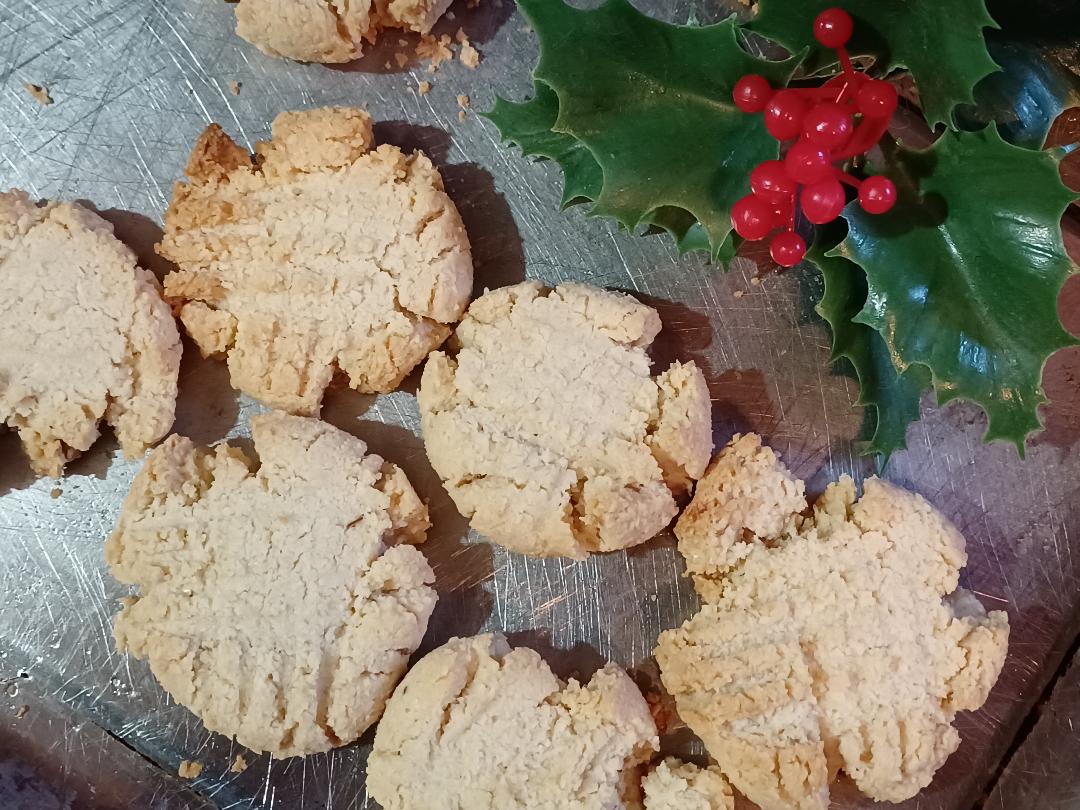 What!? A recipe to help you get thicker hair?
Yes!
I take pictures to show you the easy steps! I make and create these easy recipes and bring them straight to your inbox so you can make and eat them to get healthy thicker hair growth!
Don't miss another Girls Hair Talk Magazine issue!
Don't forget too that I add beauty and fashion in the mix too!.
I have also share my every day real life situations with you as well.

Such as if I am suffering from dry hair due to the heater being on all winter long.
I will offer some DIY's that I tried and share them with you step by step!
Click Here To See Our Previous Newsletters Sent To Our Group Of Gals!...