How To Style Thin Hair For Any Occasion!
Hello gorgeous, as a professional hairstylist, I love to style hair. But others may not know how or what hair styles will look best on them. Hints why you are probably here, for answers. 
I am here to help all people with thin hair issues and teach them how to:
style thin hair
which haircuts look best for each hair type and thinning hair level
how to create thicker looking hair for any occasion such as for weddings, sports, work and play
how to create volume in hair
help any thin hair length, short, medium and long
help any thinning hair texture type, curly, straight and wavy
The possibilities are endless with hair care and style and I will help you every step of the way! Check back soon for new hair care styles as I update this page soon!
Best Hair Cutting Ideas: How To Style Thin Hair
How To Shampoo And Style Hair Care Tips: How To Style Thin Hair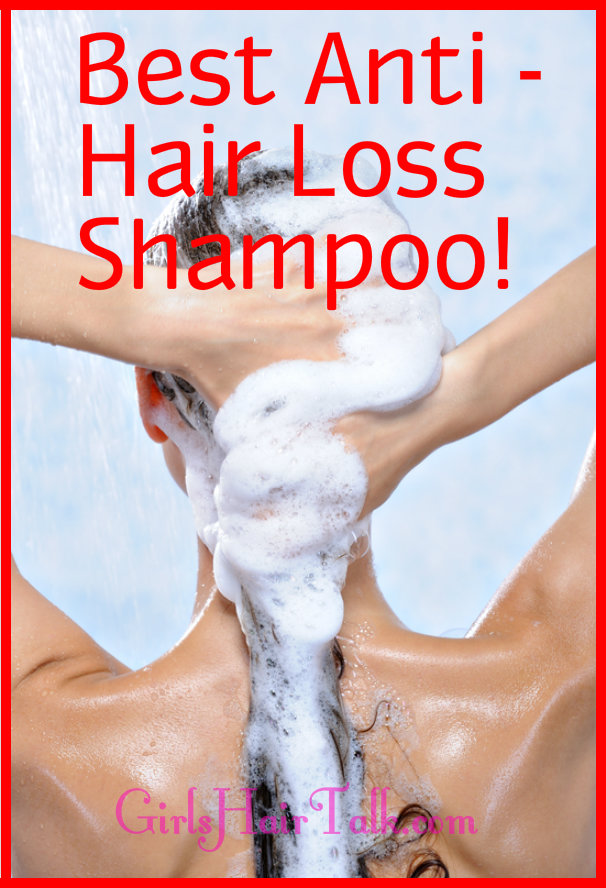 Beautiful Auburn Hair Color Ideas: How To Style Thin Hair
Auburn hair color is a fun hair color that is a little more unique than the typical blonde and brunette looks. Click here for some auburn hair color ideas and how you can get that auburn hair color done at home too!
Trendy Wolf Cut Thin Hair Style: How To Style Thin Hair
Have you heard of the latest trendy haircut style from TikTok? It's called the wolf cut and it's perfect for thin hair and all ages!
In this article, I teach you which hair styling products you need in order to get the exact look & style that you want to make thin hair appear fuller for this look! Click here to SEE for yourself!...
Short Black Hair Style Ideas: How To Style Thin Hair
(Share Your Hairstyle!)
Have a Hair Style You Achieved And Want To Share It? Get an Automatic FREE Download of "The Top Super Foods To Get Thicker Hair" See It On Your Thank You Pg. (After You Post Below) To Download...
Do you have a great hair style you achieved for a fun event or at home that you want to share? Share it!

Share how you achieved the look here! I learn from you ladies all the time and look forward to your tips and tricks everyday!!

---
Free Newsletter Gift!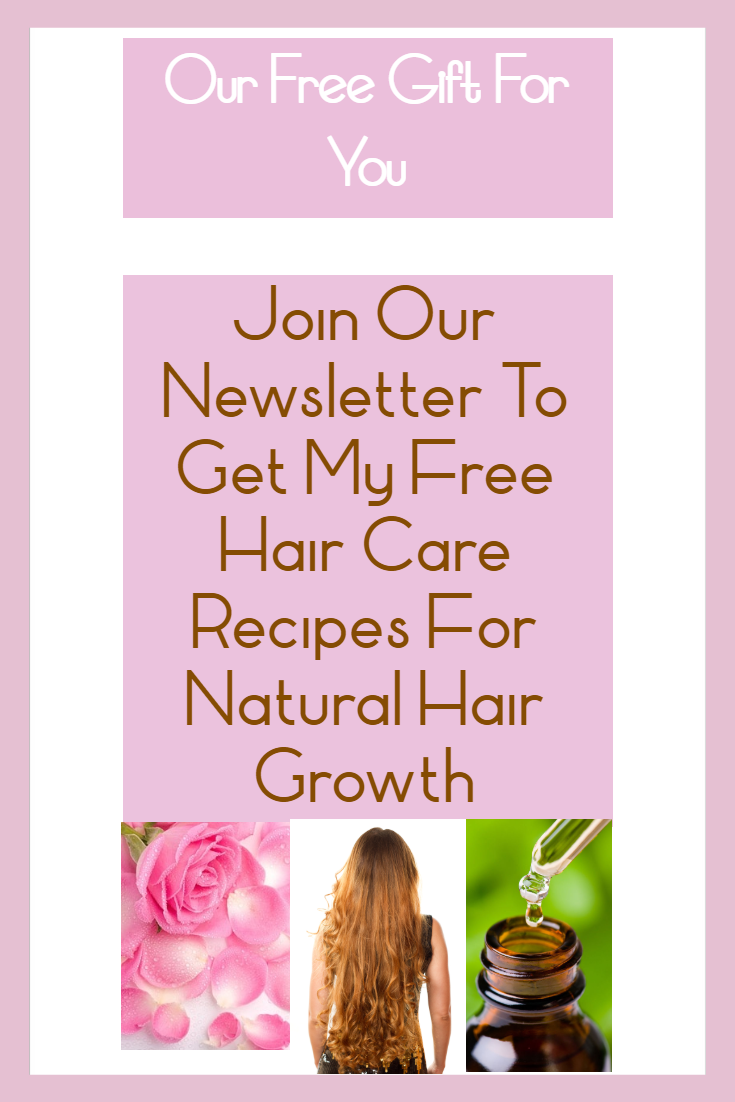 Click Here To See Our Previous Newsletters Sent To Our Group Of Gals!...
Welcome To My Hair Care Family!

Home > How To Style Thin Hair
Back to the top of How To Style Thin Hair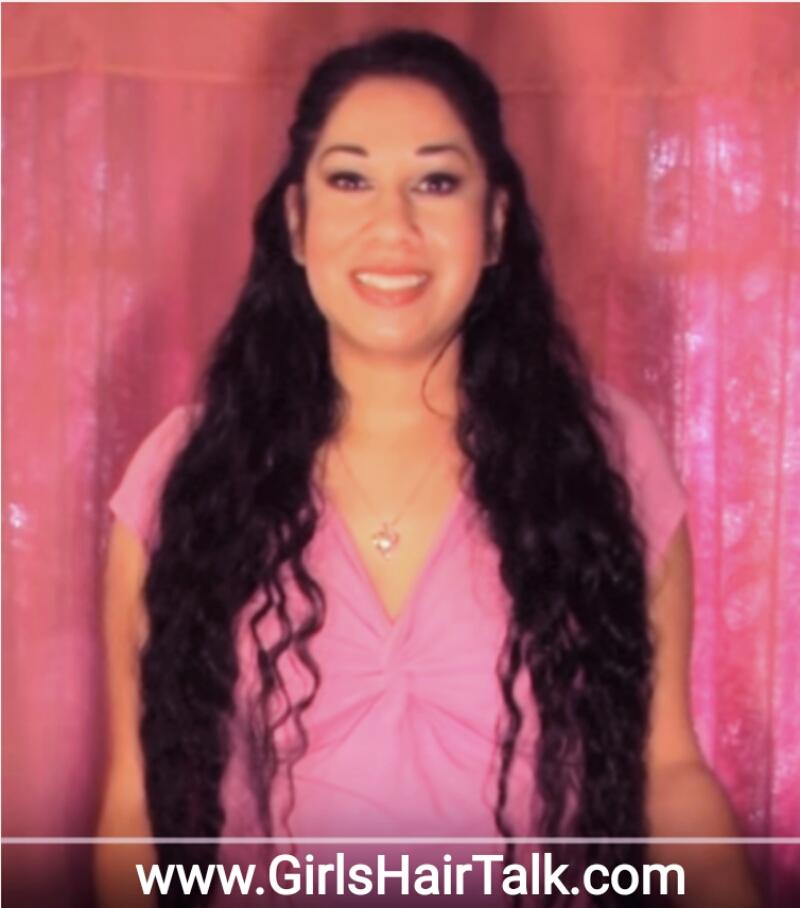 Hello beautiful! I'm Margarite, the creator and owner of this site. I'm also a licensed Cosmetologist. I specialize in women's hair loss care. I am writing this site for you with knowledge and love! ❤ 
Click here to read more about me...
GirlsHairTalk .com continues to help many women dealing with hair loss worldwide, we can't continue to do it without your support!
So we thank you! :)