Celebrity Hair Loss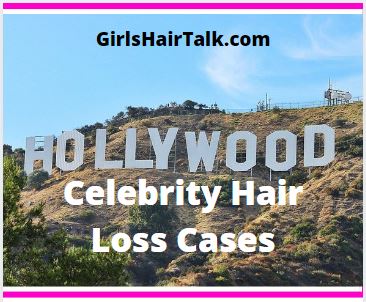 Celebrity hair loss can happen to any celebrity at any time because they are people who can go through struggles too.
Below are the celebrities who had and still are currently going through hair loss. I will update each case as time goes on. The reason for this is to mainly keep an eye on what celebrities choose for hair loss treatments as well as to see what is causing them to lose their hair. My hope is that we all can learn through their experiences of hair thinning cases to help others.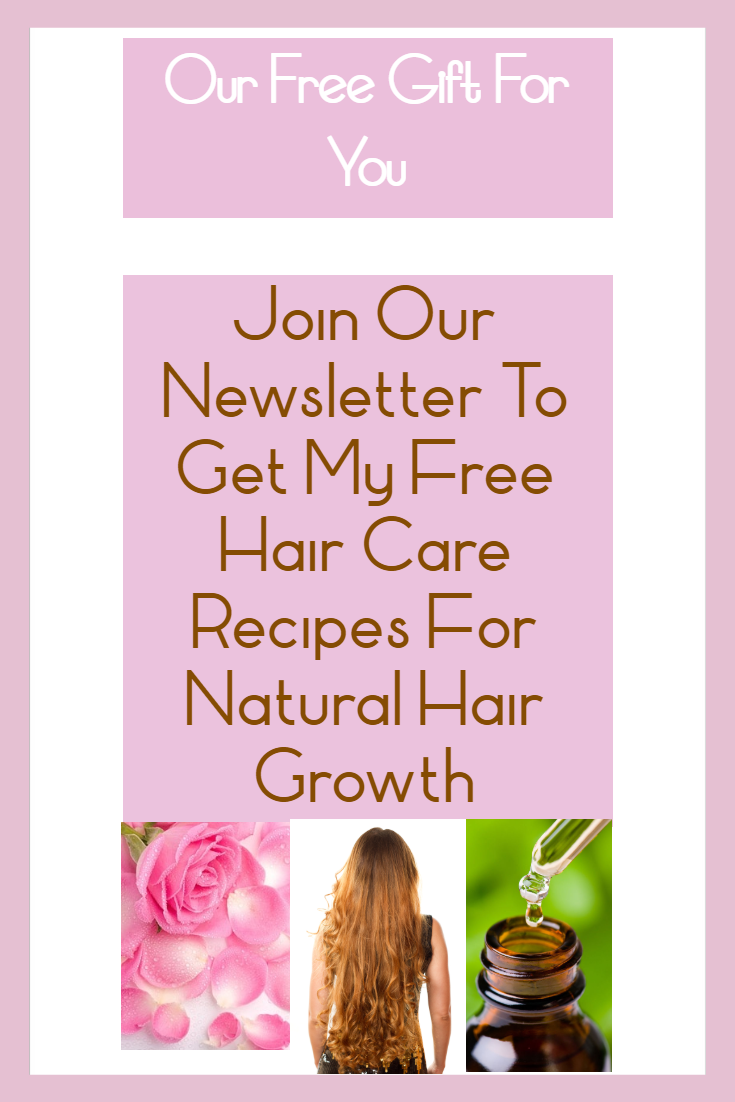 Thank you for joining our newsletter with other lovely ladies, your Free Gift should be emailed to you shortly!

Home > Celebrity Hair Loss
Related articles: Female Hair Loss Causes
Source: Hollywood hair loss images