Logan Paul Hair Loss
What Happened?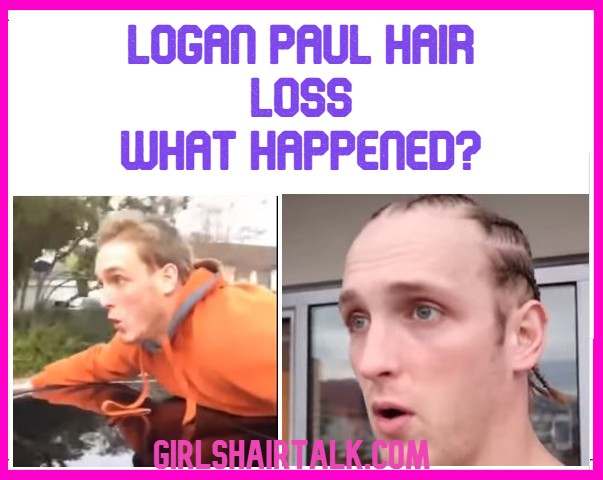 Logan Paul Hair Loss - Left was when he was on vine vs youtube on the right. A 3 year time span difference.
Who Is Logan Paul?
Logan Paul was born April 1, 1995 in Westlake Ohio who rose to fame on his social media platforms vine and youtube. He shortly became a social media star online.
He is most famous for getting backlash after showing a dead body on one of his youtube videos of a man who had committed suicide.
He has later regretted that incident, asked for forgiveness and continued creating content on his youtube channel Logan Paul Vlogs. 
After that controversy fans still supported him, infact he got even bigger and more well known after that controversy and gained an even bigger audience than ever before due to all of the press and publicity from that news.
Logan Paul Hair Loss: Is He Losing His Hair?
Alot of people are wondering is Logan losing his hair?
Well he very well might be due to his frontal hair line receding through the years.
Fans started noticing a receding hair line from seeing a difference when he first started doing videos on line via vine compared to today on youtube.
Fans have caught still shots of his youtube videos of his forehead and asked is Logan Paul losing his hair?
Is Logan's hair line receding throughout the years? Yes, it seems to be. He is at the age where hair loss can start to be noticeable. 
Hereditary Logan Paul Hair Loss
Logan is in his mid 20's which can be the age where men could start to notice hair loss due to hereditary reasons.
Based on seeing Logan's dad Greg Paul who has hair loss, it is not surprising to notice that Logan might be dealing with it soon as well. 
A common myth is that men can tell if they are going to go bald or not based on their mother's side of the family. 
The truth is that while the primarily baldness gene does come from the X chromosome from the mother's side, other factors are interrupted to cause hereditary hair loss.
Men who have hereditary hair loss can actually get it from the father's side as well.
Infact more research shows that a man who has a father with hair loss is more likely to have hair loss just like him. 
Logan's dad Greg has male pattern hair loss and so it is possible Logan Paul will have his fathers hair loss passed down to him as well according to that factor. 
Logan Paul Hair Loss, Is He Too Young To Lose His Hair?
Logan Paul is at the age where it is possible to start noticing men's hair loss.
Yes, hair loss can happen later but it can happen when a man is in his early 20's as well.
Only getting hair loss when you are "old" is a myth.
The truth is a young man can indeed start seeing hair loss in their early 20's. Infact the earlier you start to notice hair loss the more severe it can actually become.
Logan Paul Hair Loss Treatment Ideas

What Can Someone In His Situation Do About It?
Hair loss is caused from the hormone DHT which is derived from the hormone testosterone. 
The good news is Logan has the resources and age to do something about his hair loss before it gets worse. 
Treatment Ideas Include but are not limited to the following:
Natural Remedies Treatment
It is very important to treat hair loss before it gets any worse because if a person waits too long before getting it treated the scalp can get scarred over  and the hair loss will become permanent.
If this happens a hair transplant may be your only option available which is very expensive.
The sooner you treat hair loss the better to avoid permanent hair loss in both men and women.
Your Comments!

Monthly
Women's Hair Loss Tips
Newsletter!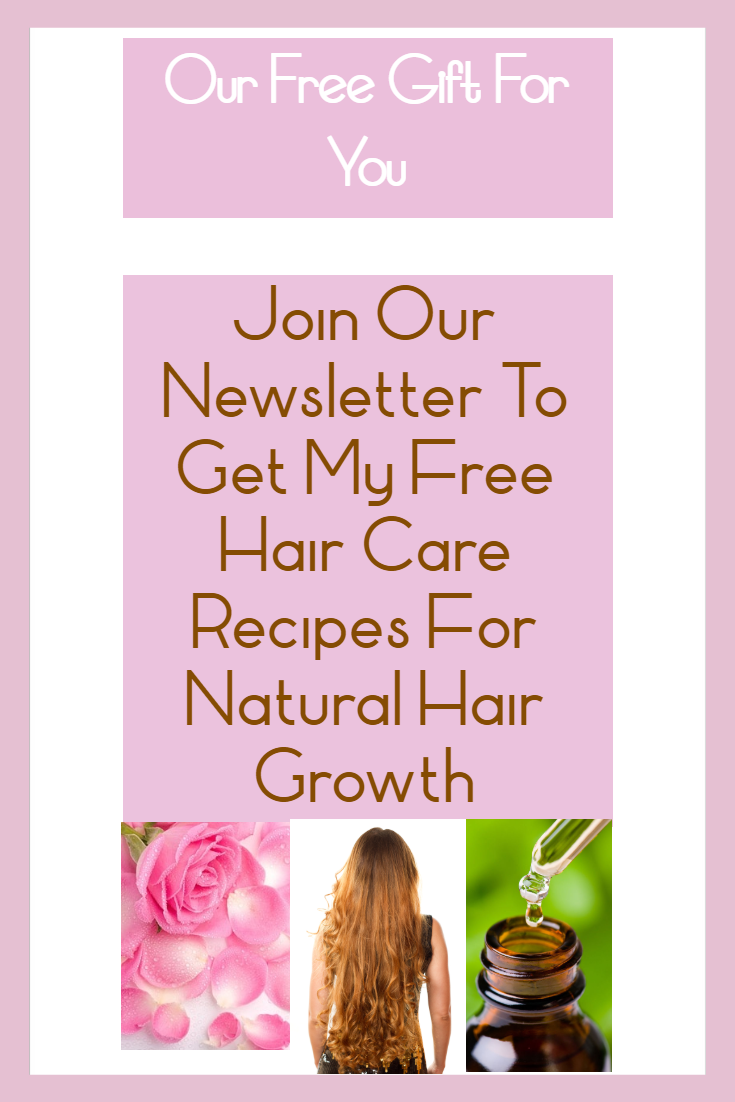 Click here to see previous newsletters sent to our group of gals!...
Welcome to my hair care family!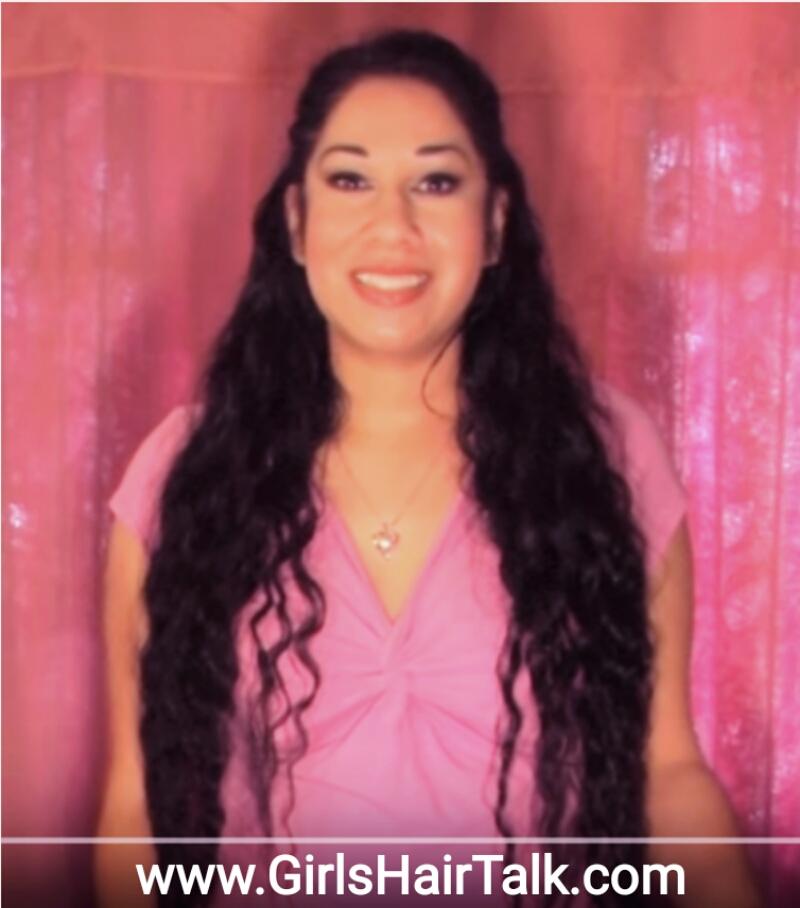 Hello beautiful! I'm Margarite, the author and owner of this site. I'm also a licensed Cosmetologist since 2003. I specialize in women's hair loss care. I am writing this site for you with knowledge and love! Click here to read more about me...


Home > Celebrity Hair Loss > Logan Paul Hair Loss
Related pages: