Hair Loss Nutrition Tips To Get Regrowth Results Fast!
Here are my female hair loss nutrition tips to help you get healthier hair growth. You will be surprised to learn that the proper vitamins and minerals can affect your hair growth tremendously.
You can take natural female hair loss vitamin supplements which work great but it is also a great idea to eat healthy for best results.
When is comes to food it is best to stay away from processed and refined carbohydrates. Eating too may simple processed carbs such as sugary sweets, white bread, white flour and white rice can cause your body to produce more insulin than your body needs. Increased insulin levels can give you higher testosterone production which can contribute to much more female pattern hair loss.

Female Hair Loss Nutrition Food Lists
Here is an list of processed and refined carbs to stay away from.
Pizza
Donuts
Cookies
Cake
Cupcakes
White Rice
White Flour
White Bread
Here is a list of good unrefined carbs to eat more of instead of the bad carbs above in order to help restore female hair loss.
Brown Rice
Whole Wheat Bread
Grains
Seeds 
Nuts
Beans
Whole Wheat Pasta
Oatmeal
Female Hair Loss Nutrition Amino Acids
Not taking in enough calories by under eating and not eating enough protein in food everyday can actually cause female hair loss, hair thinning and unhealthy hair appearance. 
Some foods that help you get a great amount of proper protein and amino acids are nuts, fish, eggs, dairy products, lean meats and grains. 
Question: What are amino acids you might ask?
Answer: Amino acids are created from your body by the proteins we eat. Getting enough amino acids and protein is needed in order to produce healthy hair growth and in turn stop hair loss. 
Taking these foods daily should help you get a healthier head of hair as well as taking some kind of vitamin supplements. I take these vitamin hair growth supplements to stop, prevent female hair loss and get regrowth.
I also eat a bowl of oatmeal and two eggs most mornings. I will also snack on raw unsalted almonds and plain yogurt with fruit as snacks between meals. I know first hand that healthy foods are very important to eat and can make up to a large difference in your appearance for the better! I have seen it all when it comes to clients and trust me when I say, you truly are what you eat, so eat well. 
Smoothies For Hair Growth
For a healthy smoothie treat to get healthy hair growth, I put together some fun, easy and healthy recipes for hair growth.

Since nutrition is so vital for proper hair growth you don't want to miss this article click here for more...
Apple Pumpkin Seed Muffins For Healthier Hair Growth
Healthy Fruit Dessert Recipe To Help With Hair Growth
Healthy Brownies For Faster Hair Growth
| | |
| --- | --- |
| | If you would like a healthy sweet brownie treat that is low in fat, good for you, and plus helps you to get healthy hair growth  |
Nutrisystem Diet Hair Loss
Eating Disorder Anorexia Hair Loss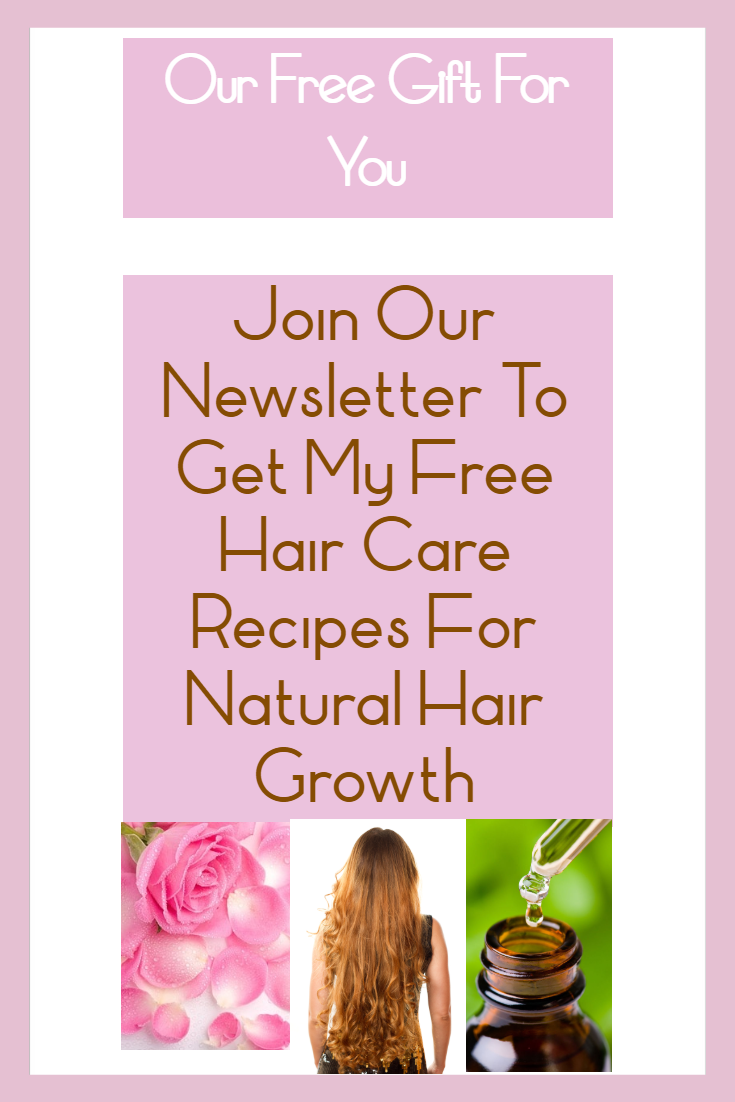 Thank you for joining our newsletter with other lovely ladies, your Free Gift should be emailed to you shortly!

Home > Hair loss nutrition
Article source: Food for hair loss