Keto Hair Loss
What Is The Connection
And
Treatment options?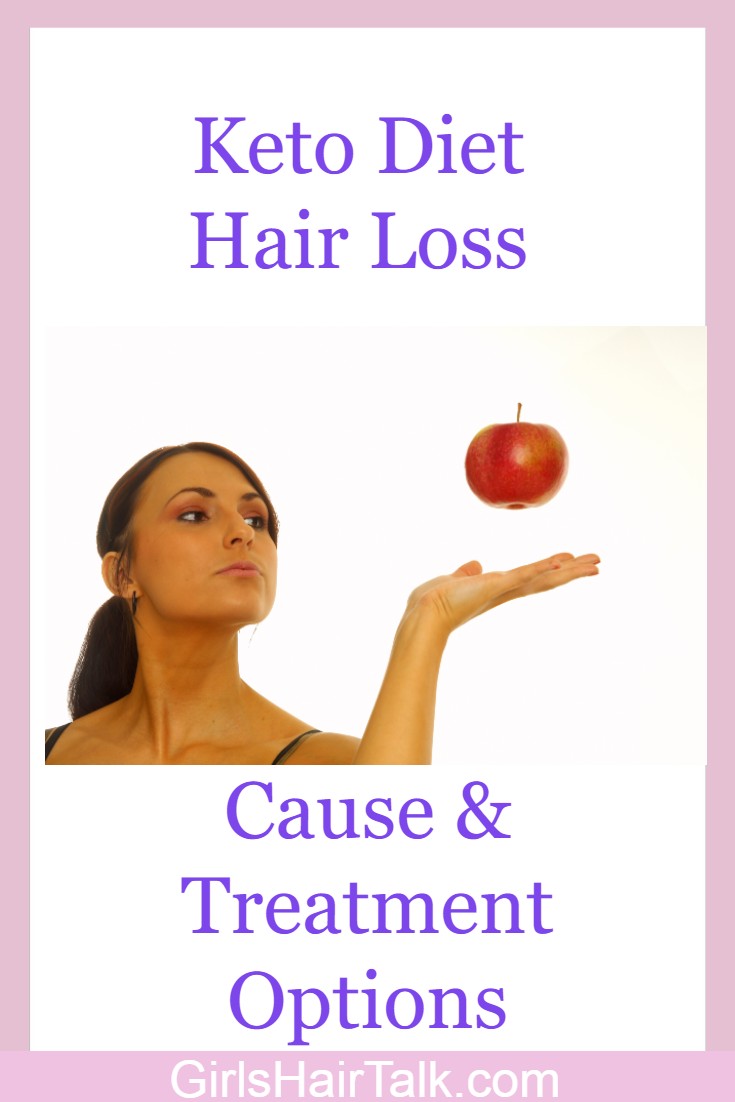 Free Giveaway Beauty
Gift Set Prize!

Keto hair loss is something that people would like to understand more about and for those who have no idea what the keto diet even is, I will go over everything you need to know here on this page.
What Is Keto?
Keto is a short nickname for the diet called The Ketogenic Diet.
It consists of low carbohydrate foods and a high fat diet. 
Studies have shown that eating high fat foods and low carbs will bring back fat burning results due to your body going into a state called ketosis, hints the name keto diet.
I for one don't like fad diets but I'm only sharing about this diet to help you understand what it's all about.
When your body is in a state of ketosis your body will automatically start burning fat for energy.
Yes, the keto diet is similar with the adkins diet for those who remember that fad diet as well. 
What Causes Keto Hair Loss?
Keto hair loss is mainly caused by two important factors, less calorie intake and less nutrients into your body, let me explain between the two:
Less Carbohydrate Nutrients: Because the keto diet is high in fat foods and less in carbohydrate nutrients, your body will have less carbohydrate nutrient intake for the proper hair growth needed in sustaining healthy hair. 
Less Calorie Intake: When you give your body fewer calories than usual this can cause a shock / stress to your body which will respond by giving the main nutrients & energy to your most important functions of your body first such as your lungs, heart and liver causing your hair to be the last important function on the list of body parts due to the fact that your body knows that you do NOT need your hair to survive and live. 
Cutting out healthy grains, fruits, and vegetables are required for this "diet" and a healthy diet should be a lifestyle not for a season. I'm not a fan of this diet or any fad diet to say the least but we will continue on with this article.  
Other Hair Loss Causes
Other hair loss causes can be due to pregnancy, menopause, thyroid, chemotherapy treatments, lupus, medications, PCOS, See my full list of hair loss causes here....
Once you find your cause for your hair loss you can then find the right solution for you! 
Keto Side Effects 
Side effects of the Keto diet include but are not limited to:
Extremely thirsty
Always going pee / urinate more than before
Hungry
Anxiety
Irritability
Tachycardia
Lightheaded and shakiness
Sweating and chills
Hair Loss / Hair Thinning



How To Stop Keto Hair Loss?
You need to make sure that you are eating the proper nutrients to get the right hair growth results that you are looking for such as eating fish, beans, eggs and other biotin rich foods. Because biotin vitamins will help your hair grow faster!

Taking biotin supplements can cause acne breakouts so its best to get the biotin vitamins in rich food sources to avoid bad acne skin.  
Also make sure you are eating very rich in protein food sources!
Foods rich in protein include but are not limited to:
Nuts such as walnuts, cashews and almonds try unsalted is best.
eggs
chicken
pumpkin seeds
If your keto diet does not allow these foods that are listed or other foods rich in protein, biotin, vegetables or fruits in your diet maybe your hair loss is a sign to try a different lifestyle diet that will suit you better.
Honestly good old fashion exercise and eating right can do wonders in losing weight the right way and even help with hair growth rather that take it away!  
My Top Product Picks: To Get Instant Volume Today! 
As a professional hairstylist, I was extremely skeptical of a shampoo claiming it helped with volume without making your hair look like a dry, tangled mess! I have been there, done that and it's not fun at all. 
What I am most impressed about with this product is with most shampoos you have to change shampoos very often because your hair can become immune to the properties, causing an opposite reaction making hair become too limp. But this shampoo is different because you can use for long term use and always have a nice bounce to your hair!
Which is great because 
in the latest hair loss news:  according to dermatologists, switching shampoos too often can be bad for your hair, it can even start to cause skin conditions such as scalp dermatitis or seborrheic dermatitis, which in some cases can result in hair loss.
This shampoo cleanses, moisturizes and makes your hair bouncy with instant 24 hour volume!! 
The cons are unfortunately you can't find these in salons or in stores, although you can order this shampoo online and read reviews by clicking here...
Oh and don't forget to pick up the matching voluminous spray for in-between wash days, Read reviews or buy the volume spray by clicking here...
Leave A Question Or Comment
So I Can Help
Answer Your Concerns 
Monthly
Women's Hair Loss Tips
Newsletter!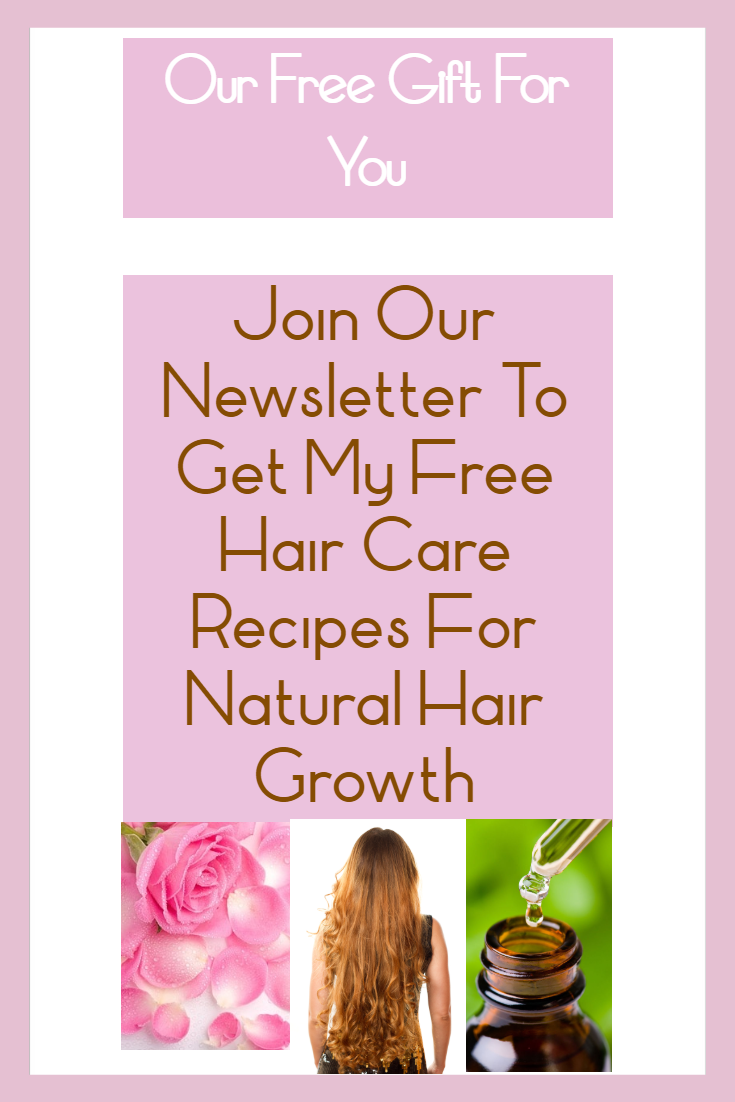 Click here to see previous newsletters sent to our group of gals!...
Welcome to my hair care family!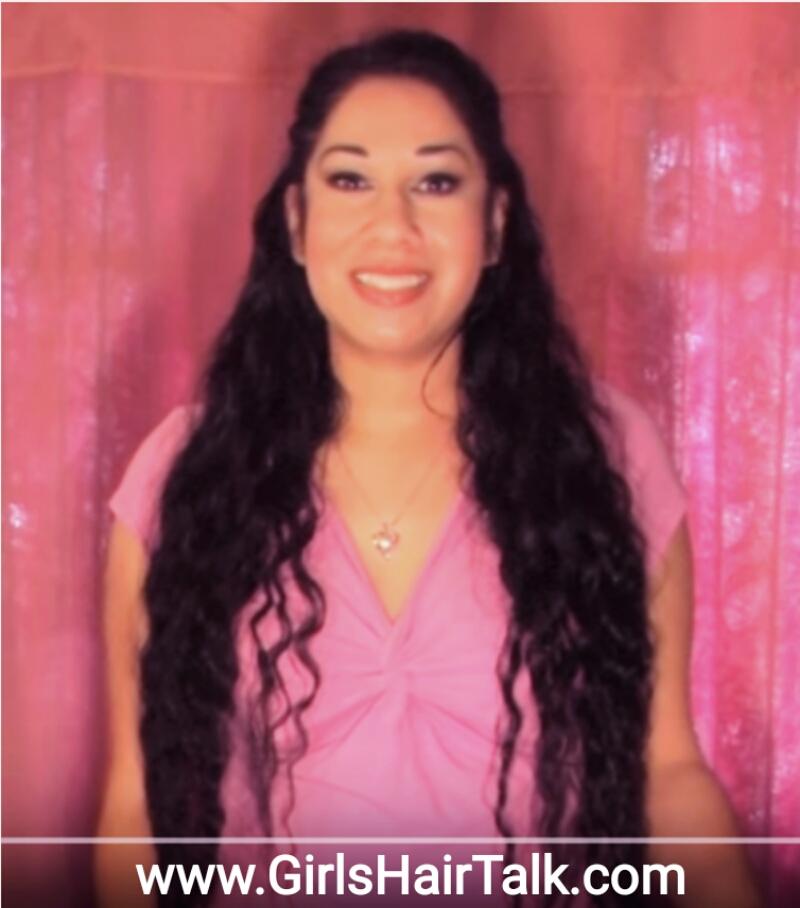 Hello beautiful! I'm Margarita, the author and owner of this site. I'm also a licensed Cosmetologist since 2003. I specialize in women's hair loss care. I am writing this site for you with knowledge and love! Click here to read more about me...


Home > Nutrition Hair Loss > Keto Hair Loss