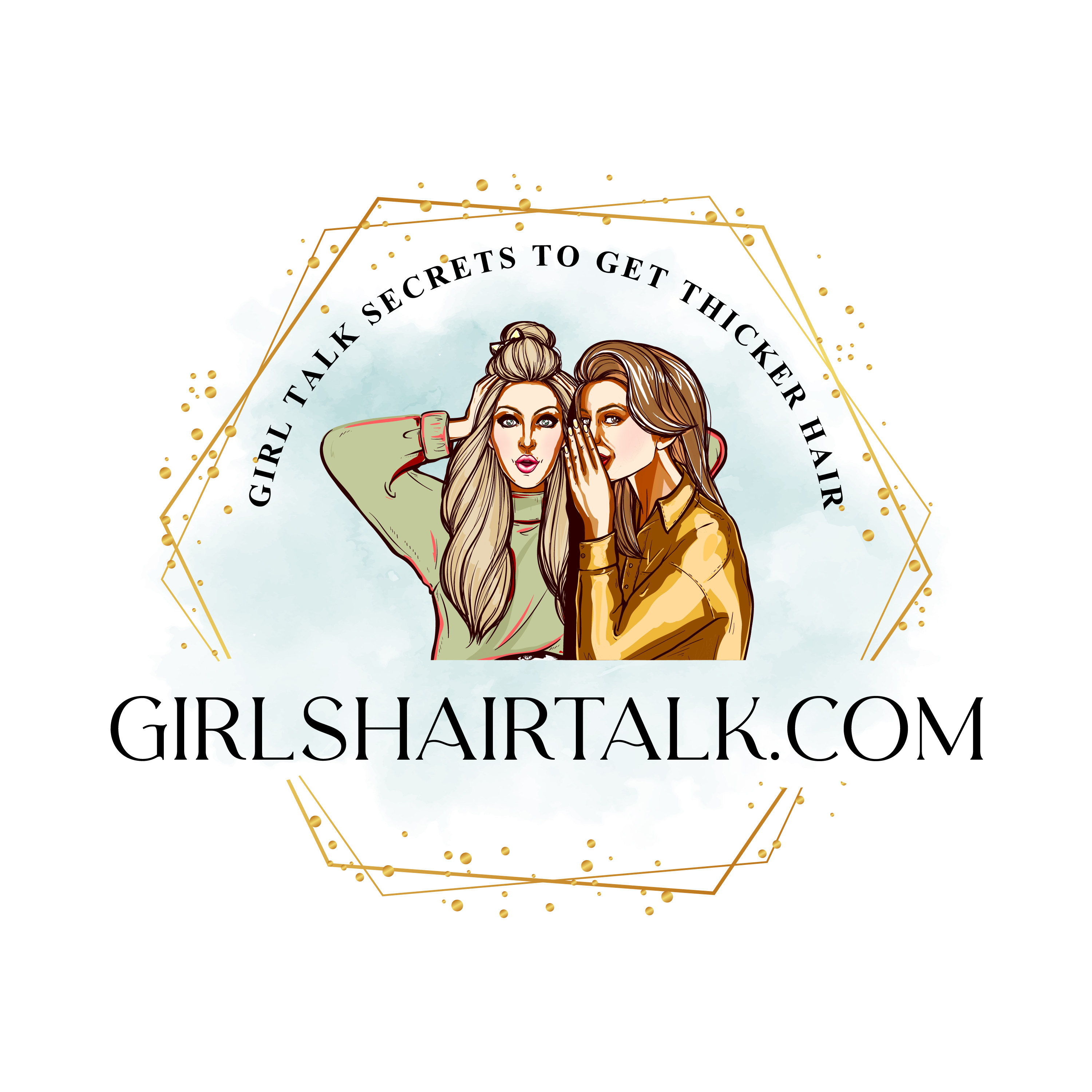 Is Bret Michaels Bald? 
What Happened?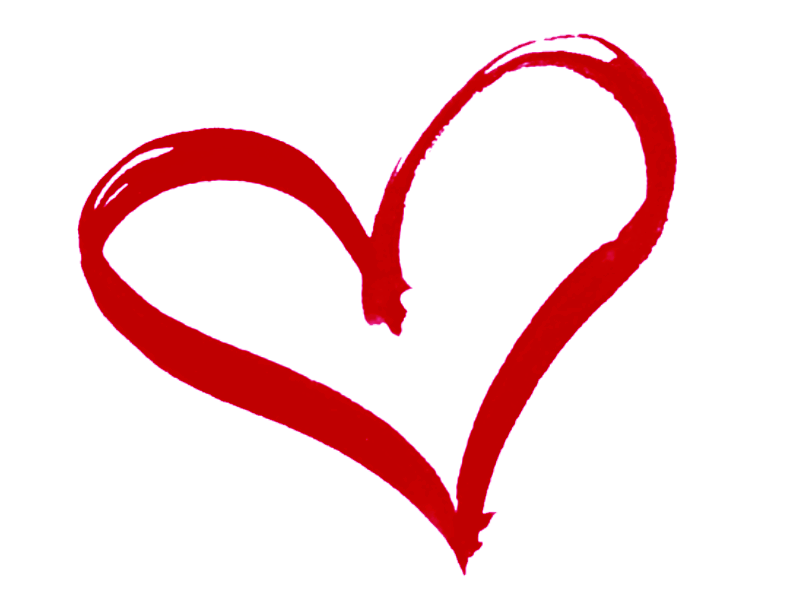 The #1 question I get is: What causes thin hair in women? 
Answer: The root cause of thin hair in women is due to...
Is Bret Michaels Bald?
First Who Is He? 
Bret Michaels was born Bret Michael Sychak on
March 15, 1963 in Butler, Pennsylvania, U.S.A.
He is best known as being the rock star front man of the 80's group Poison.
He then entered reality television on VH1 trying to find love on what turned into the hit reality TV show called  Rock of Love with Bret Michaels.
Bret also continued to star on another hit reality tv show called the Celebrity Apprentice of season 3.
Does Bret Michaels Wear a Wig?
I can say to you that 100% yes, Bret Michaels does indeed wear a wig without a doubt!
His wig is very obvious to me just by looking at it in this interview below:
I can say by looking at it that his wig is a synthetic wig.
He should buy a human hair wig because they are made with real human hair and are considered the best quality.
Why Does Bret Always Wear a Bandana?
He wears a bandanna to stay recognizable in the public eye.
In 2010 Bret Michaels told The Oprah Winfrey Show that he kept his trademark bandana on the entire time while he was in the hospital after suffering a brain hemorrhage.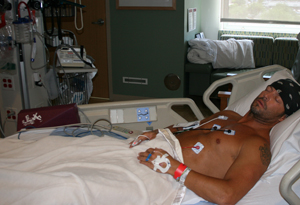 (Bret Michaels During His 2010 Hospital Stay)
That's another reason why I think Bret Michaels is wearing a wig because he didn't have his long hair suddenly during his hospital stay. 
Some people might argue that his hair was shaved for surgery but he never had surgery on his head according to reports during his 2010 hospital stay, seen above.
Is Bret Michaels Bald?
Even though Bret Michaels does wear a bandanna and wig doesn't necessarily mean that he is bald. 
Wearing a wig can mean that his hair is thin or that he just doesn't want to be recognized by fans during certain times and wants to have a private life, when not on stage or on television.
We simply do not know. Other stars such as Marie Osmond who is widely recognized for being a brunette also wears a wig on TV.
Although under that wig she is a blonde. She does this so fans won't recognize her in public, so she can retain her privacy while at restaurants and such! Here is a picture of Marie as a blonde that leaked out, to prove this!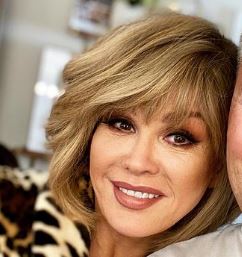 (Marie Osmond's real hair under her wig)
Although Bret Michaels could very well be as bald as Hulk Hogan or more! But He will never show us whats under his wig or bandanna, I can assure you of that! So there is a huge possibility that he is bald.
Home > Celebrity Hair Loss > Bret Michaels Bald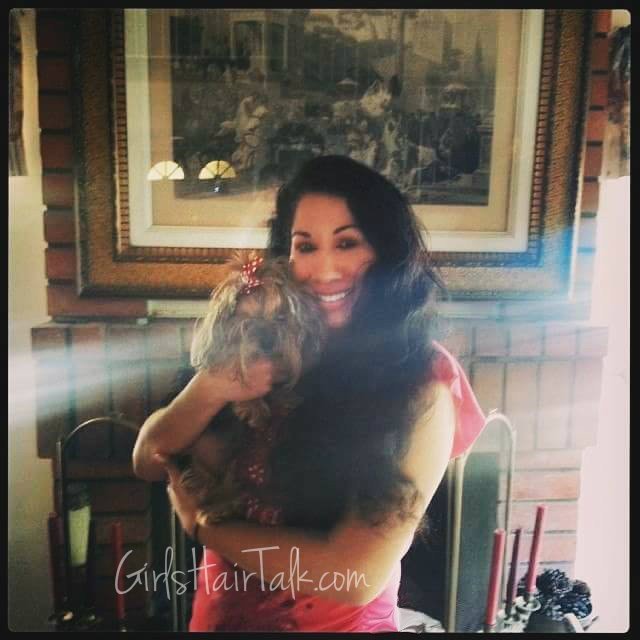 Hello beautiful! I'm Margarite, the creator and owner of this site. I'm also a licensed Cosmetologist. I am writing this site for you with knowledge and love!❤