Hair Loss Tips!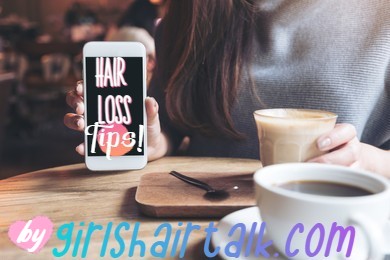 Have A Hair Loss Tip?
Do you have a great Hair Loss Tip? Share it!
What Other Visitors Have Said
Click below to see contributions from other visitors to this page...

Home > Hair Loss Tips Of The Day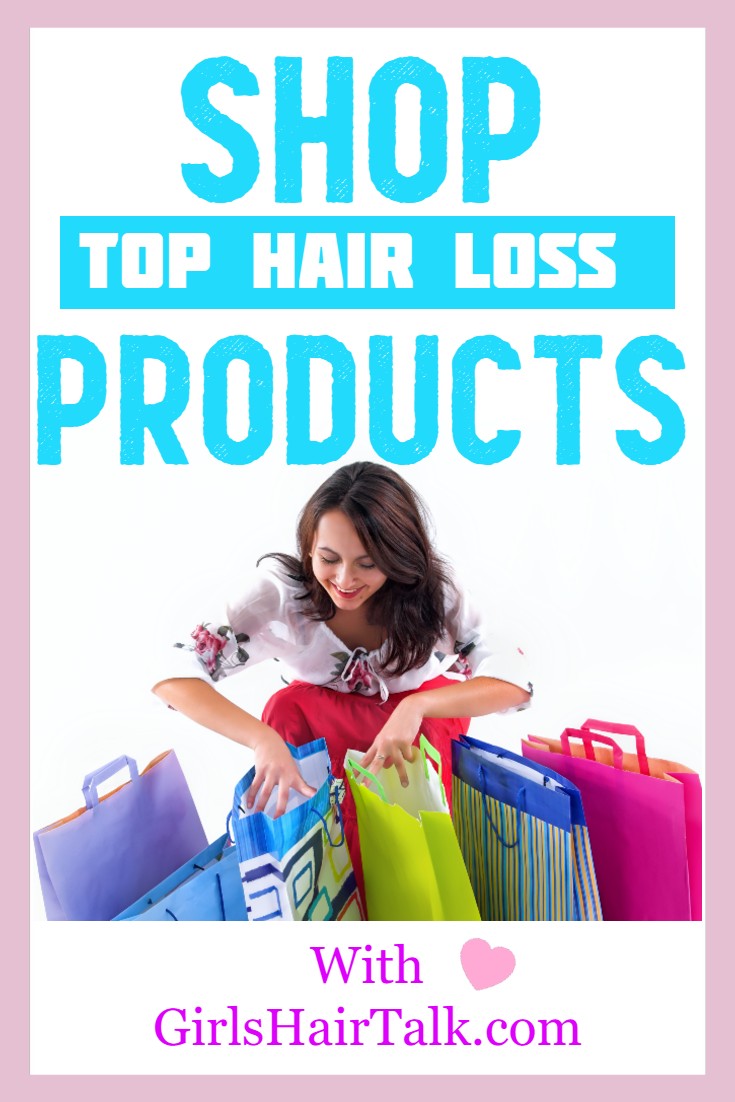 Click Here To Shop!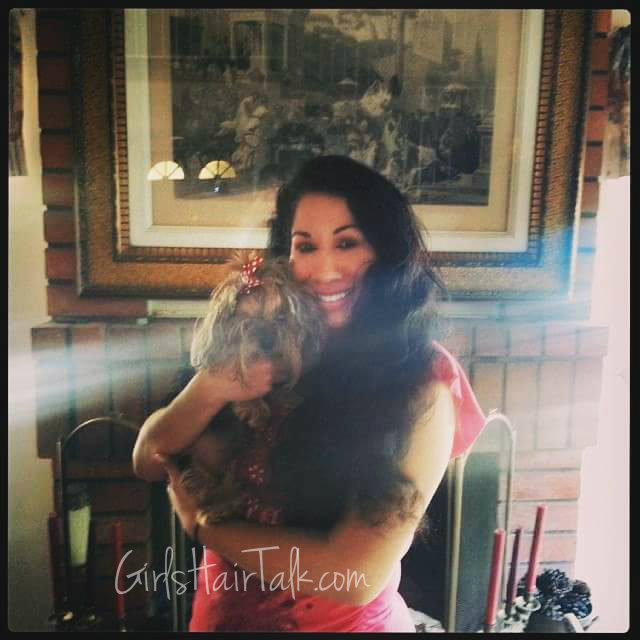 About Me - (In Picture Me Holding My Family's Yorkie Dog)
Hello beautiful! I'm Margarite, the creator and owner of this site. I'm also a licensed Cosmetologist since 2003. I specialize in women's hair loss care. I am writing this site for you with knowledge and love! ❤ 
Click here to read more about me...
GirlsHairTalk .com continues to help women's hair loss thinning with over 1 million+ visitors and counting! Thank You!