Natural Female Hair Loss Treatment
There is a safer and better hair loss treatment out there that won't give you side effects, won't stink, hurt and flat out will actually work to give you healthier hair growth! Such as my hair treatment that naturally stops the DHT hormone from causing hair loss directly on the scalp.
My natural hair loss treatment is a topical treatment so you don't have to worry about taking it with any medications or with specific foods because you put the hair thickener serum directly on top of the scalp that is easier to use than rogaine!

Rogaine has severe side effects where they have reports of people wanting to faint after the use of rogaine and rashes due to their side effects!!
Although mine is proven to be completely safe as I not only use it myself but my satisfied customers have reported back to me saying they love it as well! 
You can check out my natural hair growth spa treatment by clicking here...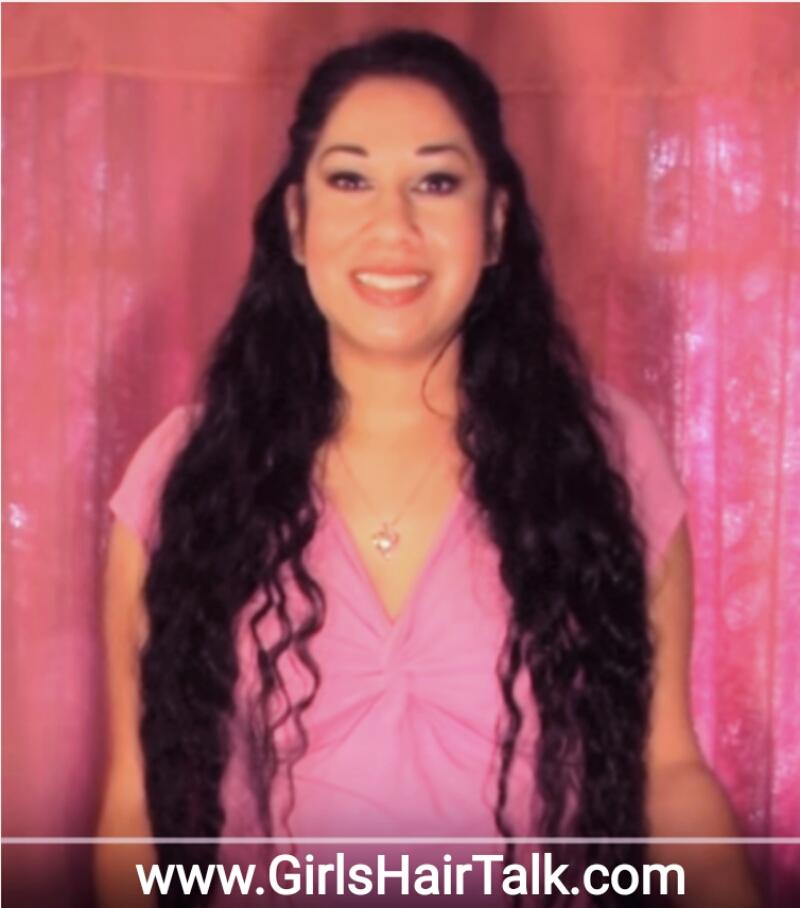 💖 Hello beautiful! I'm Margarite, the author and owner of this site. I'm also a licensed Cosmetologist since 2003. I specialize in women's hair loss care. I am writing this site for you with knowledge and love! 💖
💌 Welcome To Our Hair Care Family! 👭👭💌