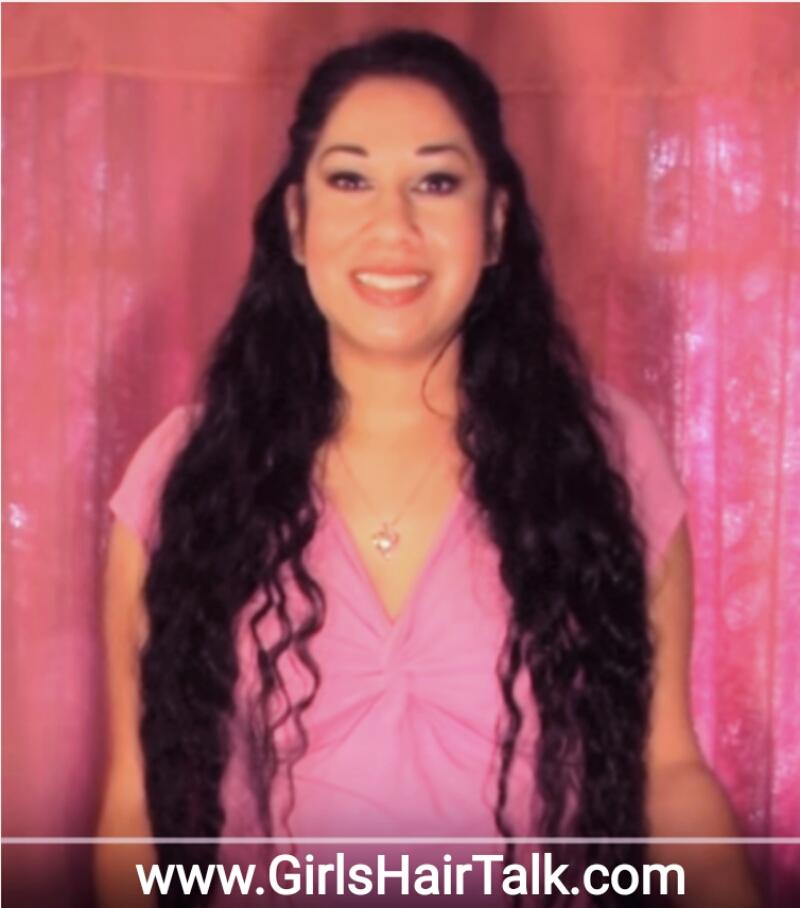 Hello beautiful! I'm Margarite, the creator and owner of this site. I'm also a licensed Cosmetologist. I specialize in women's hair loss care. I am writing this site for you with knowledge and love! ❤ 
Click here to read more about me...
GirlsHairTalk .com continues to help many women dealing with hair loss worldwide, we can't continue to do it without your support!
So we thank you! :)