Molly Tuttle Hair Loss
What Happened?
Molly Tuttle Hair Loss : A Little About Her
Molly Tuttle hair loss hasn't slowed down this young talent from becoming a wonderful vocalist, songwriter, banjo player, guitarist and recording artist!
Her awards include winning the International Bluegrass Music Association's Guitar Player Of The Year Award.
In fact she was the first women ever to win that award and not only did she win that award once but twice!
She was raised in northern California in the San Francisco area and began playing the guitar at age 8.
At age 15 she played alongside her family's band called "The Tuttles"
Fast forward to 2017 she got signed with Allison Brown's Compass Records and released her debut album called "When You're Ready" on April 5, 2019.
Molly Tuttle Hair Loss : What Happened?
There are so many different causes of hair loss in women but for Molly she was diagnosed with alopecia areata when she was three years old.
Shortly within a year her diagnoses became the rarest form of alopecia called alopecia universalis where there is no body hair.
Molly felt fine with her diagnoses at first but shortly started to feel different only after others treated her differently, which made her want to wear a wig due to other peoples comments and stares. 

She mentions on her site mollytuttlemusic.com 
"Each time I went out in public there were stares and whispers, people asking my parents how my treatments were going, wanting to pray for me, or just generally assuming that I was undergoing chemotherapy."
"As a child, the stereotypes hurt and the attention on my head became a source of anxiety for me."
Molly Tuttle Hair Loss : Her Top Goal For Sharing Her Story
I think she is quite brave to share her story of female hair loss being how she is in the public eye.
Yet Molly wants to see more acceptance for children and adults who have alopecia and she declares that starts with educating people so we can understand what it is and not to put limiting stereotypes on anyone regardless of gender, race or age. 
She is quoted as saying: "Many of us mean well and don't realize when we're using hurtful stereotypes and creating stigma. I think that as a society we can start to heal by educating ourselves and listening to each other's stories. I hope that by sharing mine I can make the world a better place for the bald kids of the future."
Molly Tuttle's Performance With Billy Strings
In this youtube video Molly Tuttle is performing with billy strings a blue grass style song called "Sitting On Top Of The World" (originally done by the Mississippi Sheiks)
at the Grey Fox Bluegrass Festival 2019 in Oak Hill, NY.
 I couldn't agree more, she is definitely sitting on top of the world!
With her young age, amazing talent, and beautiful spirit to care for others, I can't wait to see what else Molly does in her talented musical career!
You can follow her on her youtube channel to see more of her great musical performances!
Your Comments!

Monthly
Women's Hair Loss Tips
Newsletter!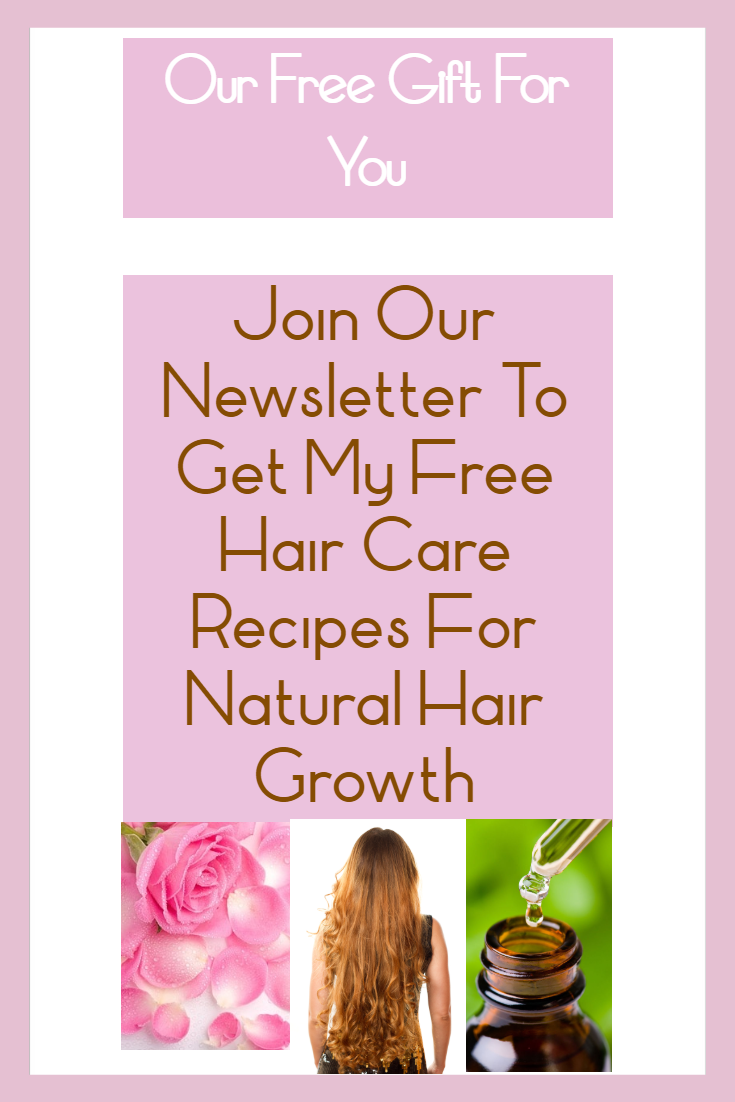 Click here to see previous newsletters sent to our group of gals!...
Welcome to my hair care family!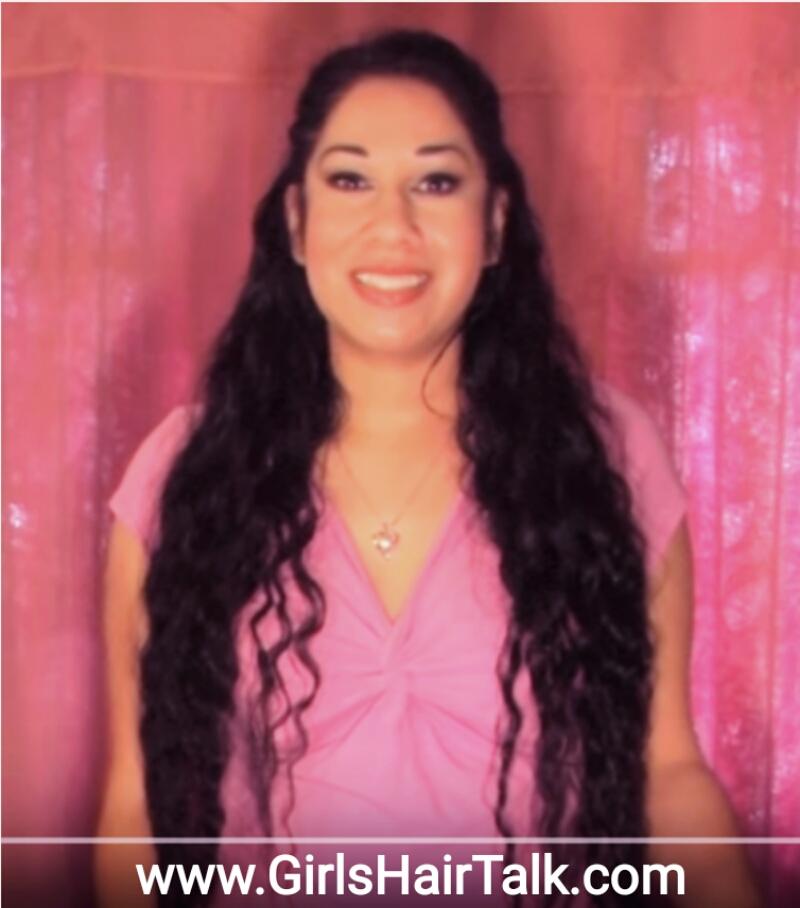 Hello beautiful! I'm Margarita, the author and owner of this site. I'm also a licensed Cosmetologist since 2003. I specialize in women's hair loss care. I am writing this site for you with knowledge and love! Click here to read more about me...


Home > Celebrity Hair Loss > Molly Tuttle Hair Loss Story