Site Disclaimer for GirlsHairTalk.com
Free Giveaway Beauty
Gift Set Prize!

GirlsHairTalk.com is not legally responsible or liable for any injury or harm to person or property resulting from the use or misuse of the information on this website GirlsHairTalk.com or through the links provided described herein. This website is an information resource and is not intended to prescribe or diagnose. All hair and scalp procedures are unique and each individual circumstances must be taken into account before undergoing any hair loss procedure.
Please use this information responsibly and, if in doubt, consult a professional doctor and/or hair loss clinic who can perform a one-on-one, in person consultation with you and assess your individual needs. This information should not be seen as medical advice. Please speak to your doctor if you are experiencing hair loss.
GirlsHairTalk.com provides this website as a service.
While the information contained within the site is periodically updated, no guarantee is given that the information provided in this website is correct, complete, and/or up-to-date.
The materials contained on this website are provided for general information purposes only and do not constitute legal or other professional advice on any subject matter. GirlsHairTalk.com does not accept any responsibility for any loss which may arise from reliance on information contained on this site.
Permission is given for the downloading and temporary storage of one or more of these pages for the purpose of viewing on a personal computer. The contents of this site are protected by copyright under international conventions and, apart from the permission stated, the reproduction, permanent storage, or retransmission of the contents of this site is prohibited without the prior written consent of GirlsHairTalk.com.
Some links within this website may lead to other websites, including those operated and maintained by third parties. GirlsHairTalk.com includes these links solely as a convenience to you, and the presence of such a link does not imply a responsibility for the linked site or an endorsement of the linked site, its operator, or its contents.
This website and its contents are provided "AS IS" without warranty of any kind, either express or implied, including, but not limited to, the implied warranties of merchantability, fitness for a particular purpose, or non-infringement.
Reproduction, distribution, republication, and/or retransmission of material contained within this website are prohibited unless the prior written permission of GirlsHairTalk.com has been obtained.
My Top Product Picks: To Get Instant Volume Today! 
As a professional hairstylist, I was extremely skeptical of a shampoo claiming it helped with volume without making your hair look like a dry, tangled mess! I have been there, done that and it's not fun at all. 
What I am most impressed about with this product is with most shampoos you have to change shampoos very often because your hair can become immune to the properties, causing an opposite reaction making hair become too limp. But this shampoo is different because you can use for long term use and always have a nice bounce to your hair!
Which is great because 
in the latest hair loss news:  according to dermatologists, switching shampoos too often can be bad for your hair, it can even start to cause skin conditions such as scalp dermatitis or seborrheic dermatitis, which in some cases can result in hair loss.
This shampoo cleanses, moisturizes and makes your hair bouncy with instant 24 hour volume!! 
The cons are unfortunately you can't find these in salons or in stores, although you can order this shampoo online and read reviews by clicking here...
Oh and don't forget to pick up the matching voluminous spray for in-between wash days, Read reviews or buy the volume spray by clicking here...
Leave A Question Or Comment
So I Can Help
Answer Your Concerns 
Monthly
Women's Hair Loss Tips
Newsletter!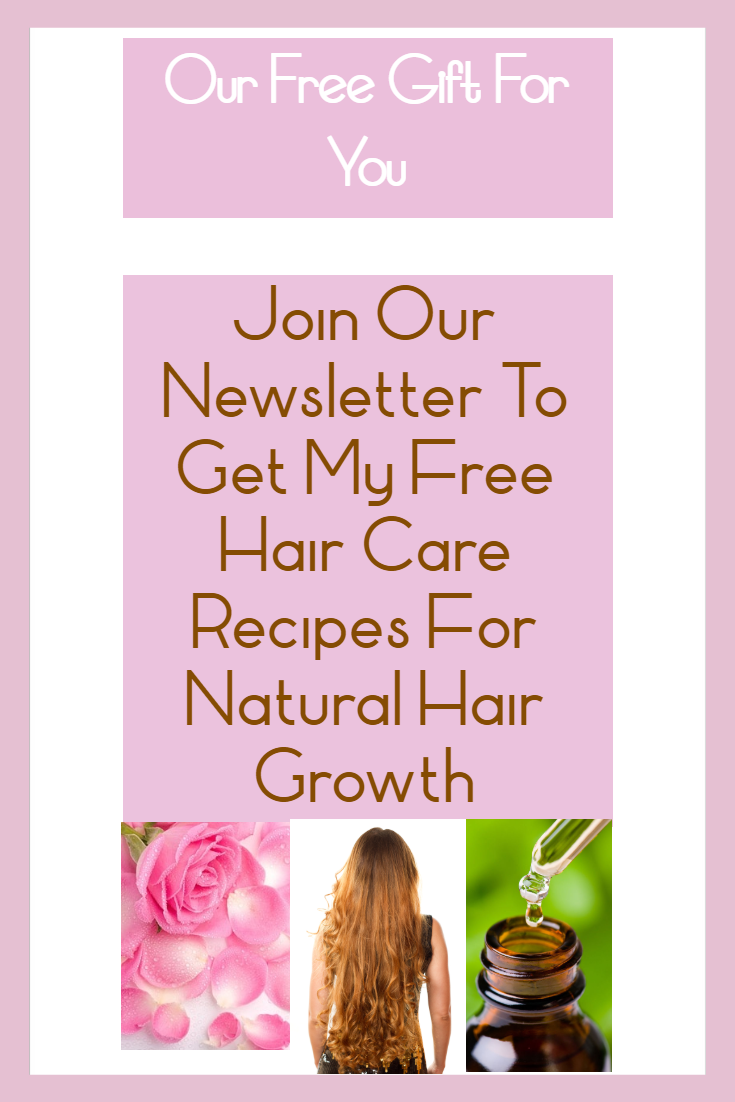 Click here to see previous newsletters sent to our group of gals!...
Welcome to my hair care family!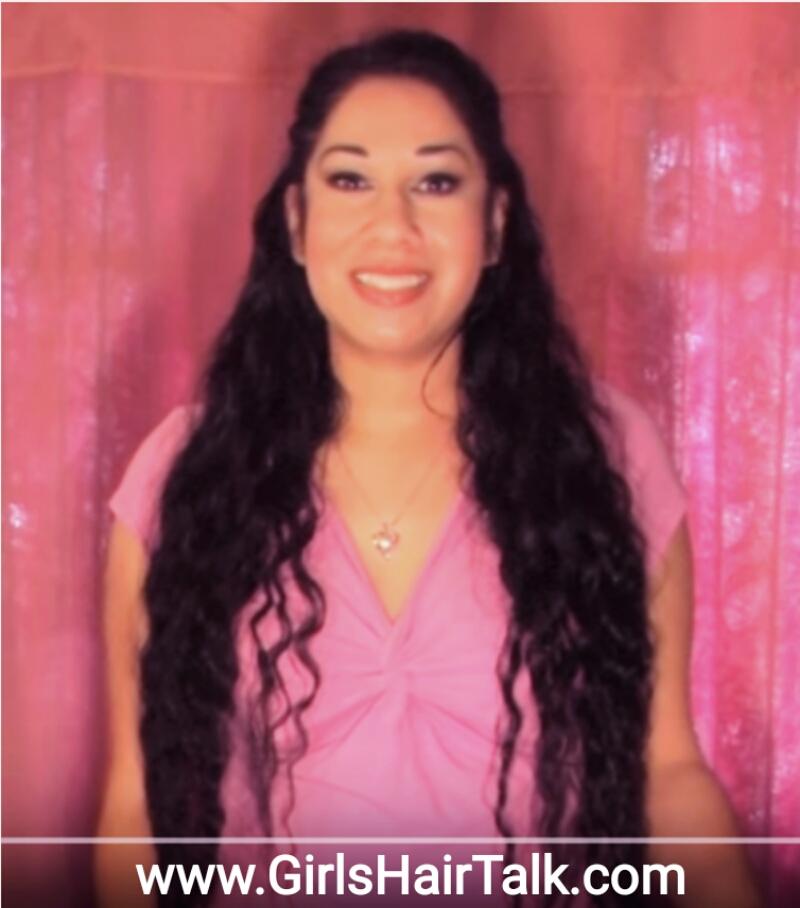 Hello beautiful! I'm Margarita, the author and owner of this site. I'm also a licensed Cosmetologist since 2003. I specialize in women's hair loss care. I am writing this site for you with knowledge and love! Click here to read more about me...