Female Pattern Hair Loss on Top,Crown,Temples and Frontal Causes
Free Giveaway Beauty
Gift Set Prize!

Female pattern hair loss occurs when hair falls out and new hair does not grow back in it's place. 
The average hair follicles grow about 1/2 inch per month. 
The most Common reasons for female hair loss and women's hair thinning are:
Syphilis (a sexual transmitted infection)
Aging
Hereditary, runs in the family 
Female Hair Loss Chart
What area's of the scalp do women have the most common female pattern hair loss?
The basic main areas of female pattern hair loss are at the frontal hair line area of a women's scalp, the sides at the temples of her scalp, the top of the head which is also known as the crown area of the scalp can begin thinning and widen over a period of time. Bald patches can even occur throughout the scalp in no particular pattern. Yet, the entire scalp is not likely to leave you totally bald such as in men's hair loss cases. 

Female Pattern Hair Loss 
Frontal Hair Loss
Frontal hair loss is more rare than other female pattern hair loss areas for women to lose their hair at. If this looks like your particular hair loss then it's important to get it treated before it's too late click here to read more...
Crown Female Pattern Hair Loss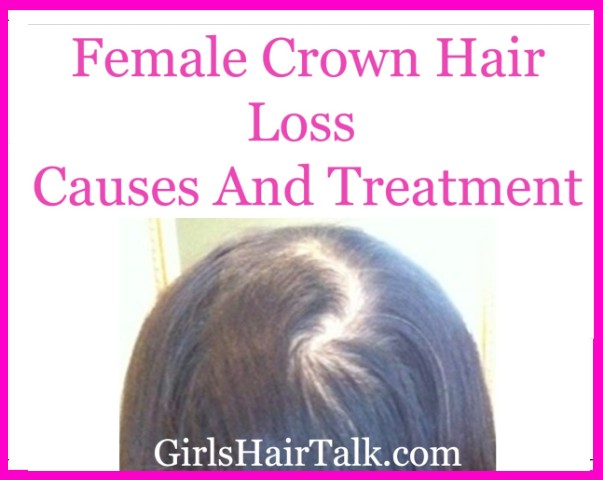 Temple Hair Loss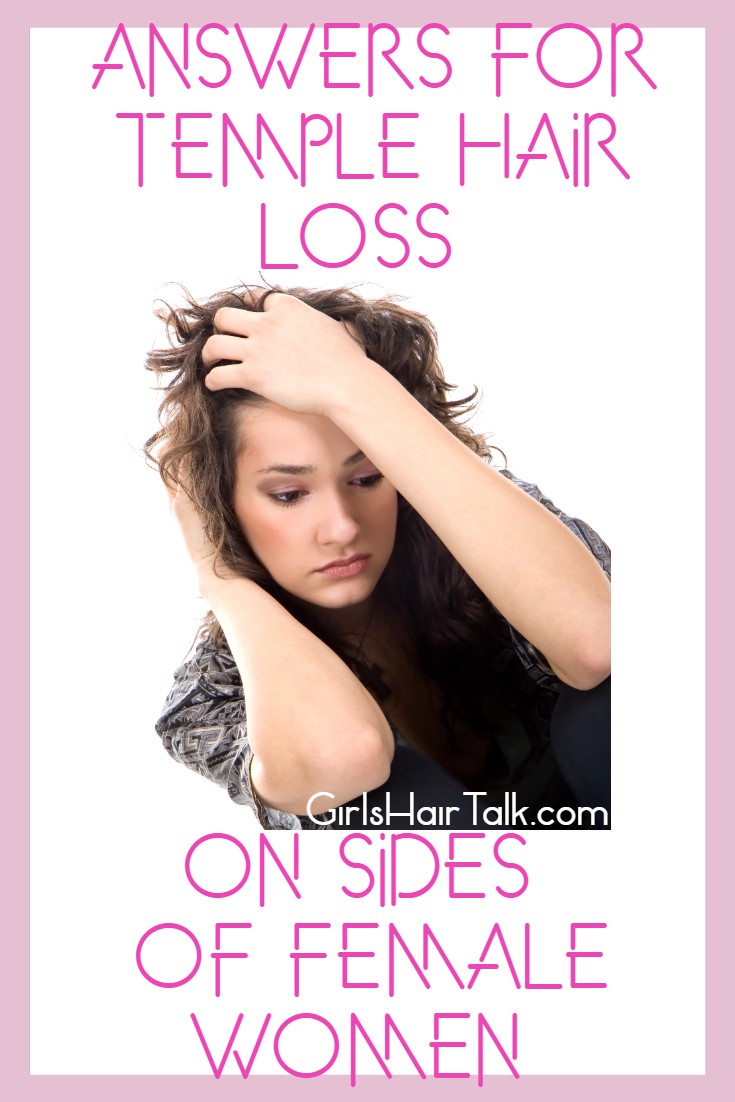 Temple Hair Loss can happen at a young age but this is very rare. Temple hair loss mostly happens to adult women who are in their 30's, 40's and 50's. Yet this can happen to women' in their 20's as well! Click here to keep reading...
How Much Hair Fall Is Normal?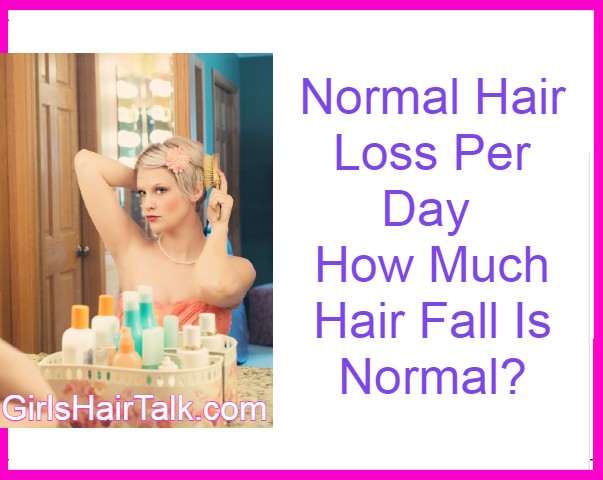 Female Pattern Hair Loss Treatments
Hair Transplant female hair loss treatment:
One of many female hair loss treatments available is through hair transplants.
How do hair transplants work?
The hair transplant process is where the doctor gets some of your stronger, thicker hair follicles from your head and places them on the bald / thinning areas of the scalp in order for the entire scalp area to be uniform and become a full head of hair. Hair Transplants tend to be on the pricey side and viewed as a little expensive, however the final results are fantastic and permanent. 
Hair weaves:
There are also hair clip-on hair extensions to help conceal female hair loss as well. If you are braiding the hair before placing the weave on your head, please be aware that this may make matters worse to your female hair loss and could cause traction alopecia. 
Wigs are a great resource for an easy fix to hide female pattern hair loss until you find the correct hair loss treatment to fully restore your hair. 
Laser female hair loss treatment:
Laser treatment for hair loss studies show that red light therapy helps stop and slow down female hair loss issues in women without any side effects and even helps alopecia patients.
Even NASA researchers have proven in studies that red light laser hair therapy rejuvenates tissues and turns back the clock for your hair, giving you youthful, fuller, thicker hair. This is a great hair loss treatment for women! 
Ayurvedic female hair loss treatment:
Ayurvedic treatment is the ancient hindu art of medicine using natural ingredients. Many people love the fact that that these types of treatments are all natural and yet still just as effective as other types of hair loss treatments over the market.
Get some free Ayurvedic treatment for hair loss recipes and remedies to help women's hair loss. 
Natural female hair loss treatment:
Natural hair loss treatments are great for people who want to use natural DIY items that are lying around the house to stop and reverse women's female pattern hair loss. 
My Top Product Picks: To Get Instant Volume Today! 
As a professional hairstylist, I was extremely skeptical of a shampoo claiming it helped with volume without making your hair look like a dry, tangled mess! I have been there, done that and it's not fun at all. 
What I am most impressed about with this product is with most shampoos you have to change shampoos very often because your hair can become immune to the properties, causing an opposite reaction making hair become too limp. But this shampoo is different because you can use for long term use and always have a nice bounce to your hair!
Which is great because 
in the latest hair loss news:  according to dermatologists, switching shampoos too often can be bad for your hair, it can even start to cause skin conditions such as scalp dermatitis or seborrheic dermatitis, which in some cases can result in hair loss.
This shampoo cleanses, moisturizes and makes your hair bouncy with instant 24 hour volume!! 
The cons are unfortunately you can't find these in salons or in stores, although you can order this shampoo online and read reviews by clicking here...
Oh and don't forget to pick up the matching voluminous spray for in-between wash days, Read reviews or buy the volume spray by clicking here...
Leave A Question Or Comment
So I Can Help
Answer Your Concerns 
Monthly
Women's Hair Loss Tips
Newsletter!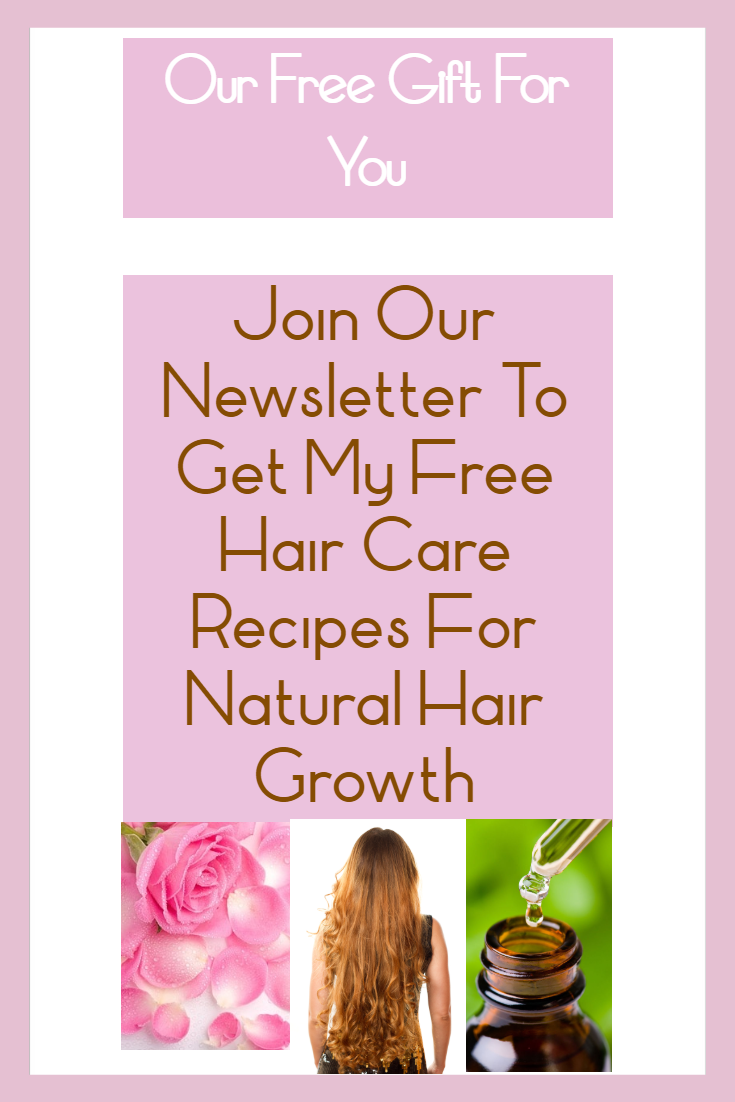 Click here to see previous newsletters sent to our group of gals!...
Welcome to my hair care family!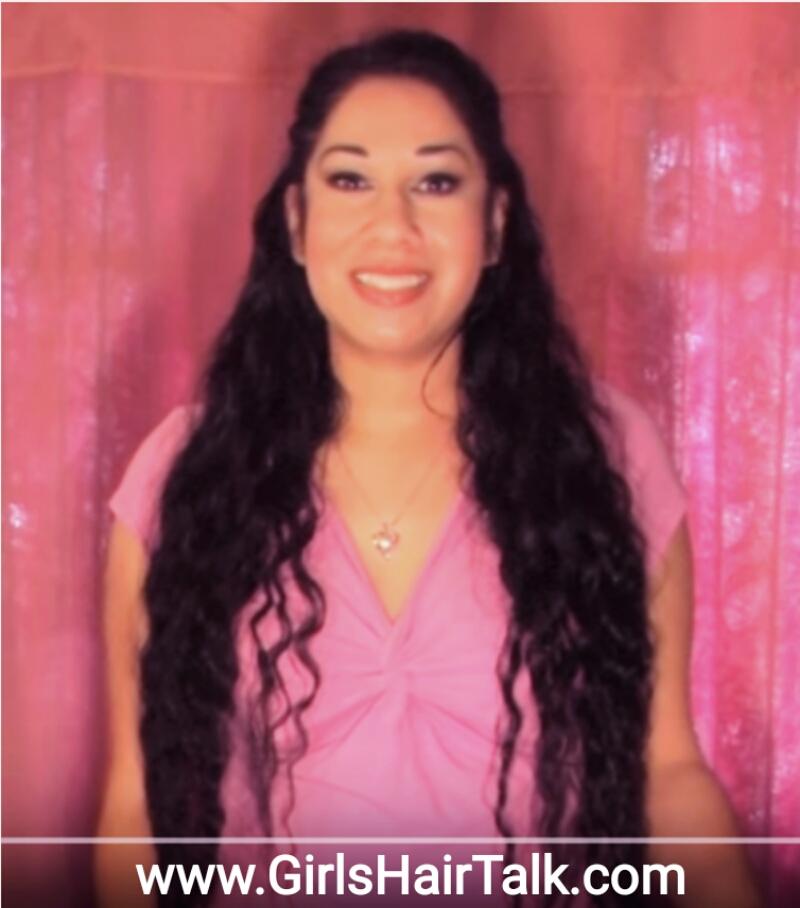 Hello beautiful! I'm Margarita, the author and owner of this site. I'm also a licensed Cosmetologist since 2003. I specialize in women's hair loss care. I am writing this site for you with knowledge and love! Click here to read more about me...


Home > Female Hair Loss Causes > Female pattern hair loss