Metoprolol Hair Loss Help Tips To Get Faster Hair Regrowth!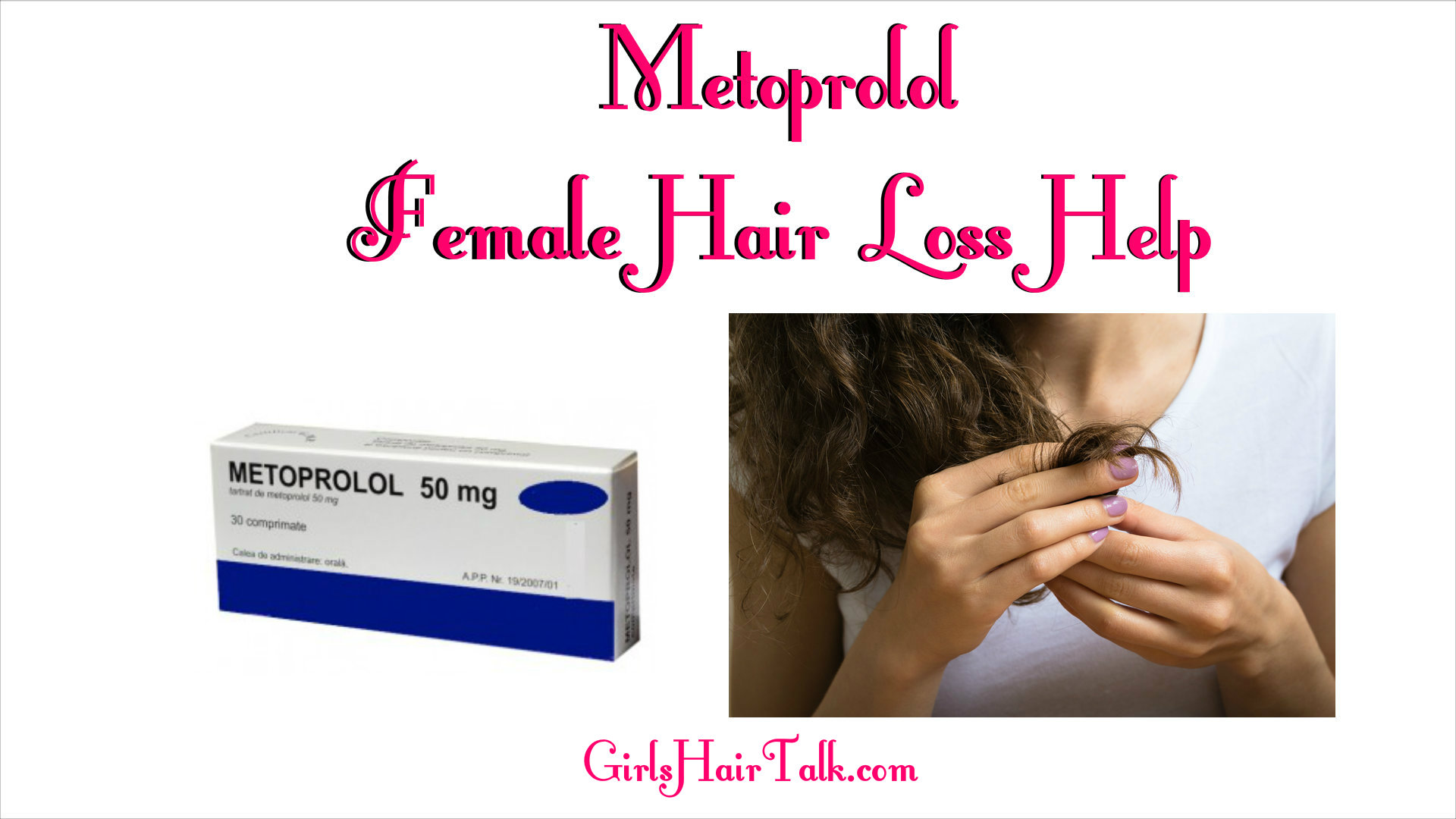 What is Metoprolol?
Metoprolol hair loss is often talked about and asked if the two are related. Metoprolol is a beta-blocker and is used to treat high blood pressure, heart health issues and chest pain. 
Metoprolol is available in a genetic drug form and also in a brand name drug form such as with Lopressor and Toprol XL.  
Does Metoprolol Cause Hair Loss ? 
Some hair clients have said that their doctors will deny the connection between the drug metoprolol and their hair loss and some will not. 
The site the mayo clinic reports that hair loss from taking the drug metoprolol is a possible cause. Although metoprolol medication hair loss is considered rare. A low percentage of women experience female hair loss after taking the doctor prescribed drug.  
So there does seem to be a connection of female hair loss and the drug metoprolol in some rare cases. 
Metoprolol Women's Hair Loss Statistics 
According to statistics from the eHealthme out of the 46,478 people who have experienced side effects while taking the drug metoprolol about 0.78% of them have hair loss after taking the drug metropolol tartrate.
Most commonly, women over the age of 60 who have taken the drug metropolol tartrate have experienced female hair loss after around a 6 month duration of taking metropolol.  
Options To Ask Your Doctor About Metoprolol Hair Loss
Please keep taking your medications as advised by your doctor. There are serious consequences if you stop use, unless otherwise directed by your physician. 
If you are concerned whether or not your medication metoprolol is causing your hair loss please ask your doctor for other possible causes. Testing for your iron levels is always a good idea due to the fact that low iron is also likely to cause female hair loss. 
Another cause that may be contributing to your female hair loss might also be menopause.  Please see our list of other possible female hair loss causes for more info. 
 Talking with your doctor will help give you better knowledge whether or not your hair loss is caused by the drug metoprolol. 
Your Comments!

Monthly
Women's Hair Loss Tips
Newsletter!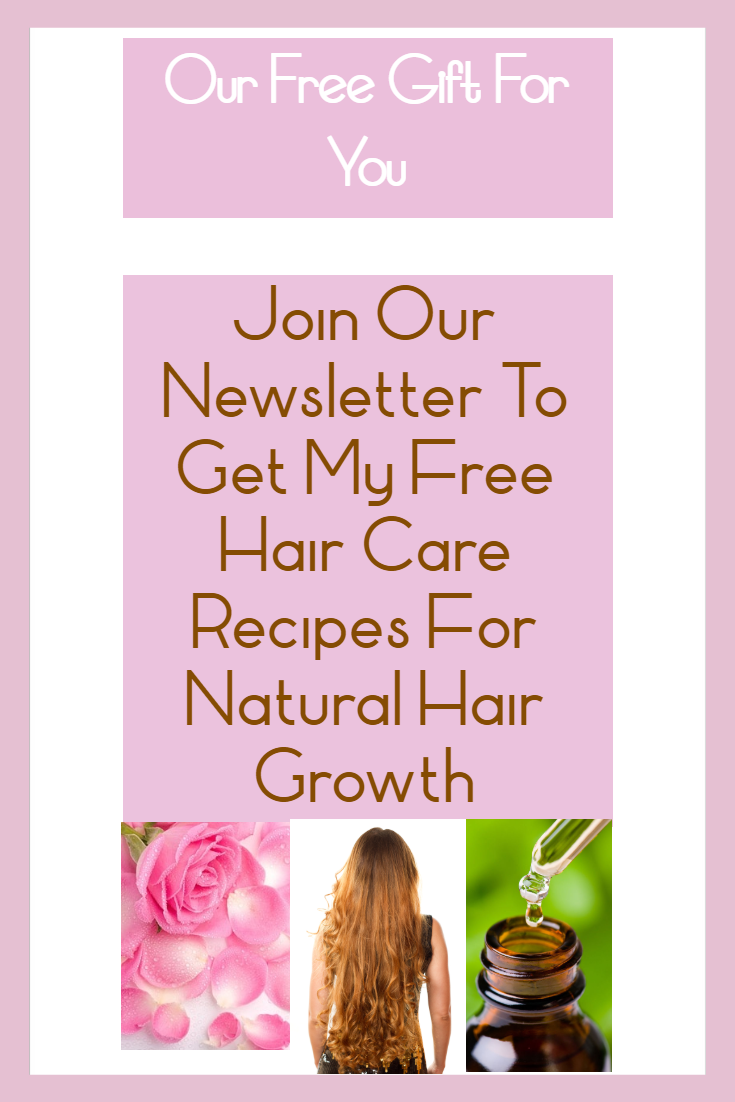 Click here to see previous newsletters sent to our group of gals!...
Welcome to my hair care family!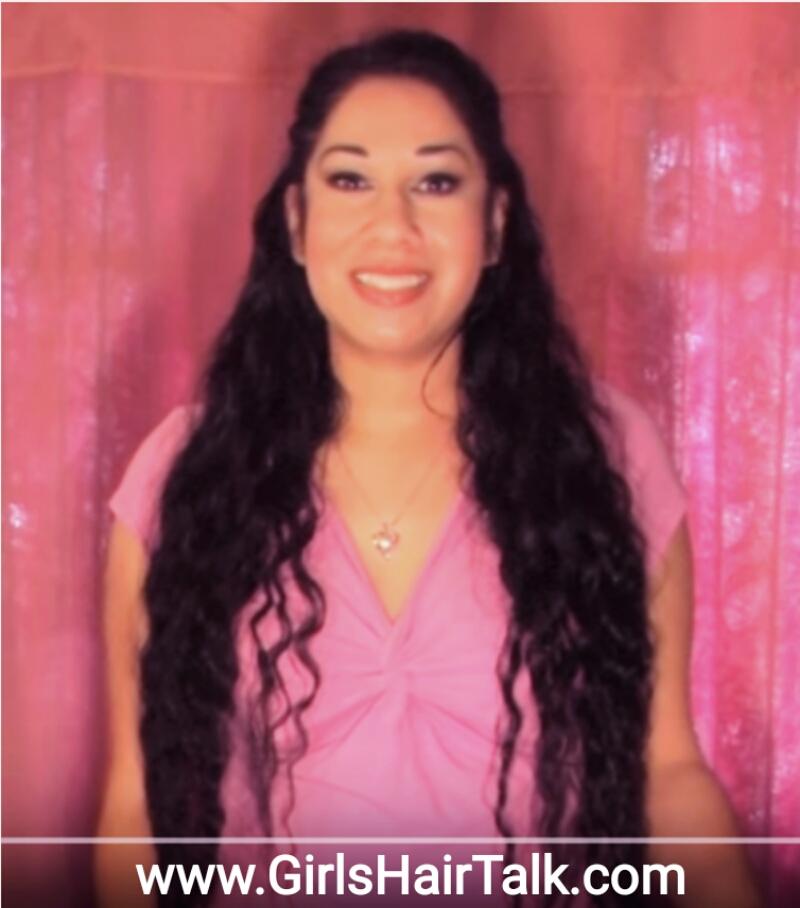 Hello beautiful! I'm Margarite, the author and owner of this site. I'm also a licensed Cosmetologist since 2003. I specialize in women's hair loss care. I am writing this site for you with knowledge and love! Click here to read more about me...


Ayurvedic Treatment For Hair Loss
Home > Hair Loss Medications > metoprolol hair loss