Nutrisystem Hair Loss Warning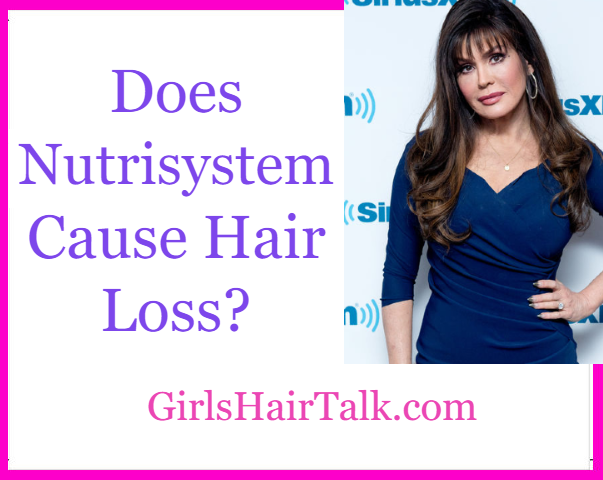 Can the popular diet nutrisystem cause hair loss?
Nutrisystem hair loss is talked about by very few people so I wanted to spread the word. Please help share this Page to let others know as well.
First off let me say that I am a huge Marie Osmond fan as she is the spokesperson for nutrisystem. 
Yet I wonder if she knows about the hair loss problem people are experiencing? I wonder if the company is keeping this from her so she can still promote the diet plan?
But what I do know is that the people who are experiencing hair loss while using the diet nutrisystem plan are known by the company. One user wrote the following:
.."I called and canceled about 5 years ago after being on it for several months. I had bald spots in my front hairline and hairless throughout my hair. I went to my doctor who did some bloodwork and said it was poor nutrition. I told him I was on nutrisystem and he advised me to stop nutrisystem and return to a regular diet. When I called nutrisystem they tried to argue at first until I told them about my doctor visit. They cancelled my account. A few months later a sales person from nutrisystem called to tell me about some special they were running and asked me to return to nutrisystem. As soon as I told them I stopped because of hair loss she said ok and hung up. They know about the hairloss." - source from Steadyhealth.com
How Can Nutrisystem Hair Loss Happen?
According to the blood work completed by the doctor of a nutrisystem user the cause of nutrisystem hair loss was due to "poor nutrition".
According to  Fatima Cody Stanford, M.D., M.P.H. (an obesity medicine physician at Massachusetts General Hospital) She says - "People often don't take in enough protein when they lose weight, she explains. And, when you don't get enough protein, your body has to decide where to send the protein it does have. Given that your hair isn't crucial to your survival, it gets the leftovers, Stanford says—and that can lead to hair loss."
What Can I Do To Keep My Hair While Losing Weight?
First off don't join nutrisystem. According to the doctor's orders from the guest post above, the doctor ordered their patient to stop using nutrisystem in order to grow their hair back and return to their prior diet.
Nutritional foods and vitamins to avoid hair loss thinning are extremely important. Eating the wrong foods can cause a hormonal imbalance which in turn can cause hair loss. 
Please keep your meals balanced. Fad diets are not reliable. Try to keep to diets that are tried and true. Keep it simple by sticking to the basics in order to lose weight while keeping your hair to avoid hair thinning.
As said by Fatima Cody Stanford, M.D., M.P.H. eating protein will help with avoiding hair loss.
List Of Foods Your Hair Loves
Cooked Eggs
Fish Such As Salmon
Nuts Such as Walnuts
Spinach
Avocados
Lentils
Oysters
Lobster
Sweet Potatoes
Plain Or Greek Yogurt 
Barley
Chicken
Brown Rice
Stay away from surgery sweets 
Stay away from simple white carbs
In Conclusion
I am so sad to tell you to stay away from nutrisystem if it has helped you lose weight. You can walk away from it and still loose weight. Stay active the best you can. If you can't stand exercises move around in a way that is fun for you! 
I had a friend loose a bunch of weight simply by going to Disneyland more often due to all the walking she was doing, she didn't even realize that she was exercising! Make it fun just don't over do anything. 
My Advice is please don't starve yourself as that too will cause hair loss as the doctor above said, low nutrition was the cause of nutrisystem hair loss. 
Stay well, keep it healthy and you can't go wrong. 
In the mean time here is my healthy low fat brownie recipe.
Your Comments!

Monthly
Women's Hair Loss Tips
Newsletter!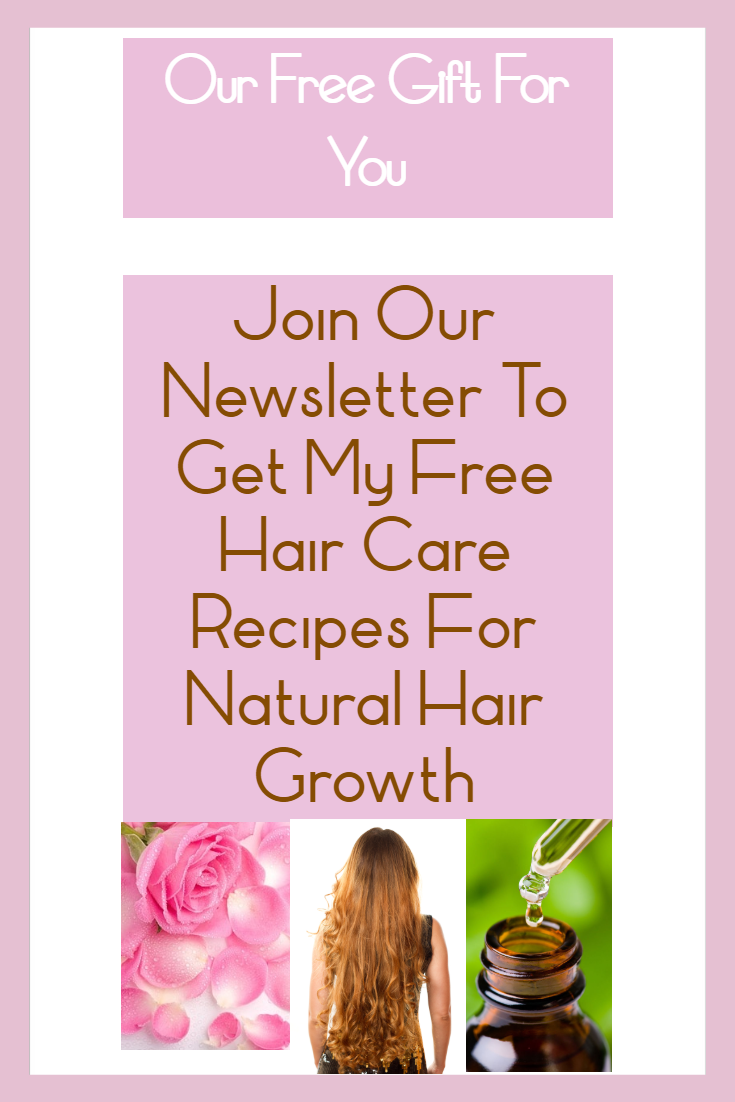 Click here to see previous newsletters sent to our group of gals!...
Welcome to my hair care family!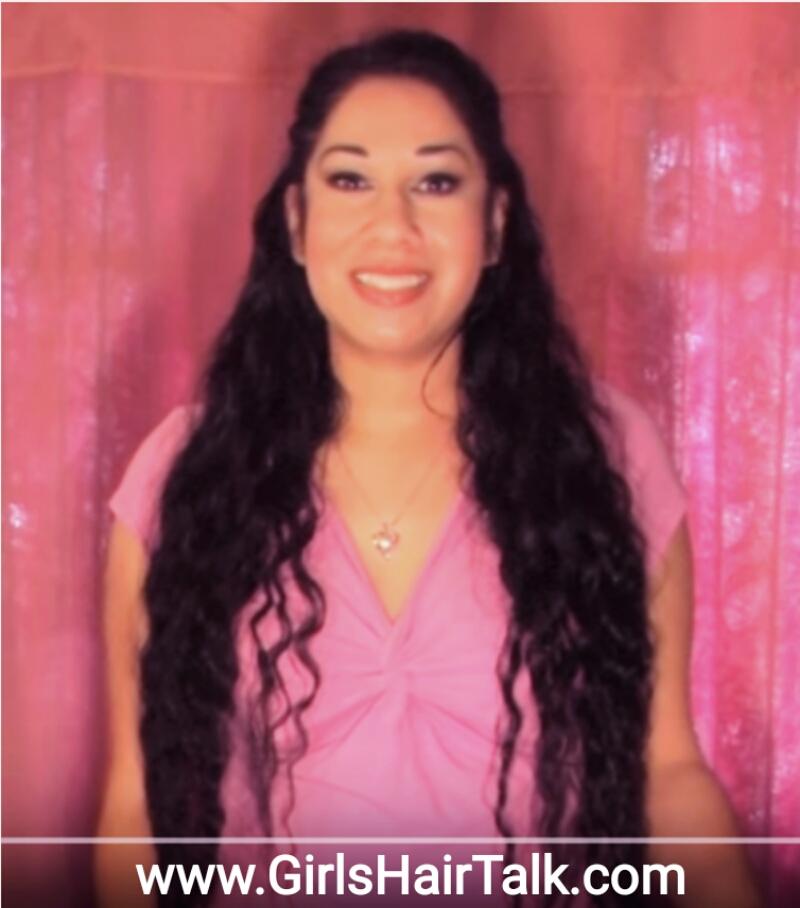 Hello beautiful! I'm Margarita, the author and owner of this site. I'm also a licensed Cosmetologist since 2003. I specialize in women's hair loss care. I am writing this site for you with knowledge and love! Click here to read more about me...


Home > Hair loss nutrition > Nutrisystem Hair Loss