Fruit Food Recipe For Hair Loss To Eat!
The #1 question I get is: What causes women's hair loss?

Answer: The root cause of women's hair loss is due to imbalanced hormones.
Find out if your hormones are balanced, Click here to take The Hormone Imbalance Quiz...
Balancing Hormones & Applying this Hair Loss Treatment
changes lives!

---
Hi I wanted to share a fresh fruit food recipe for hair loss growth. This is one of my favorite festive red, white and blue desserts! Plus it's healthy for your hair!
This fruit food recipe for hair loss is great for the following patriotic occasions:
Independence Day 4th Of July
Washington's Birthday or President's Day
Memorial Day
Patriot Day
Constitution Day
Columbus Day
Election Day
Veterans Day
Armed Forces Day
Flag Day
Pearl Harbor Day
Bill Of Rights Day
Summer Time
Spring Time

All you need are blueberries, strawberries and whipped cream to make it. 
You can even add angel food cake to make it an extra fancy or special dessert! 

I never measure anything, I just have a bottle of whipped cream, 2 bowls filled with strawberries and blue berries like a dessert bar area and let people serve themselves! 


Benefits Of Ingredients : Fruit Food Recipe For Hair Loss
Oh by the way the berries are good for your hair because the Vitamin C in strawberries help with your body's iron intake and encourages better hair growth. When you don't have enough vitamin C in your body that can lead to brittle hair and dandruff. The fruit also has silica that prevent alopaecia. Folic acid, vitamins B5 and B6 in strawberries also prevent hair loss.

Blueberries have proanthocyanidins in them which can stimulate hair growth! They also have vitamins A, B5, C, and E in them which helps with healthy hair growth.
I know that the angel food cake part isn't entirely healthy because of the sugar aspect of it but it's better than using pound cake in my opinion because of all the egg whites used in making angel food cake. Egg whites are great for your hair!
Benefits of egg whites include:
Egg whites contain most of the protein in the egg. 
Egg whites contain all of the essential amino acids needed to get stronger better hair growth for hair loss suffers. 
Protein is very much needed in your diet to build hair, and other tissue in your body such as nails and skin too.
Your hair is made from a protein called keratin protein which helps grow hair in order to get healthier hair growth.  
If you eat too much protein at one time, all the protein won't be able to be used in the body at one time, so it will be a waste. Don't over do it. Just eat the suggested serving size for best results of any protein you are eating.
Enjoy!
Get A Free Gift!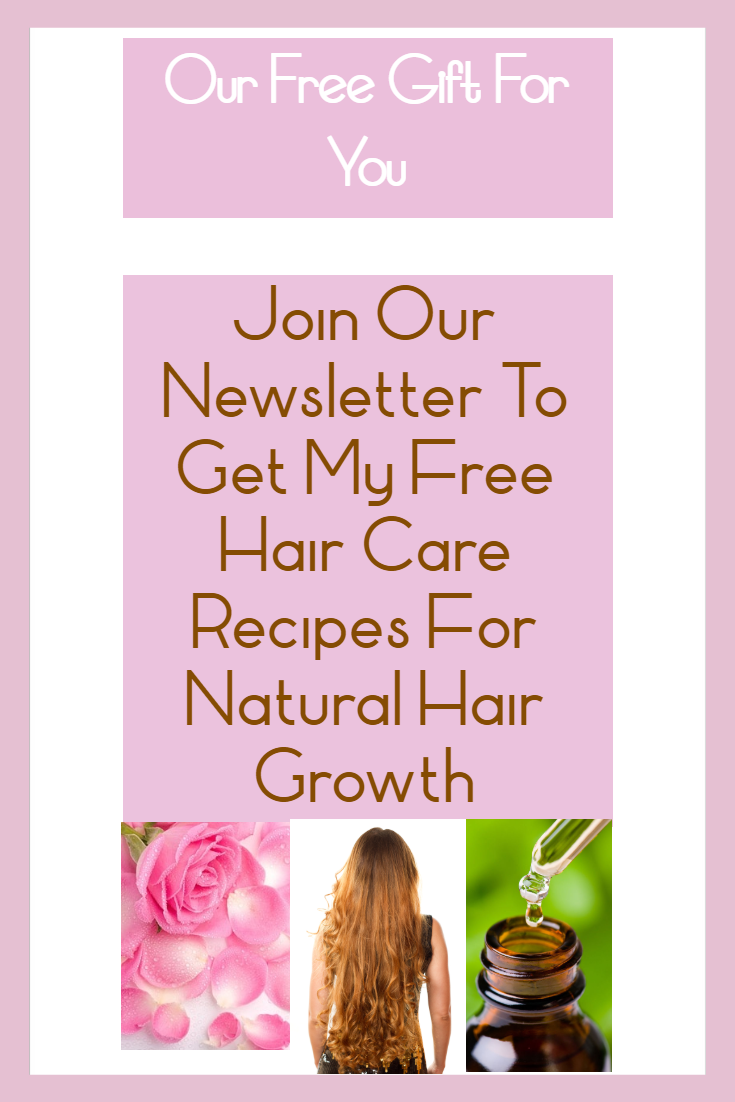 Click here to see the previous newsletters to our group of gals!...
Welcome to my hair care family!

Traffic Counter
Home > Hair Loss Nutrition > Fruit Food Recipe For Hair Loss