Anorexia Hair Loss: Victoria Secret Model Bridget Malcolm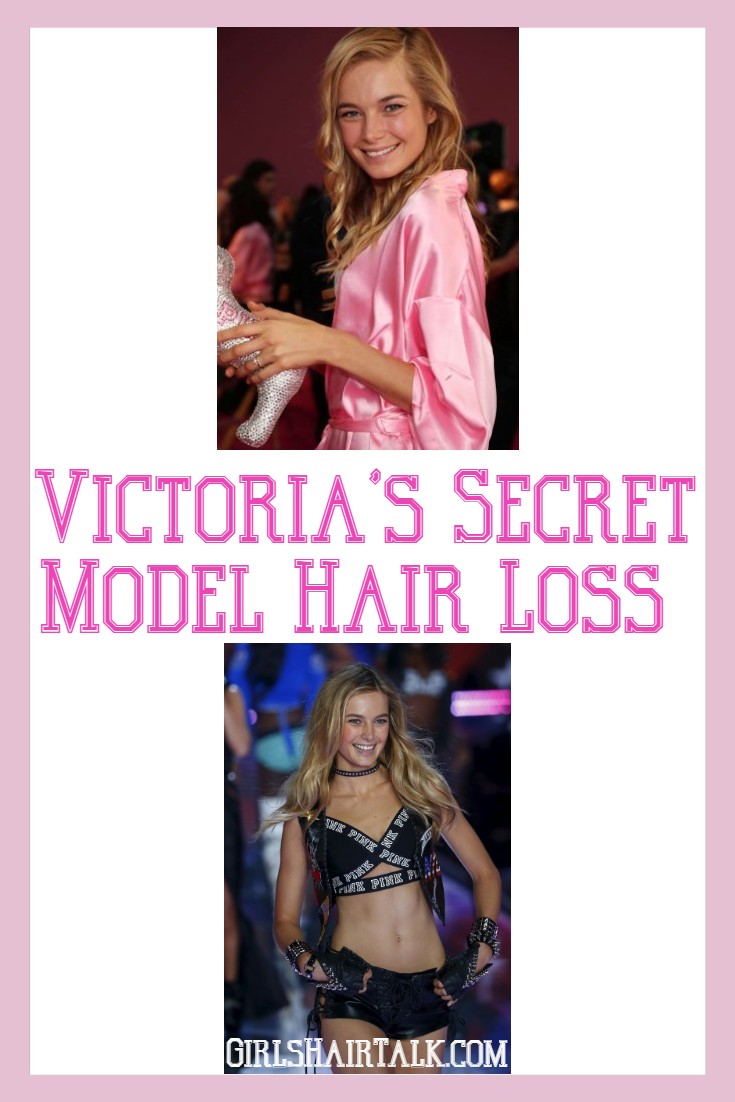 Free Giveaway Beauty
Gift Set Prize!

About Bridget Malcolm Anorexia Hair Loss
Before hearing anything about Bridget's anorexia hair loss, we only knew the model for what seemed like her perfect life. Bridget Malcolm was originally from Australia and has been a model since 2007. She has worked for some of the biggest sought after modeling jobs in the world including Polo Ralph Lauren, Stella McCarthy, and the beloved Victoria's Secret Runway fashion shows.
Bridget has also been published in many hugely named magazine's such as Harper's Bazaar, Playboy and Elle. 
Victoria's Secret Model Story About Bridget Malcolm Anorexia Hair Loss
We all know that models are known for being thinner than the average women that is no surprise to any of us.
What is surprising is that at Bridget's skinniest she was rejected for a modeling job after gaining a half an inch on her hips. She posted an instagram picture recently on August 7, 2019 to be exact and this is what she wrote on the post:
"This was me, a few weeks after I got rejected from a high profile client. And now. Strong and happy. The reason for my rejection was "Bridget's body does not look good enough". The girl in these photos hadn't had a period in months, and needed to sleep 12 hours a night in order to function. The most messed up part of all this though, is that I had been accepted by this client when I was half an inch smaller in previous years.."
Modeling Industry: A Victoria's Secret Model Anorexia Hair Loss Story About Bridget Malcolm
Bridget said on her blog that she was getting the most job bookings in her modeling career when she was at her skinniest. Here is what she said...
"I have been rewarded with my highest profile clients when my hips were at their smallest (33 inches). And when I gained half an inch from that, I lost those clients - being told that my body did not look good enough. I'm thankful that the sheer insanity of being rejected over half an inch of gain (which was not enough to get my periods back, or stop my hair from falling out) was enough to get myself into recovery from my eating disorder."
Aftermath Of A Victoria's Secret Model Anorexia Hair Loss Story
Female pattern hair loss along with her missed periods tells me her hormones were severely imbalanced. Healthy foods help to balance your hormone levels which in turn helps to create healthy cells to keep your body in proper working order. 
Other hormone female hair loss causes include pregnancy hair loss and menopause hair loss.
See the full list of female hair loss causes here.
Although she was rejected from work when she gained a half an inch more around her hips, that became a blessing in disguise because that was when she addressed her eating disorder head on and got the help that she needed in just this past year.
She is now "free from food fear" as she puts it. Bridget decided she would go back to modeling if she could get jobs where she could work at a healthy weight and she did!
Today the size 4 model now works at modeling jobs with clients who accept her at her size.
She continues to state "My health is my utmost priority. If my job got in the way of my health, then I would move on from modeling."
"It has taken a lot of work and recovery, but I am so grateful that there is a place in the industry for me now, at my healthy weight," she said on Instagram. 
In Conclusion About Nutrition And Anorexia Hair Loss
Nutrition is so very important for healthy thicker hair growth. Yes I sound like your mother when I tell you to make sure you eat and don't skip your meals but I will not apologize for it.
I have seen people with diabetes change their eating habits to oblige how the doctor is telling them they should eat and saw hair growth on what used to be thinning hair. Now mind you this person was not starving themselves but they just used to eat the wrong foods, they went from eating cookies and cakes to eating fish and vegetables for example.
Other helpful habits to get healthy hair growth include getting the proper vitamin nutrition intake. See more nutrition tips here.
It's important to eat not just healthy food but enough of it, a celery stick for lunch is not enough. As model Bridget Malcolm will tell you from experience, starving her body from food caused her hair to fall out! I am so happy she got the help she needed. Love her bravery for coming out and be a strength for other women.
If you or someone you know might possibly have an eating disorder here is the National Eating Disorders Helpline at 1-800-931-2237.
My Top Product Picks: To Get Instant Volume Today! 
As a professional hairstylist, I was extremely skeptical of a shampoo claiming it helped with volume without making your hair look like a dry, tangled mess! I have been there, done that and it's not fun at all. 
What I am most impressed about with this product is with most shampoos you have to change shampoos very often because your hair can become immune to the properties, causing an opposite reaction making hair become too limp. But this shampoo is different because you can use for long term use and always have a nice bounce to your hair!
Which is great because 
in the latest hair loss news:  according to dermatologists, switching shampoos too often can be bad for your hair, it can even start to cause skin conditions such as scalp dermatitis or seborrheic dermatitis, which in some cases can result in hair loss.
This shampoo cleanses, moisturizes and makes your hair bouncy with instant 24 hour volume!! 
The cons are unfortunately you can't find these in salons or in stores, although you can order this shampoo online and read reviews by clicking here...
Oh and don't forget to pick up the matching voluminous spray for in-between wash days, Read reviews or buy the volume spray by clicking here...
Leave A Question Or Comment
So I Can Help
Answer Your Concerns 
Monthly
Women's Hair Loss Tips
Newsletter!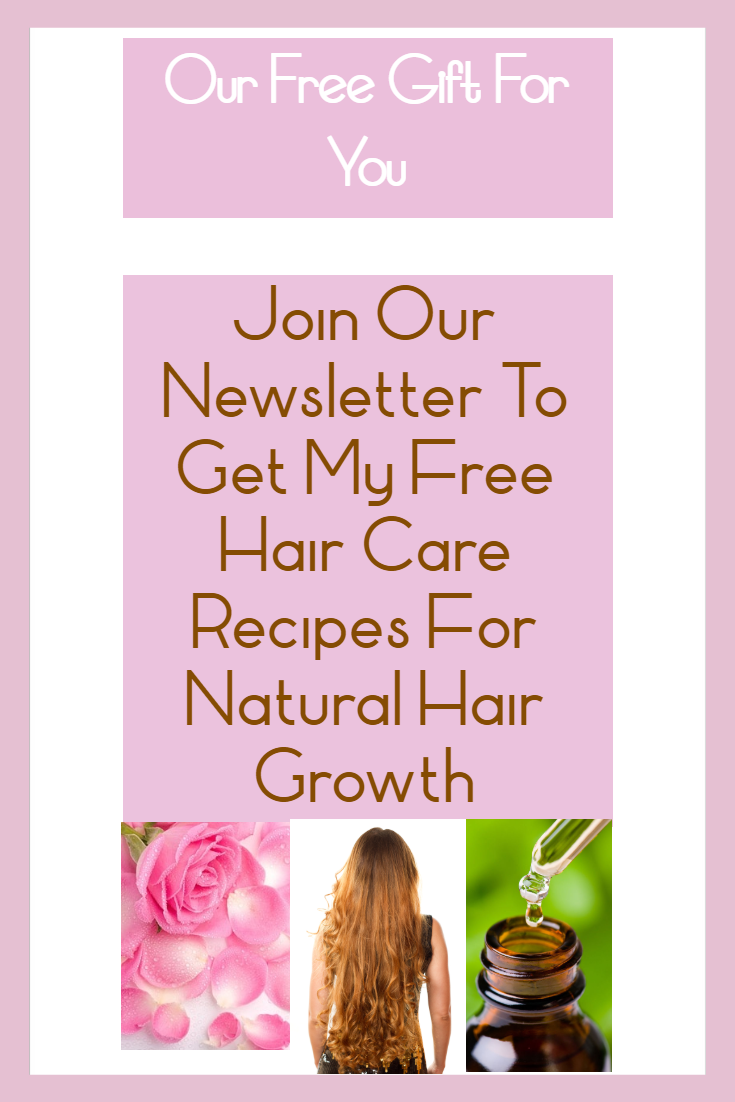 Click here to see previous newsletters sent to our group of gals!...
Welcome to my hair care family!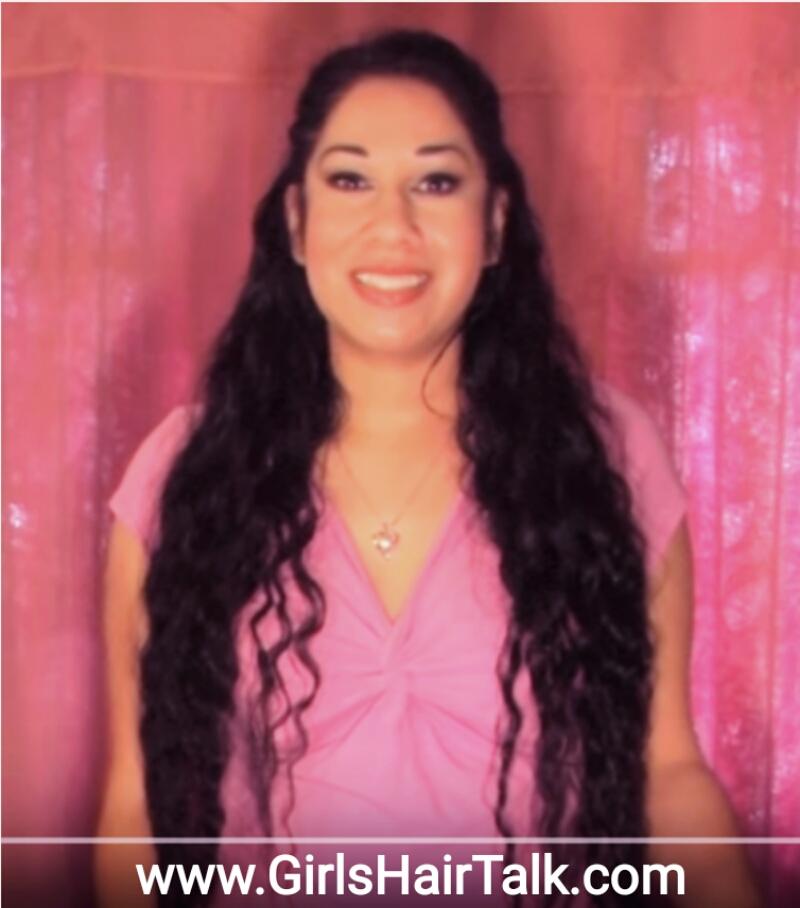 Hello beautiful! I'm Margarita, the author and owner of this site. I'm also a licensed Cosmetologist since 2003. I specialize in women's hair loss care. I am writing this site for you with knowledge and love! Click here to read more about me...


Home > Hair Loss Nutrition > Anorexia Hair Loss