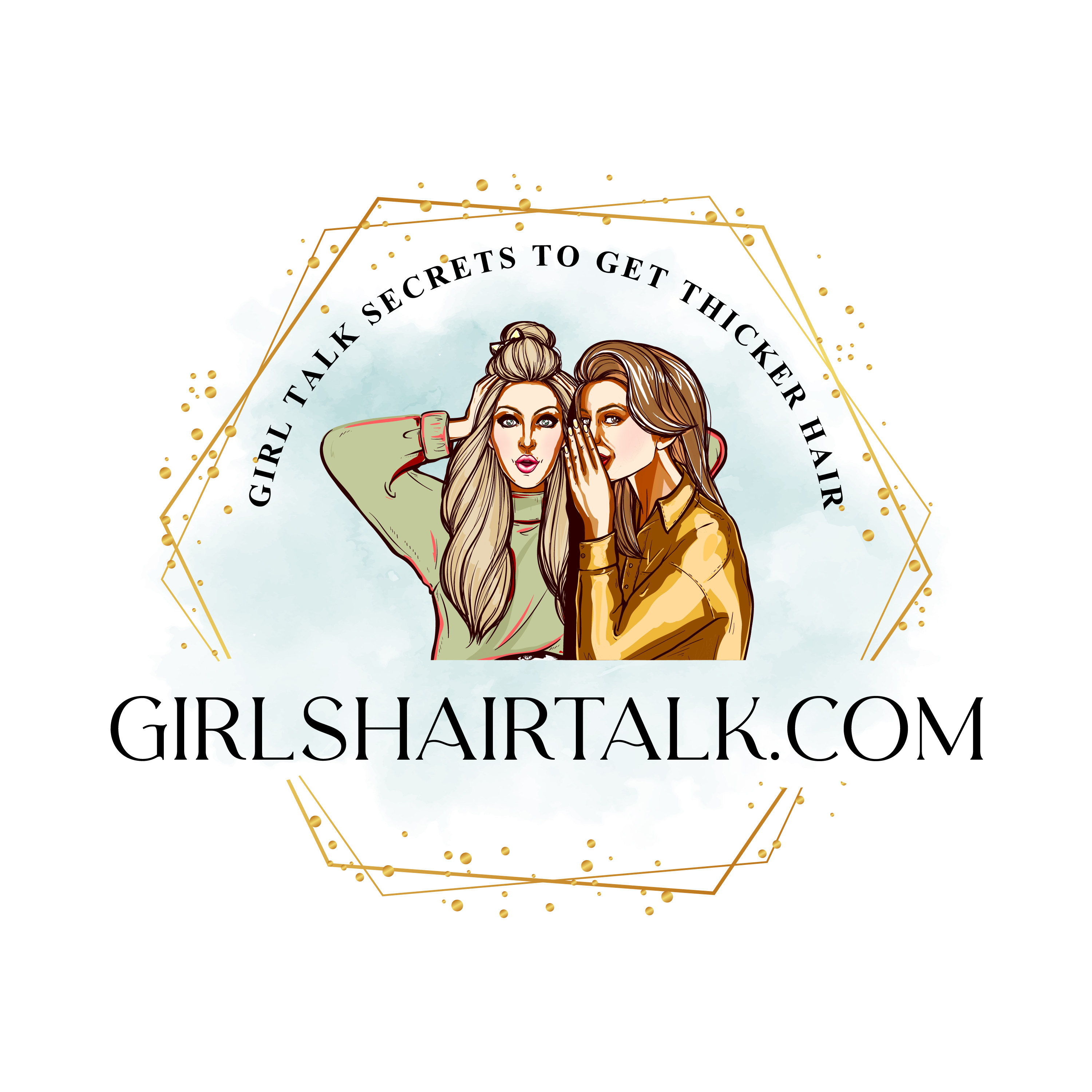 Trae Young Hair,
Is He Balding?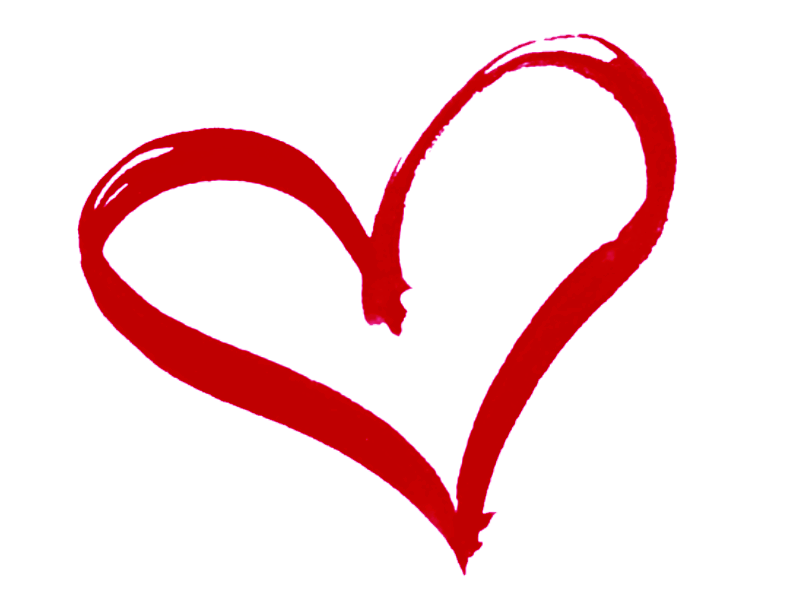 The #1 question I get is: What causes thin hair in women? 
Answer: The root cause of thin hair in women is due to...
Trae Young Hair, First Who Is He?
Trae young was born Rayford Trae Young and is the son of Rayford Young.
Trae's dad was also a former basketball player who played for the Texas Tech Red Raiders from 1996 until 2000.
Trae Young is currently a professional basketball player in the NBA with the team the Atlanta Hawks. 
Trae Young is 6' 1" in height and was born on September 19, 1998.
Trae's nickname is "Ice Trae" on and off the court. 
Trae has a romantic relationship with Shelby Miller. He met the former cheerleader at the University of Oklahoma while playing basketball back in college. 
Trae Young Hair, Is He Balding?
It seems through pictures and basketball footage that Trae's hair is thin at the crown of the head. 
A Trae Young Hair Transplant doesn't seem to be happening any time soon.
Although he has the money from his very lucrative career in basketball sports, in order to get one done he has to first get a very short haircut.
A short hair cut is needed in order for the doctor to perform the hair transplant surgery on the top of his head.
Due to his hair being watched on public television and online everywhere, he is probably reluctant to do the surgery because he seems to enjoy having a long hair hairstyle to cover his hair loss in the first place.  
But I know what you are probably thinking, why doesn't he get a short hair cut minutes before a hair transplant was to take place? 
Well the problem with that is the transplanted hair will fall out between 2 to 8 weeks after surgery which is normal and will grow out thinner again which is also normal. Hair growth after surgery can take up to a year to see results. 
Everyone will see that he got a hair transplant after surgery because in the sport of basketball there is no head protection such as in football. 
I can imagine that is a huge reason he and alot of people wouldn't get a hair transplant done such as Lebron James. 
For example he has games to play and doesn't have time to take off for the surgery due to the game schedule and practicing basketball.
Trae Young Hair, Memes
His hair is super long on the top (most likely to cover his thinning hair loss), with short bangs in the front and a zero fade in the back and sides. 
People have made fun of his very unique hairstyle for years with mean tweets, memes, and taunting shouts from the basketball crowds such as these:
Trae Young Hair ~
Trae Reads Mean Hair Tweet ~
The mean tweet reads: I like Trae young but his hair looks like a lollipop that got dropped on the carpet.
Trae replies by saying: "What flavor lollipop? I may be delicious!"
But fans keep at it with this meme of a lollipop wearing a Hawks #11 jersey with hair stuck to it still making fun of his hair loss, seen here:
Trae Young Lollipop Meme
Trae Young Hair ~ Knicks Fans Chanted
"Trae Is Balding"
"Trae Is Balding" was chanted to Trae at a 2021 NBA play off game
The flyer reads: "Tonight's Chant is: Trae Is Balding!
At only 22 years old Trae's hair is thinning at an alarming fast pace and he has a bald spot forming on the crown of his head. This will be a much more effective chant to take advantage of home court and throw Trae off his game."
Trae Young Hair, His Response To His Memes 
I honestly couldn't imagine going through all of the bullying that he goes through. If he was a women the bullying would not be accepted and in my opinion it should NOT be accepted to treat a man this way either.
Trae Young is handling the criticism very well! He is quoted as saying:  
"I take that as a complement, I mean obviously I'm doing something right if you hate me this much. I mean, I just embrace it and focus on my team and help my team win. I mean at the end of the day we will get the last laugh if we do that. 
My Hair is different than alot of people, I like my hair, I like my fade." 
Home > Celebrity Hair Loss > Trae Young Hair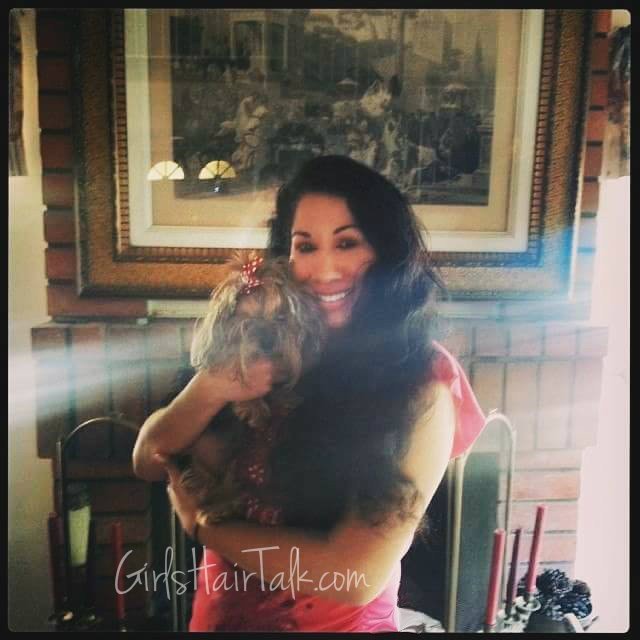 Hello beautiful! I'm Margarite, the creator and owner of this site. I'm also a licensed Cosmetologist. I am writing this site for you with knowledge and love!❤