James Charles Hair Loss 
What Happened?
Who Is James Charles?
The Tea
James Charles hair loss was shocking to fans but for those who don't know who he is he is an American internet personality.
He is definitely best known for his beauty and make-up tutorials.
In 2016, he became the first ambassador for CoverGirl that was not a female. Although he is best known for his YouTube channel, James Charles also garnered a huge following on the video sharing app TikTok and also on Instagram.

His YouTube channel which centers around makeup and beauty, was first launched on December 1, 2015 and now has over 23 million subscribers, making him the number one most subscribed beauty channel on the platform.
It hasn't always been sweet and rosy for Charles though. He became the first-ever YouTuber to lose more than 1 million subscribers in less 24 hours.
The huge loss of followers came immediately after a searing 45 minute video from Tati Westbrook titled "Bye Sister".
She uploaded the video to her YouTube channel in which she heavily criticized Charles.  
She accused Charles of disloyalty, manipulating people's sexuality and using fame, power and money to play with people's emotions.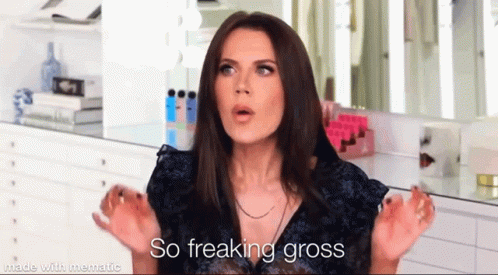 Tati Westbrook
Charles then set a YouTube record for losing over 1 million subscribers in less than 24 hours. Tati Westbrook later deleted the video from her YouTube channel. Then she uploaded another video On June 30, 2020, detailing the events that led up to posting the video in which she bashed Charles.
She stated that Jeffree Star and Shane Dawson had manipulated her into creating the video against Charles. But it looks like he has made a nice recovery from that whole situation and has definitely gained a subscriber or two since then.

Jeffree & Shane
James Charles Hair Loss
What Happened?
So now that you know a little more about James, you may still be wondering why he is experiencing hair loss?

The answer is "Bleaching" James Charles was very concerned about losing his hair simply because of bleaching.  A lot of people have noticed that he had been wearing a lot of hats and other head coverings.  But I wasn't quite sure why the sudden change in fashion, turns out it was because he was experiencing so much breakage and loss of hair due to the hair bleaching process.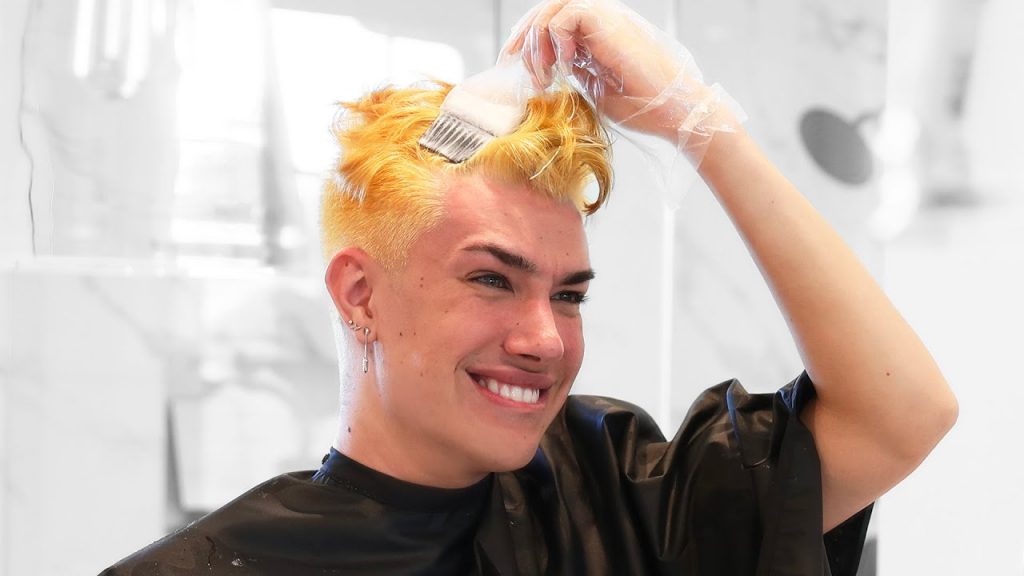 "James Charles With Bleached Hair"
He first revealed his hair troubles in his Instagram stories. Expressing that he thought it was disgusting, but he wanted to share the experience with the hopes that it would educate those who perhaps have contemplated bleaching their own hair.
He also revealed that he had been getting a lot of comments and questions regarding what was going on with his hair.

James wanted to show what his towel looks like after he dries his hair, he then revealed the towel covered in loose hair. His hair was simply just falling out. He warned the viewers that if they had ever thought about bleaching their own hair, then please don't!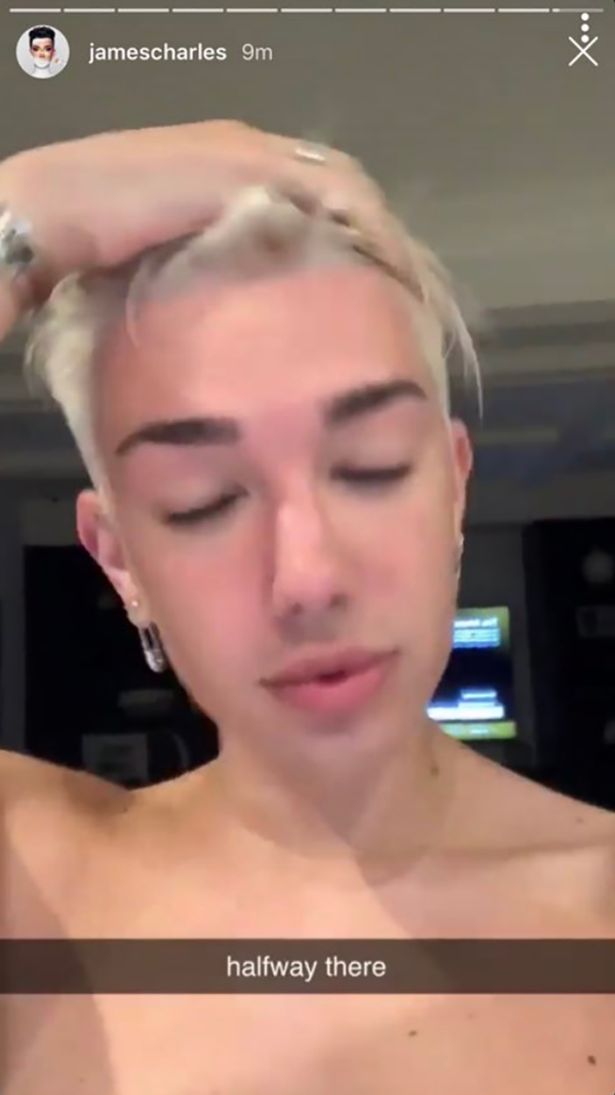 "James Charles Hair Loss From Bleach Afterwards From His Instagram Stories"
James had also expressed on Twitter that he was very tempted to simply shave his head, he asked if someone could please Photoshop him with a buzz cut. After seeing the image that someone had created, he no longer had the desire to shave his head. Apparently he definitely didn't like the look.

James Charles Hair Loss
Lesson Learned
A lot of people are already aware that certain hair treatments and bleaching agents can have a very negative affect on their luscious locks. It can also change the feel and texture of your hair. If the procedure is not completed properly at home or by reputable licensed professional there can be damage, breakage and definitely hair loss.
Many of which can be minimized or eliminated by proper use of post bleaching hair treatments. Another factor depends on your color goals and also what type of hair you have. Platinum blonde is a lot different than just simple highlights especially when you start with dark hair. 

So it does seem that James hair troubles are over. He seems to be holding onto his locks, for now anyways. I am sure it was definitely a horrifying ordeal and a lesson learned.
But hopefully he can laugh about the whole experience now that it is in the past.  If you are planning on bleaching your own hair or applying some highlights, be sure to do the research or have someone you really trust such as a licensed cosmetologist complete the process for you for best results and no hair loss.
James Charles Hair Loss
Hair Vitamins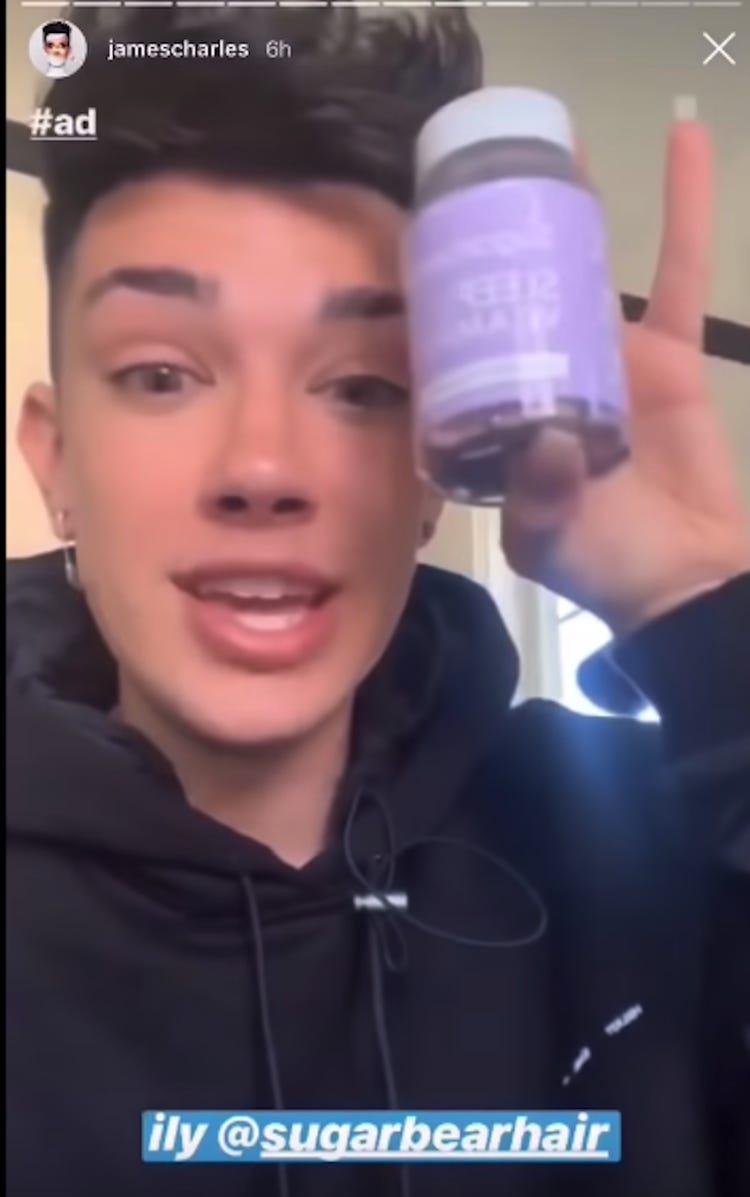 James Charles has both endorsed Sugar Bear Hair vitamins and Tati's Halo Beauty vitamins for hair growth in the past.
Although It is unclear which vitamins James Charles currently uses for his hair growth. 
Your Comments!

Monthly
Women's Hair Loss Tips
Newsletter!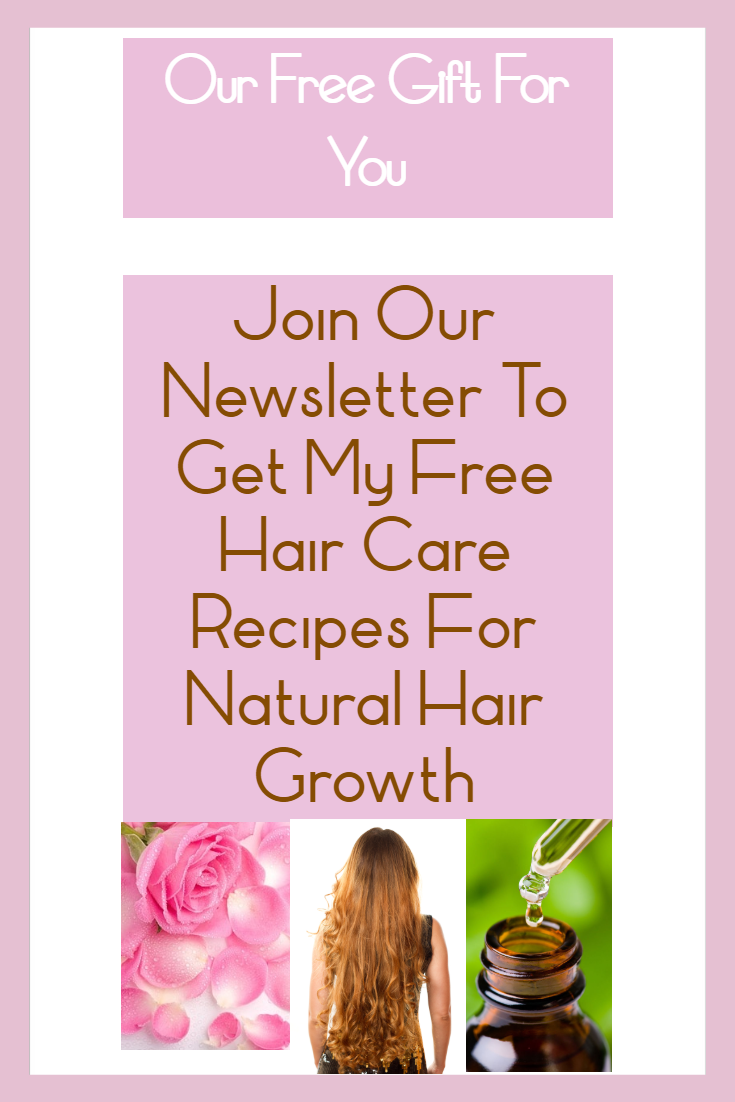 Click here to see previous newsletters sent to our group of gals!...
Welcome to my hair care family!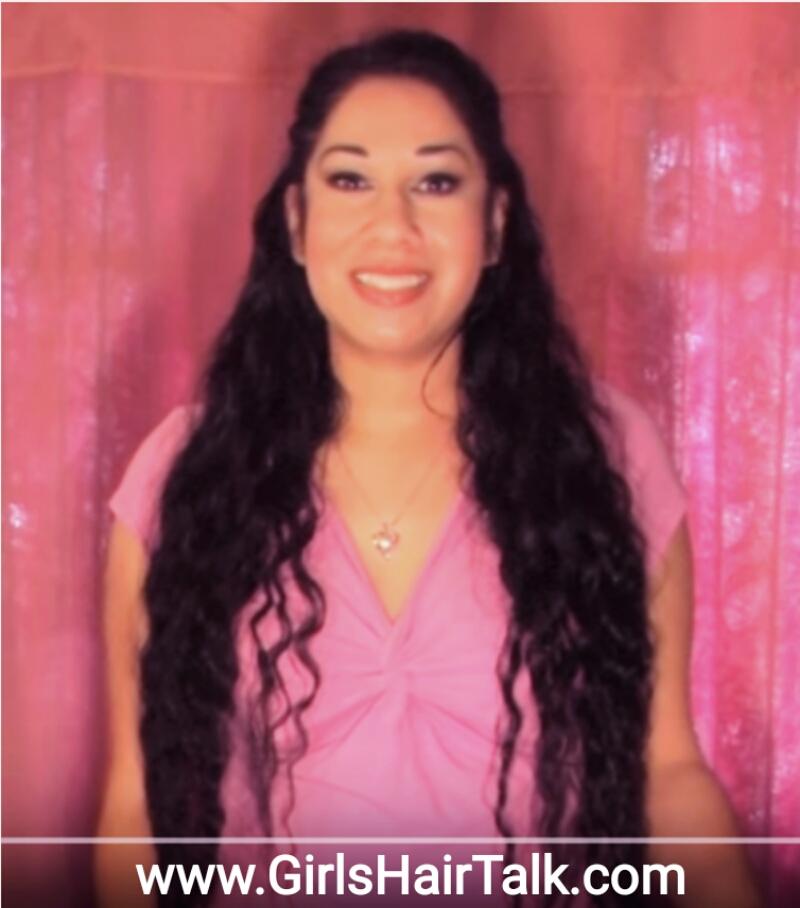 Hello beautiful! I'm Margarita, the author and owner of this site. I'm also a licensed Cosmetologist since 2003. I specialize in women's hair loss care. I am writing this site for you with knowledge and love! Click here to read more about me...


Home > Celebrity Hair Loss > James Charles Hair Loss 
Related Articles:
Back to the top of this page James Charles hair loss