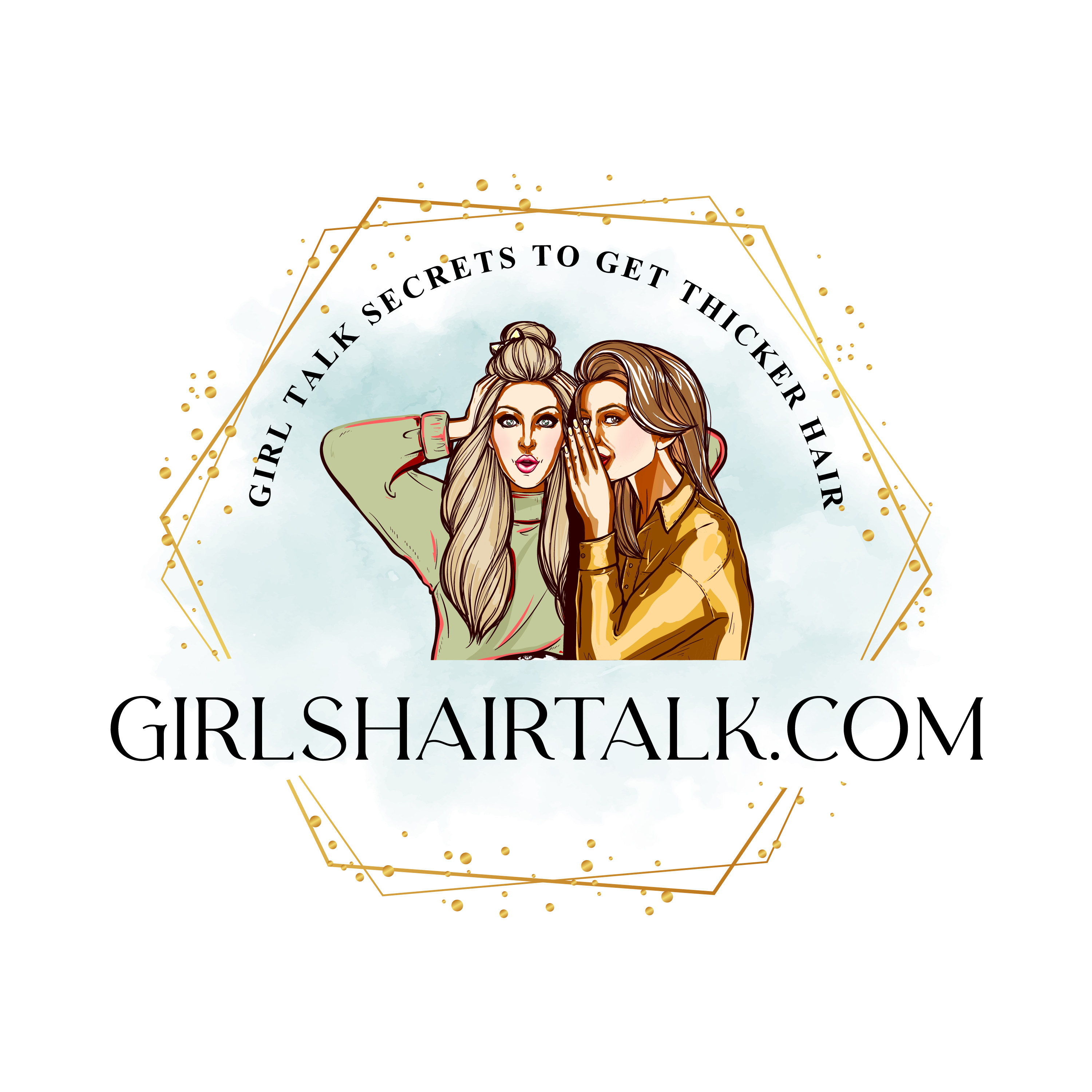 Wolf Cut Thin Hair
How To Style It For You!
Wolf Cut Thin Hair, How To Style It (Easy Tips & Tricks) In Pic - (Top) Joan Jett, (Left) Joyce Dewitt, (right) Miley Cyrus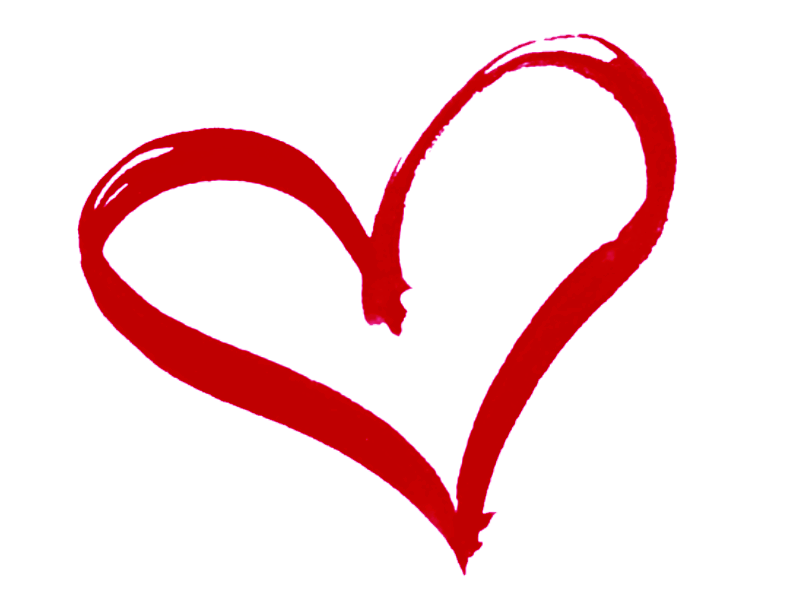 The wolf cut is a huge trend and is all a rage for the younger gen Z. Even though variations of this look has been around for the older generations before gen Z was even born. 
The wolf cut is a mixed Hybrid of the shag hair cut, the mullet and perhaps even the curtain bangs too for those who don't want full-on bangs.
I remember seeing this type of hair cut growing up with certain celebrities back-in-the-day.
I will discuss some specific celebrities in this article, as I'm sure you will agree or even disagree that look just like the wolf cut. 
Either way I will post them for further inspirations of variations of the wolf cut for you to consider getting and decide for yourself. 

Question: So who is this trendy wolf cut for, the younger or the older generations? 
Answer: I believe for both and everyone in between. I know the younger generation will dislike me saying this because the last thing you want to do is look just like your mom, but I beg to differ, your mom can pull off this style too! You will also have the coolest mom on the block!
Question: What type of hair textures and lengths is the wolf cut designed for?
Answer: The best part is the wolf cut & style is can suit every texture and length of hair out there! I will explain further in this article.
For those with thin hair I will cover you with inspirational style for your own wolf cut of your desires by teaching you how to style and care for your wolf cut in this article as well.
Wolf Cut Thin Hair For Curly Hair Styles
The wolf cut looks great on curly hair. Not only will the wolf cut's layers plump up thin hair but if your hair is curly it will pump up the volume even more for the look and appearance of fuller hair. So if your hair is thin the wolf cut on curly hair is a great option for you!
If your hair is not naturally curly you can create curly hair with a curling iron or by getting a perm.
Curly Hair Styling Tips!
To get tight curly hair: The skinnier the rollers are the tighter the curls will be.
To get Looser curly hair: The larger the rollers or hot tool barrel is the larger the curls will be.
To get wavy hair: To get wavy styled hair use a deep waver or extra larger rollers to get fuller looking hair as well.
Either way you decide to curl your hair will give you fuller thicker looking hair in thin hair.
Products I recommend for thicker looking curly wolf cut thin styles are:
Wolf Cut Thin Hair For Straight Hair Styles
Getting the wolf cut for straight hair can still give you fuller looking hair if you use a root lifter to lift the roots of your hair so the scalp area isn't so flat.
Using just the right styling hair products are very necessary to creating thicker & fuller hair in a thin hair wolf cut. 
Here are my top recommend wolf cut thin hair style products for straight thicker and fuller looking hair styles:
Wolf Cut Thin Hair With No Bangs Styles
If you have thin hair I highly recommend to have some sort of bangs such as full bangs or at least curtain bangs. Doing so will help hide thinning hair. The bangs will create full coverage on your temples and bring fullness in your over-all style. 
Bangs are a very important must-have for a very fuller thicker looking hair style.
If you don't have enough hair to create your own bangs then buy them!
Here are my top recommendations for wolf cut thin hair products to create fuller looking hairstyles!
Best Bangs For Fuller Looking Hair >>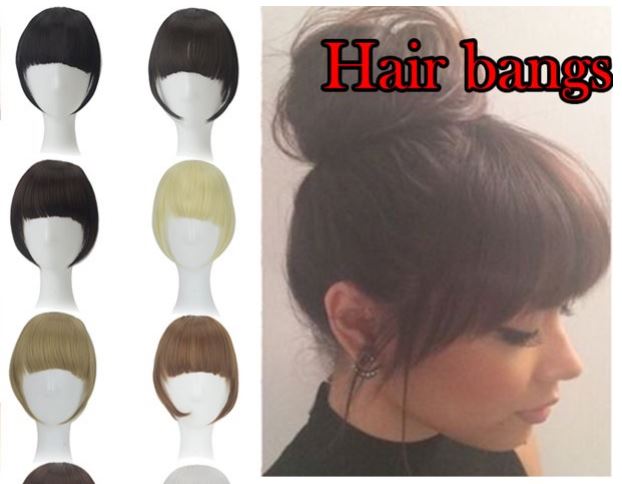 Quick Hair Tip! Take these bangs to the hair salon to have the hairstylist trim the fake bangs to go with your favorite styled cut because these bangs can be trimmed!
Wolf Cut Thin Hair For Short Hair Styles
Wolf cuts on short hair is really, really cute and reminds me of Janet's style from Three's Company. I always thought her hairstyle looked really stylish even throughout the years while watching the show on reruns!
You have to remember that these styles are re-boots of older styles that is just the way fashion and hair styles work, through inspirations of fashions past looks and styles.
Short versions of the wolf cut are of no exception. Just look at Joyce Dewitt (who played Janet on Three's Company) and (Rock star) Joan Jett with their hairstyles from the past!
They can both easily be walking down the street in today's world with everyone wanting to ask their salon stylist to recreate these looks from them!  Yet you can!
(Rock star) Joan Jett
Joyce Dewitt (The actress who played Janet on Three's Company)
When adding a little bit of hair product on your wolf cut hair a little bit of dry shampoo can help add a tad of texture and volume in thinning hair.
It's so easy to add volume and make thin hair appear thicker with the wolf cut, due to the fact that all of the layers in the wolf cut is not weighed down.
Thus the hair cut and product can be used to hide and cover the scalp effortlessly.
Here are my recommended voluminous wolf cut thin hair products for thicker looking hair:
Wolf Cut Thin Hair For Older Women Styles
As I said earlier wolf cuts can very much be great for older women I mean why not? 
My main rule of thumb is to do what you think looks nice on you get a stylist to give you the wolf cut at your local mall's hair salon. They could be used to doing trendy cuts and styles there most likely and give you something really nice.
I bet anyone there would do a fantastic job based on the location of the salon. I'm sure all are well knowledgeable in trendy Tik Tok hair styles based on their usual clientele.
I would however ask for a consultation first just to be sure you and the pro hair stylist are on the same page. Please don't be shy and tell them your concerns of having thin hair this is their job they will accommodate. But you have to communicate your concerns with the stylist in order to achieve the right look that you want.
You should also be able to ask for their opinion if you do not know what exactly you want the wolf cut to look like since there are many variations you can ask them for  a picture of what the stylist has in mind before committing to the service being performed on your hair.
Don't forget to enjoy yourself as you get pampered with your hair service!
Home > How To Style Thin Hair > Wolf Cut Thin Hair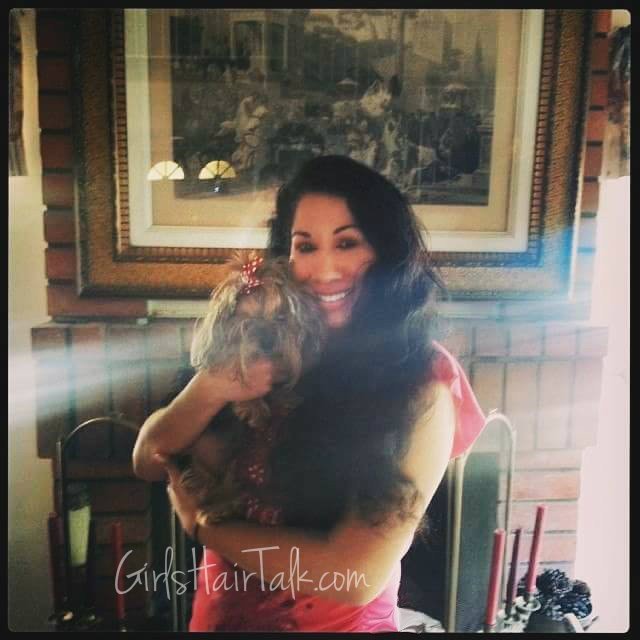 Hello beautiful! I'm Margarite, the creator and owner of this site. I'm also a licensed Cosmetologist. I am writing this site for you with knowledge and love!❤