Female Hair Loss Treatment
Natural Product For Women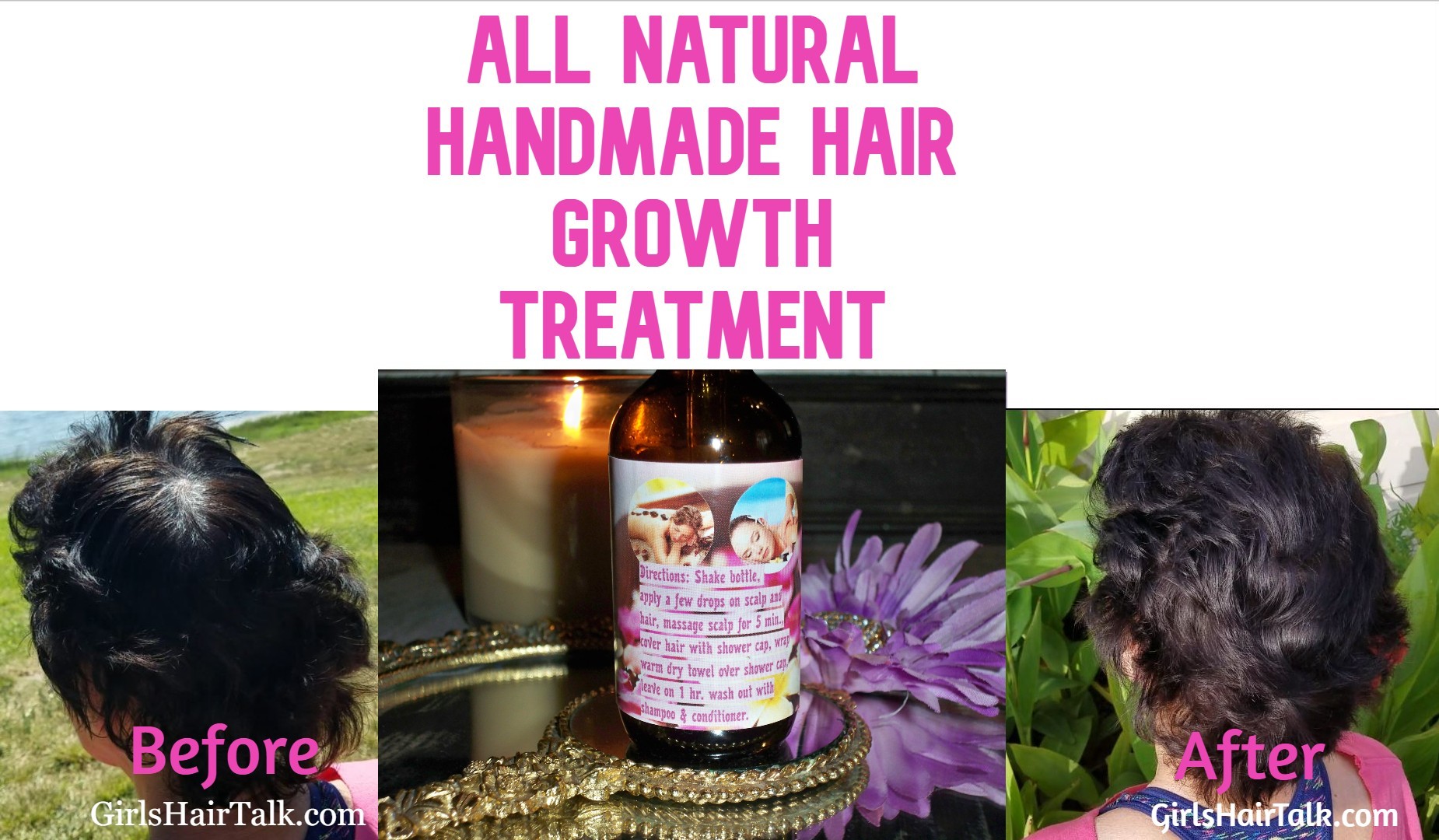 Female Hair Loss Treatment Serum
Look Your Best and Flaunt Your Amazing Hair
Female Hair Loss Treatment Serum
This female hair loss treatment Oil contains 100% naturally derived ingredients and essential oils.
Free of sulfates, silicones, parabens, preservatives, dyes and SLS.
Say bye to lifeless, dry hair strands. Our handcrafted, vegan and hydrating oil fights hair loss to keep your mane happy, healthy and smoother. This Handcrafted Oil is the key to healthier, thicker hair. Get shinier, lustrous hair with all-natural, vegan oil.
Works great on all hair types for the natural growth of thicker, stronger hair.
Battle frizz and enhance your define curls with the naturally- scented, chemical, free oil. 
Our product
Easy To Apply
Formulated by Cosmetologist
90-Day Money-back guarantee
Made and shipped from the USA
Real ingredients, real results
In my hairstyling career, I have worked with many clients from different walks of life such as actors, TV news personalities, professional athletes, lawyers and business owners. As a licensed Cosmetologist, I know what works best for powerful hair regrowth.
I bring together my years of knowledge and the best 100% natural ingredients to deliver you 100% real results and 0% side effects! The oil is naturally scented, free from chemicals and you can use it without facing any irritation.

See results for yourself or we'll refund your money!
Your Hair Growth Starts Now!
Happy Fall 50% Off Sale! 
was  ̶$̶3̶9̶.̶9̶9̶
With a 3 month money back guarantee!

(Front Of Natural Hair Growth Spa Treatment Remedy)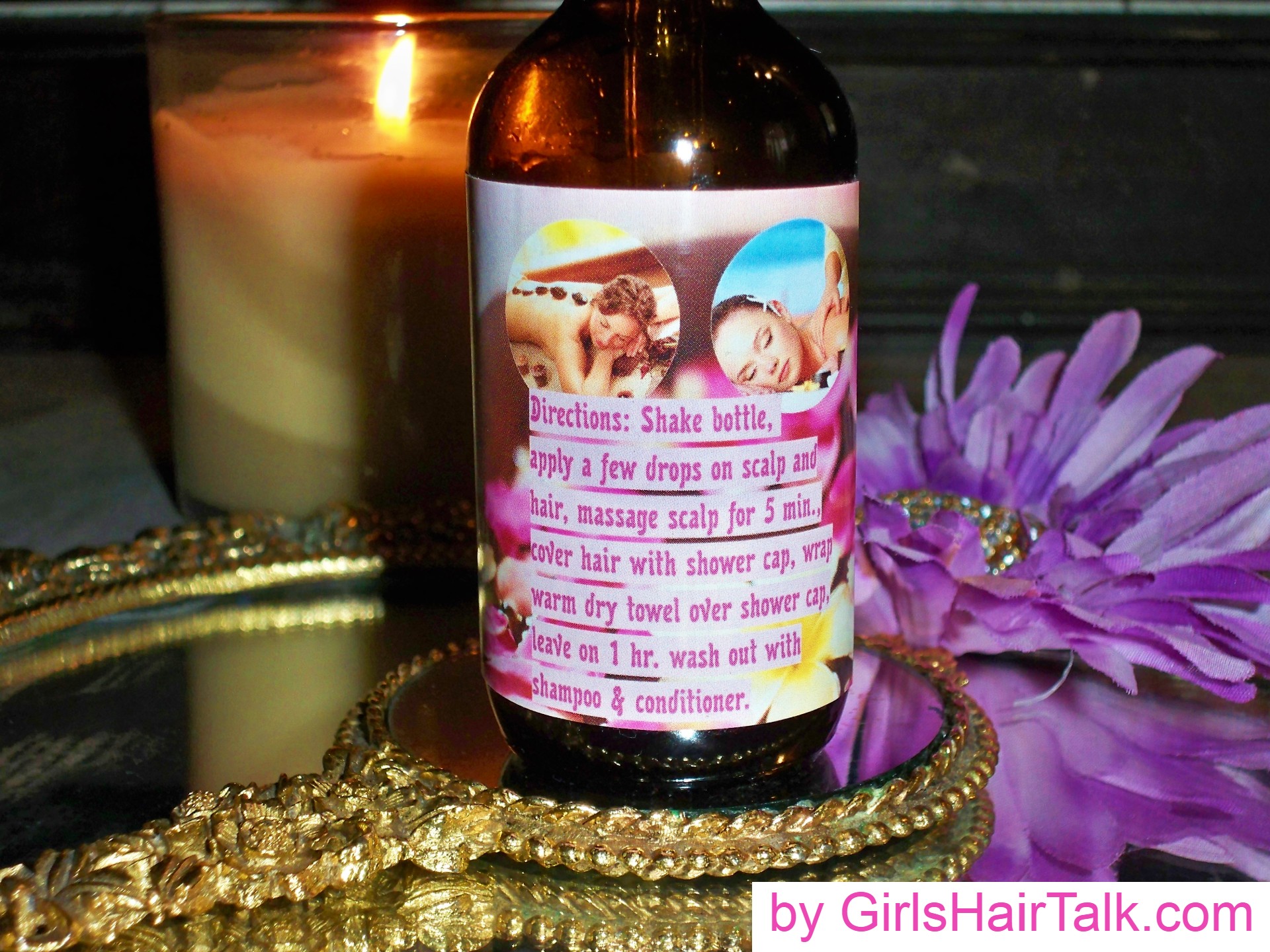 (Back Of Natural Hair Growth Spa Treatment Remedy)
How it works:
Reduces hair loss
Castor oil promotes scalp circulation to boost natural hair growth. The Rose Essential Oil helps unclog hair follicles, preventing hair loss. Grapeseed Oil and Rosemary Essential Oil prevent the production of DHT hormone which causes hair loss.
Gives it shine
We use real, authentic rose oil. Rose essential oil and Castor oil work together to give your hair a new look. Fight frizz and get soft, easy-to-manage hair with this natural oil.
Healthier hair
Keep bacteria and fungi at bay with the anti-microbial properties of Lavender essential oil. The Lavender essential oil also prevents itchy scalp.
Combats Split Ends
Get moisturized hair. The hair oil prevents split ends and gives you unbreakable, strong hair.
Moisture Retention
Let your hair get the best. The moisturizing properties of Jojoba oil
work into your scalp to combat dryness.
Apply the oil in the following way:
Spa treatment: Massage into hair and leave on a warm towel for better product absorption. Round it up with shampooing for a luxurious spa treatment.

Pro-Tip
For best results. Apply the oil on palms of your hands and run through the length of the hair for an even distribution of oil.
Natural Ingredients In Our Hair Loss Treatment:

We combine these revitalizing bioactives to jumpstart the process of hair restoration.

Castor Beans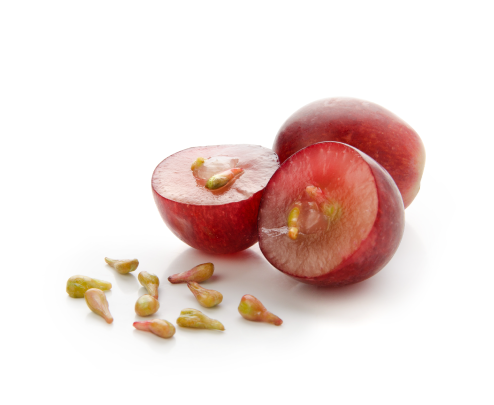 Grape Seeds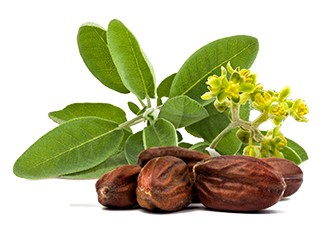 Jojoba Oil
Lavender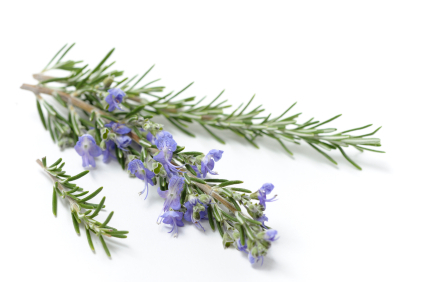 Rosemary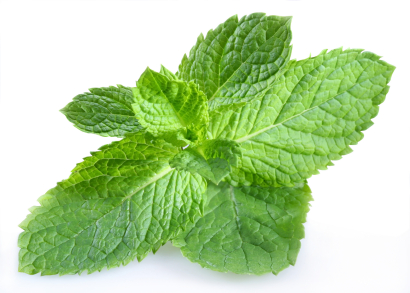 Peppermint

Roses
Our Hair Loss Treatment Is 100% All Natural:

Your Hair Growth Starts Now!
Happy Fall 50% Off Sale! 
was  ̶$̶3̶9̶.̶9̶9̶
With a 3 month money back guarantee!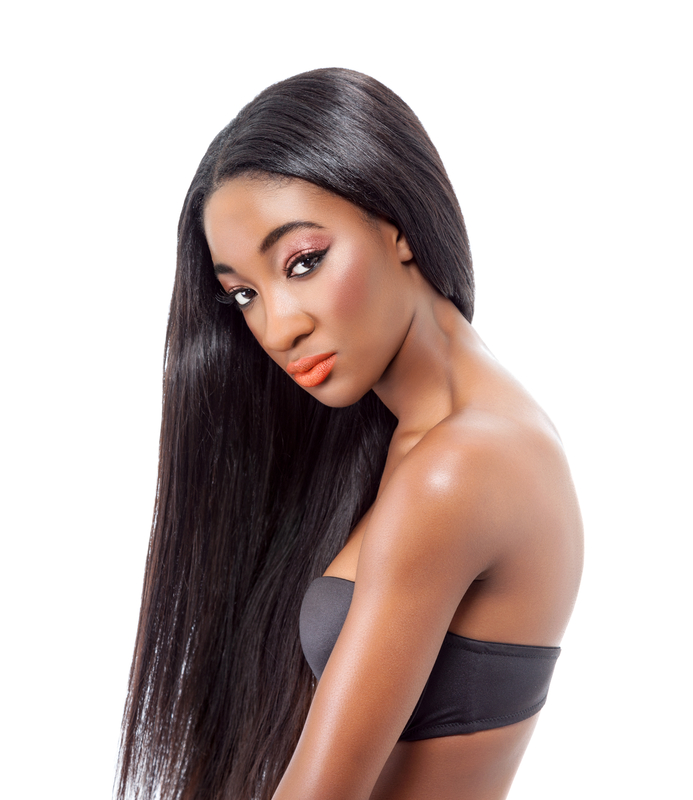 Get a free oil bottle by sharing your 'before and after' pictures after trying our product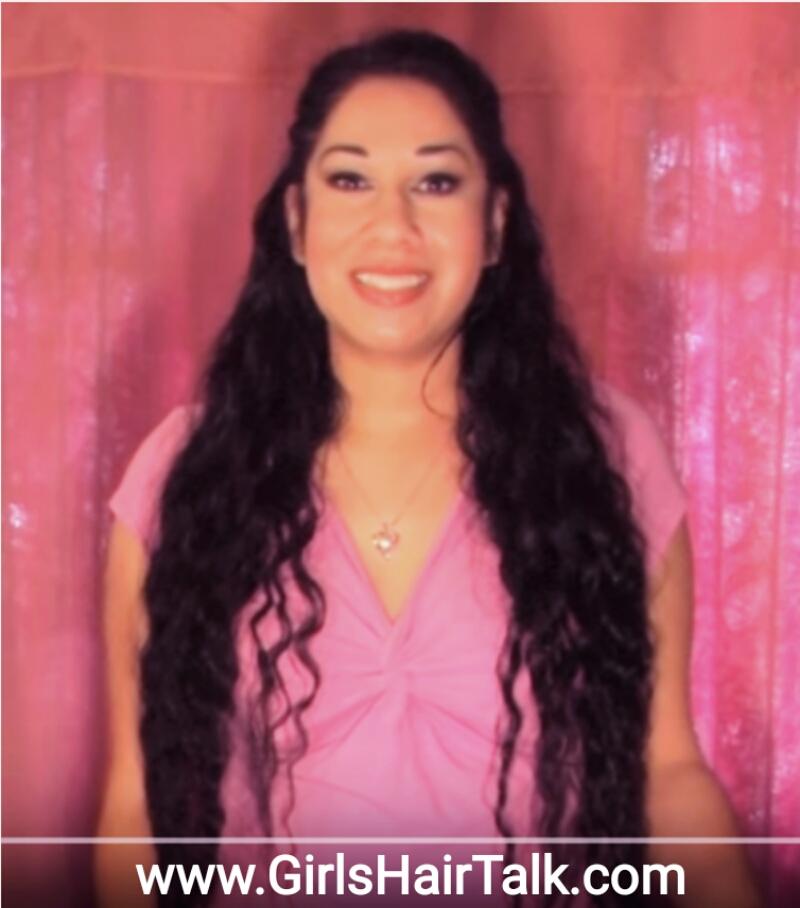 "I personally Make, Use and Love this treatment to get thicker longer hair growth!" - Margarite owner of this site GirlsHairTalk. com


"I received this super quick and have been using it for a few weeks. I noticed much less hair fall in my hair brush plus my hair and scalp are healthier it seems to be working for me. Thank you!" - J.H.


"I am sooooo happy I tried this after having my baby my hair was really thinning bad and this is the only thing that helped!!! Not only did my hair grow back but it's shinier too!!!!" - Patty


"I was happy that this product was all natural because I have sensitive skin. I was pleasantly surprised that it worked so well giving me healthier thicker hair. Thank you so much." - Nilima

"Helps grow hair for volume and stronger hair growth, I only wish I would have discovered it sooner!" - Mary A.

Get smooth, manageable hair you always wanted. Our hair loss oil lasts you months. A little goes a long way! Use just a couple of drops to stop hair loss in its tracks. Get the invigorating hair loss oil now to prevent permanent hair loss. Protect your hair from frizz and split ends.
Outshine the rest with the transformative hair loss treatment oil. This 100% natural oil harnesses the powers of revitalizing oils to give you thicker, stronger hair growth results in just 2 to 3 months! All in the privacy of your own home.
Get the new look now
Same Great Product Brand New Packaging!
---
Your Hair Growth Starts Now!
Happy Fall 50% Off Sale!
was  ̶$̶3̶9̶.̶9̶9̶
With a 3 month money back guarantee!

"Love it! saw the bald spots fill in!!"- Ana