Hair Loss Treatments For Women
Hair treatments are a topical solution or cream that you can rub on your scalp easily in order to achieve hair growth. 
Doing so as directed helps your hair follicles grow stronger, healthier and longer.
These solutions are best sellers for hair growth and are recommend for women.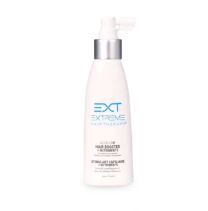 This is a supreme product as it works to block the hormone DHT from the scalp. This is great since DHT is a causer of hair loss. 
It includes peppermint oil inside this treatment for increased hair growth.
So it is actually a two-in-one product because it prevents future hair loss and brings hair growth too!
Other Useful Products And Tips
Hair Loss Growth Vitamins for Women >>
Hair Loss Shampoos & Conditioners >>
Hair Loss Lasers And Gadgets >>
Home > Hair Loss Products For Women > Hair Loss Treatments For Women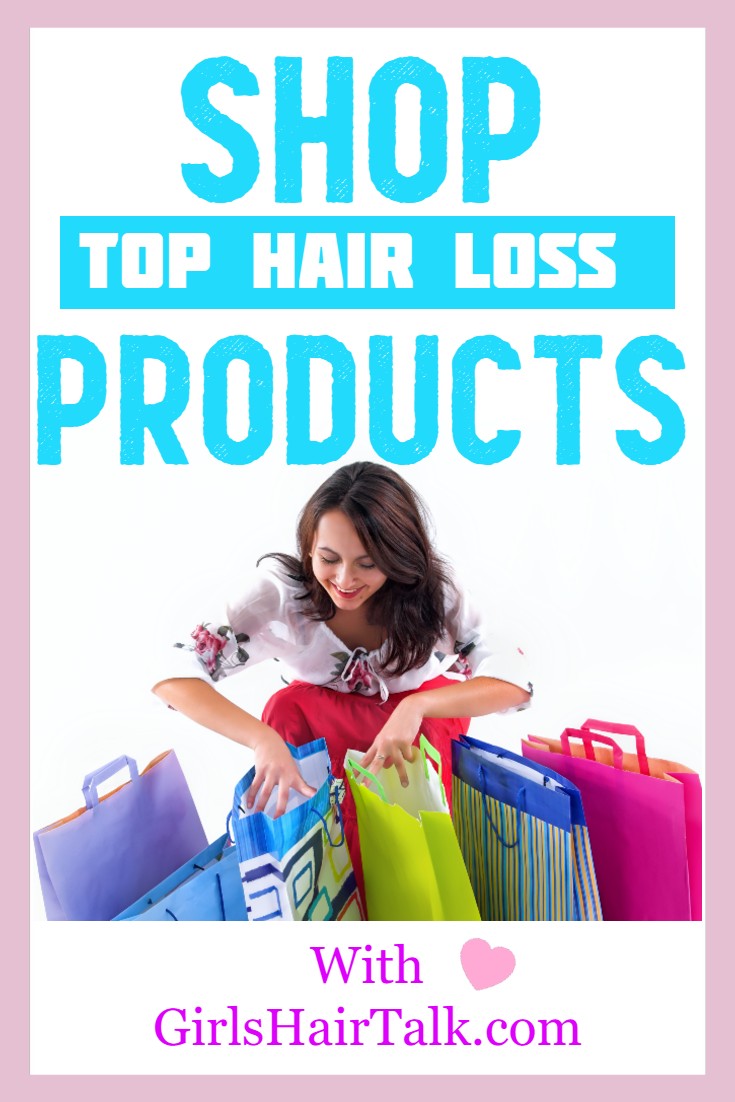 Click Here To Shop!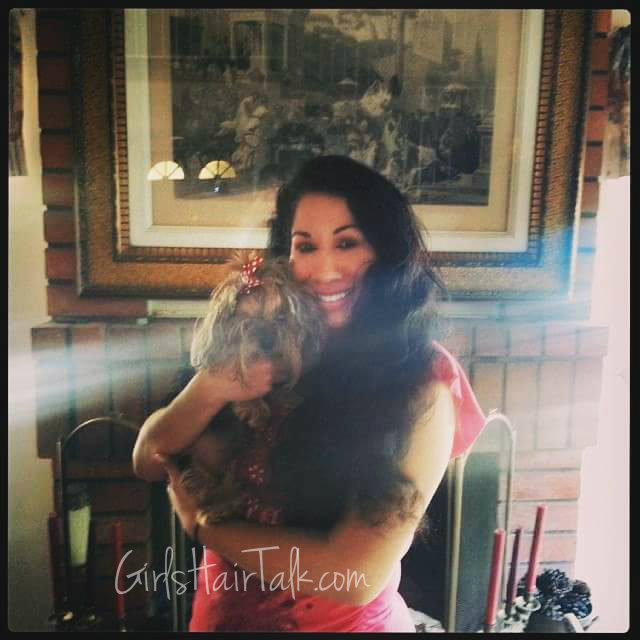 About Me - (In Picture Me Holding My Family's Yorkie Dog)
Hello beautiful! I'm Margarite, the creator and owner of this site. I'm also a licensed Cosmetologist since 2003. I specialize in women's hair loss care. I am writing this site for you with knowledge and love! ❤ 
Click here to read more about me...
GirlsHairTalk .com continues to help women's hair loss thinning with over 1 million+ visitors and counting! Thank You!