Vitamin Supplements For Hair Loss
Taking the right vitamins for hair growth is a life saver for your hair loss. Your hair and nails need the right nutrients in order to survive and grow!
There are many vitamins that our own body doesn't make on it's own, so we need to buy supplements in order to fit those needs for continuous hair growth!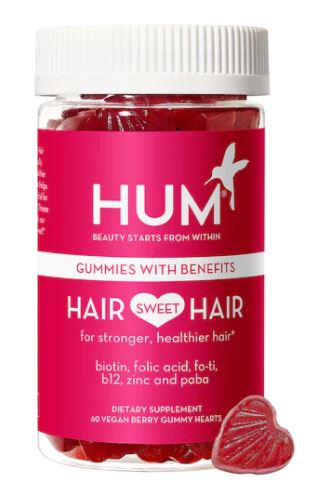 Viviscal Women's Hair Growth Vitamins
Product Details:
Healthy hair starts from within. Stress, hormonal changes, poor nutrition, aging, menopause, post-pregnancy, heredity, UV radiation or hair treatments can impact the health of your hair and lead to thinning and excess shedding. Viviscal Hair Growth Supplements have been scientifically proven to nourish thinning hair and promote existing hair growth.
key Benefits:
In a clinical study, women saw a 32% increase in number of terminal hairs and a nearly 40% decrease in hair shedding/loss in just 3 months.
100% Drug Free
Suitable for all hair types
Other Useful Products And Tips
Hair Growth Serums For Eye Brows and Lashes >>
Hair Loss Shampoos & Conditioners >>
Hair Thickening Styling Products For Volume >>
Home > Hair Loss Products For Women > Vitamin Supplements For Hair Loss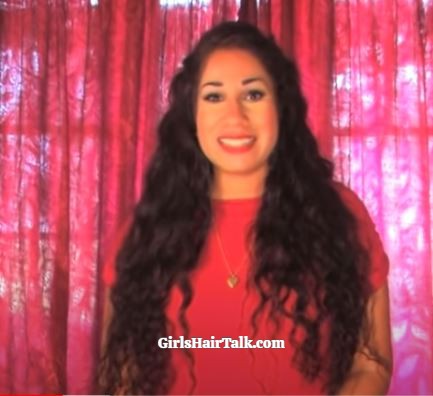 Hello beautiful! I'm Margarite, the creator and owner of this site. I'm also a licensed Cosmetologist since 2003. I specialize in women's hair loss care. I am writing this site for you with knowledge and love! ❤ 
Click here to read more about me...
GirlsHairTalk .com continues to help women's hair loss thinning with millions of visitors and counting! Thank You!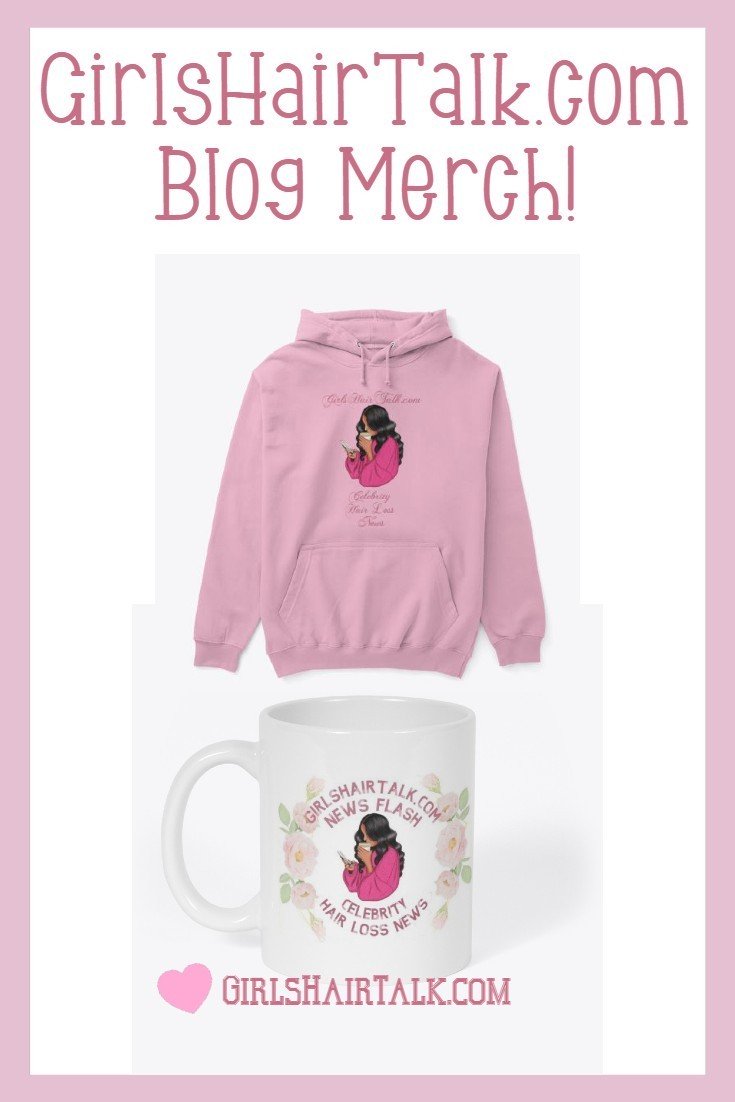 💗Click here to SHOP our Awesome Merch >>