Vitamin Supplements For Hair Loss
Taking the right vitamins for hair growth is a life saver for your hair loss. Your hair and nails need the right nutrients in order to survive and grow!
There are many vitamins that our own body doesn't make on it's own, so we need to buy supplements in order to fit those needs for continuous hair growth!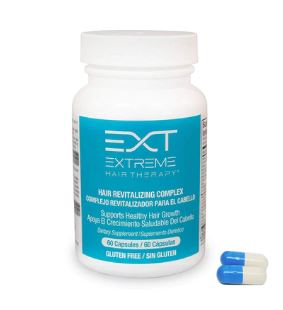 What I enjoy about these hair growth vitamins for hair loss is the vitamin complex is like no other.
I see that there is vitamin D and Biotin Vitamins along with others that help make taking your hair loss vitamins easily.
This is the only hair growth supplement you will need which actually saves you money instead of buying multiple different vitamins to meet your needs!
Other Useful Products And Tips
Hair Loss Shampoos & Conditioners >>
Hair Loss Lasers And Gadgets >>
Home > Hair Loss Products For Women > Vitamin Supplements For Hair Loss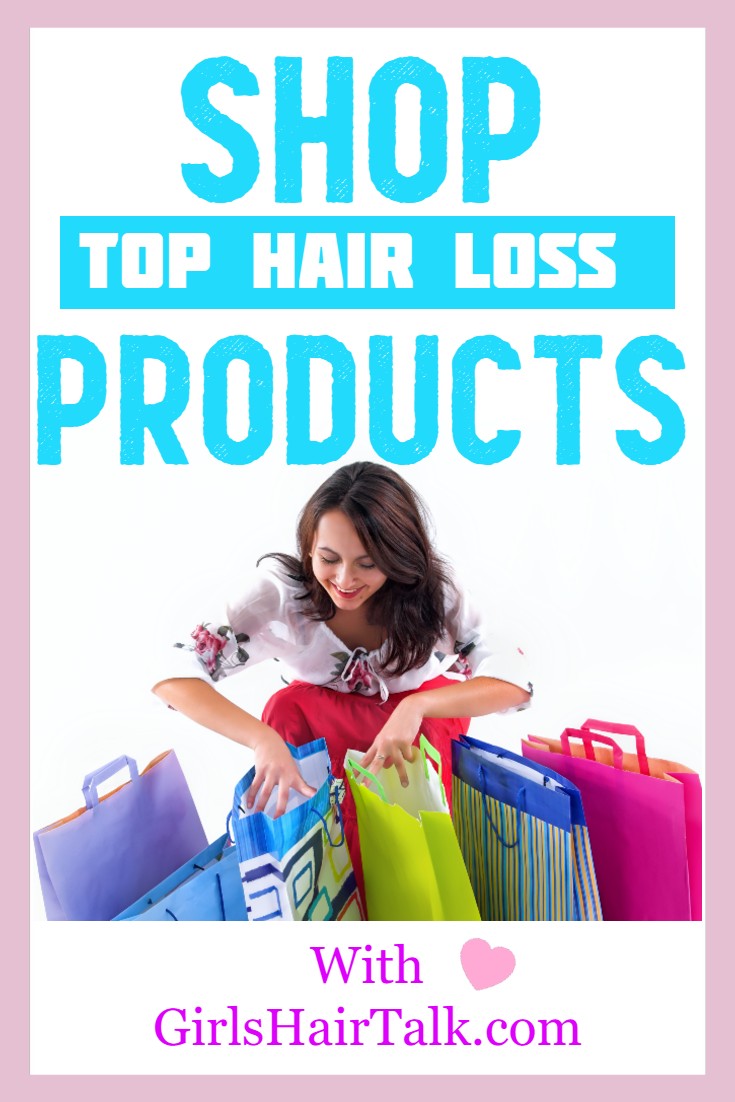 Click Here To Shop!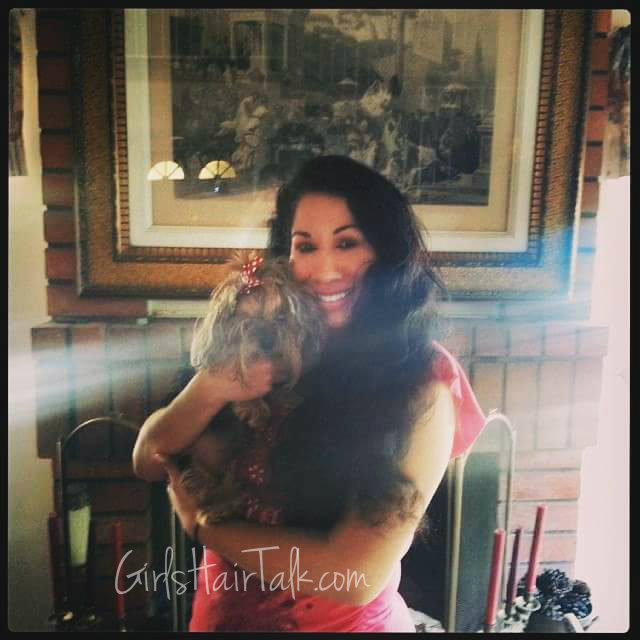 About Me - (In Picture Me Holding My Family's Yorkie Dog)
Hello beautiful! I'm Margarite, the creator and owner of this site. I'm also a licensed Cosmetologist since 2003. I specialize in women's hair loss care. I am writing this site for you with knowledge and love! ❤ 
Click here to read more about me...
GirlsHairTalk .com continues to help women's hair loss thinning with over 1 million+ visitors and counting! Thank You!