Hair Loss Ebook
Hair Loss eBooks are a very convenient way to understand and learn how to fix hair loss with my eBooks that I write exclusively for you here! 
All my eBooks and future eBooks will be listed on this pg. Also don't forget to subscribe to our email list here to get updates when the next hair loss eBook drops!
List Of The Top Women's Hair Loss Causes eBook

Hello there! The biggest, top question I get is: What causes hair loss in women?

Now you can find out the truth(s) in our latest eBook here...

We listed every cause that I have not seen anywhere else!! ((only sold exclusively here on this website GirlsHairTalk.com written directly by me Margarite ~ owner of GirlsHairTalk.com))

You will end up being very knowledgeable with our quick check list ✔️✔️✔️✔️ inside of this eBook of what causes hair loss in women once and for all!

The knowledge in this eBook will empower you to achieve change from hair loss to hair growth. This eBook is perfect for those who need to understand why their hair is falling out!?




xoxo ~ Margarite, 
<<More Hair Loss Regrowth EBOOKS coming soon!>>
Other Useful Products And Tips
Hair Loss Growth Vitamins for Women >> 
One-On-One Hair Loss Coaching>>
Hair Loss Shampoos & Conditioners >>
Hair Thickening Styling Products For Volume >>
Hair Growth Serums For Eye Brows and Lashes >>
Free Newsletter Gift!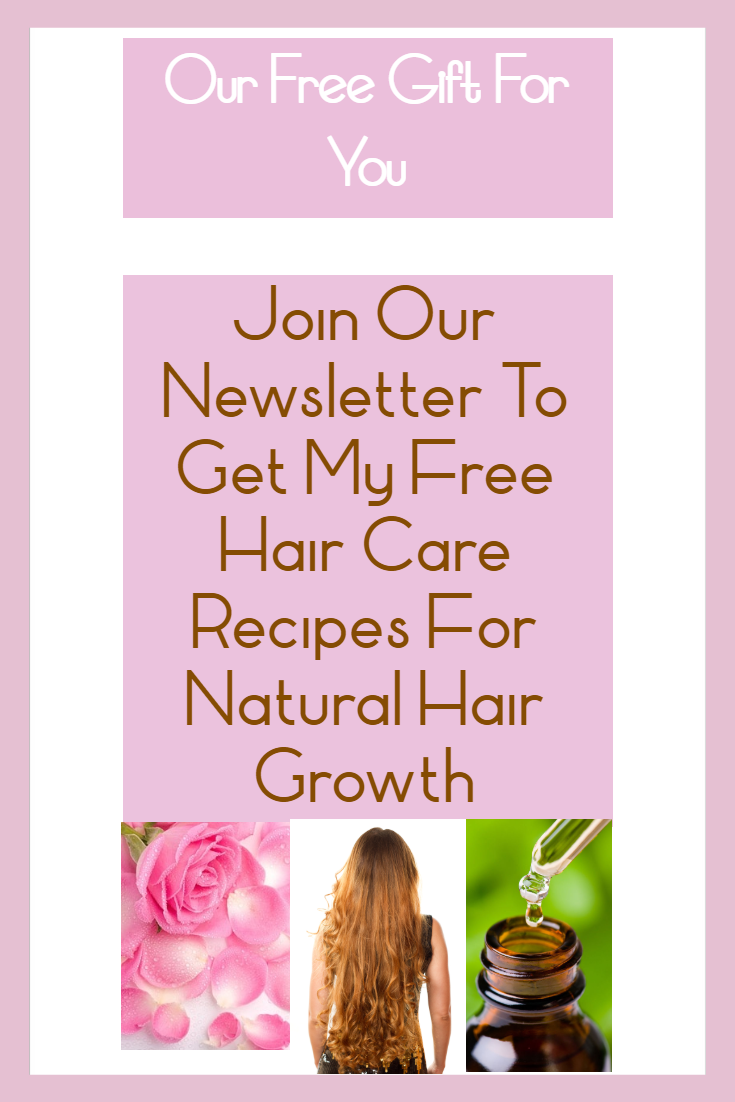 Click Here To See Our Previous Newsletters Sent To Our Group Of Gals!...
Welcome To My Hair Care Family!

Home > Hair Loss Products For Women > Hair Loss Ebook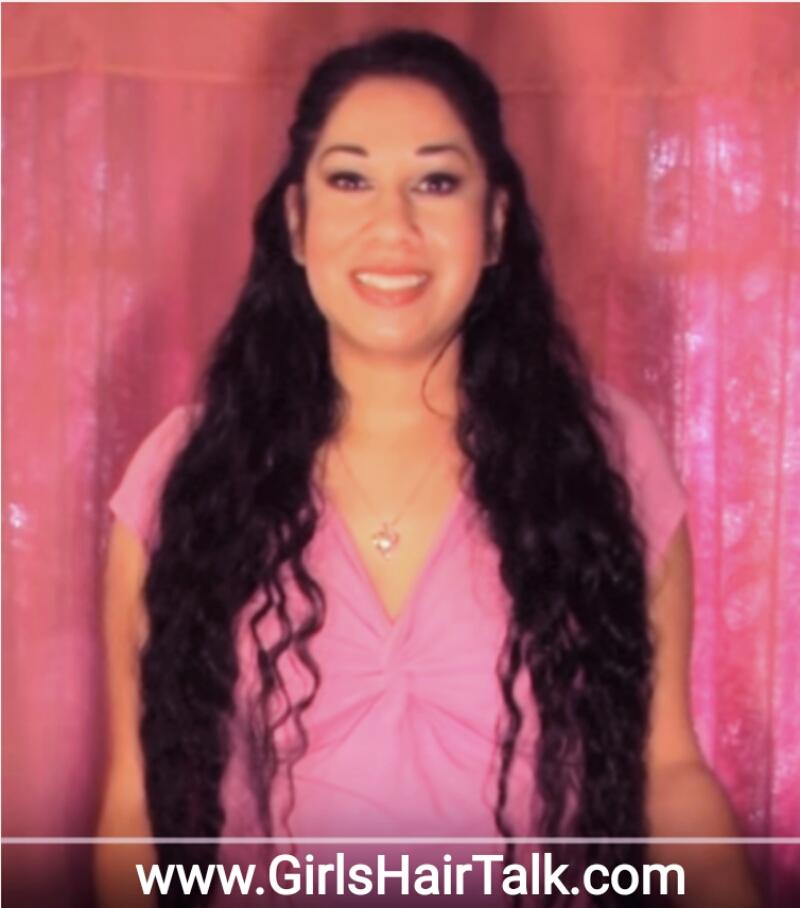 Hello beautiful! I'm Margarite, the creator and owner of this site. I'm also a licensed Cosmetologist. I specialize in women's hair loss care. I am writing this site for you with knowledge and love! ❤ 
Click here to read more about me...
GirlsHairTalk .com continues to help many women dealing with hair loss worldwide, we can't continue to do it without your support!
So we thank you! :)