Wigs
My Top 5 Picks
Wigs are a great fashionable way to cover up hair loss thinning.
But Just because you might wear a wig doesn't mean you have given up on your hair loss.
You can still use hair loss treatments and vitamins while wearing a wig in the mean time until your hair grows out.
Here are my top 5 wig picks (in no particular order) for you: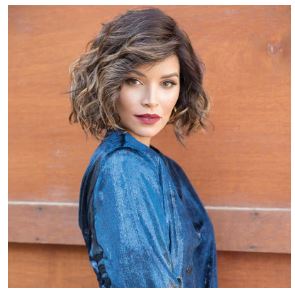 Rene Of Paris Collection: Adeline - Synthetic Short Wavy Hair
I love this wig because it is so in style. The short bob hair design is great for any age group, yet so modern and young looking. 
Not to mention the color. I love the caramel highlights. It will be nice on practically any skin tone out there.  
The side parting gives the face a slimming look, which is particularly flattering on just about anybody. 
Orchid Collection: Fabulous - Synthetic Short Straight Hair
This particular wig is so simple yet beautiful. It gives the illusion of hair growth due to the trendy hair color change right at the roots of the hair for a natural look. 
This sleek look is great for very versatile occasions for work or vacations and fun outings.  
Be prepared for compliments, just say thank you and move on. They don't have to know your hair style secret.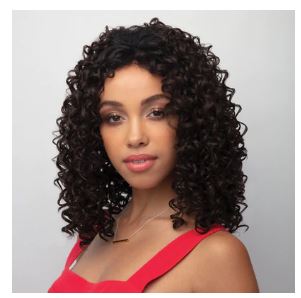 Orchid Collection: Diva - Synthetic Medium Length Curly Hair
For the curly look - look no further! 
These are the perfect size curls for that natural curly look. 
The length is gorgeous and it will still be lightweight to the head at this hair length unlike compared to longer hair lengths.
What I like most about this look is the definition of the pretty curls, very cute & pretty.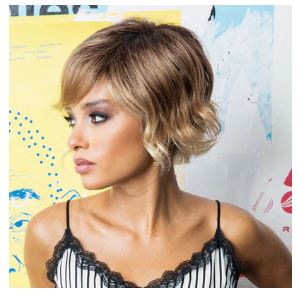 Rene Of Paris Collection: Wyatt - Synthetic Short Wavy Hair
I love this look and style for an upscale event even the red carpet or out to a nice dinner ready to impress.
It's a regal and classy look that will turn heads wherever you decide to go even at weddings when standing next to the bride.
I suggest to get this wig and a little black dress and you are good to go for years to come. 
Other Useful Products And Tips
Hair Loss Growth Vitamins for Women >> 
Hair Loss Shampoos & Conditioners >>
Hair Loss Lasers And Gadgets >>
Home > Hair Loss Products For Women > Wigs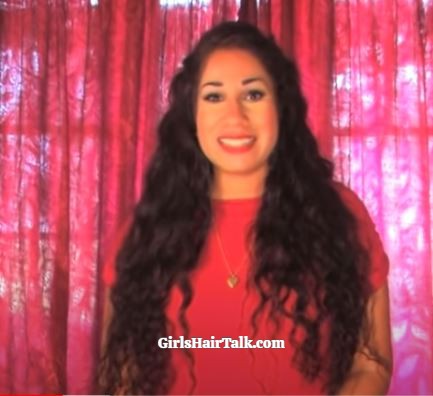 Hello beautiful! I'm Margarite, the creator and owner of this site. I'm also a licensed Cosmetologist since 2003. I specialize in women's hair loss care. I am writing this site for you with knowledge and love! ❤ 
Click here to read more about me...
GirlsHairTalk .com continues to help women's hair loss thinning with millions of visitors and counting! Thank You!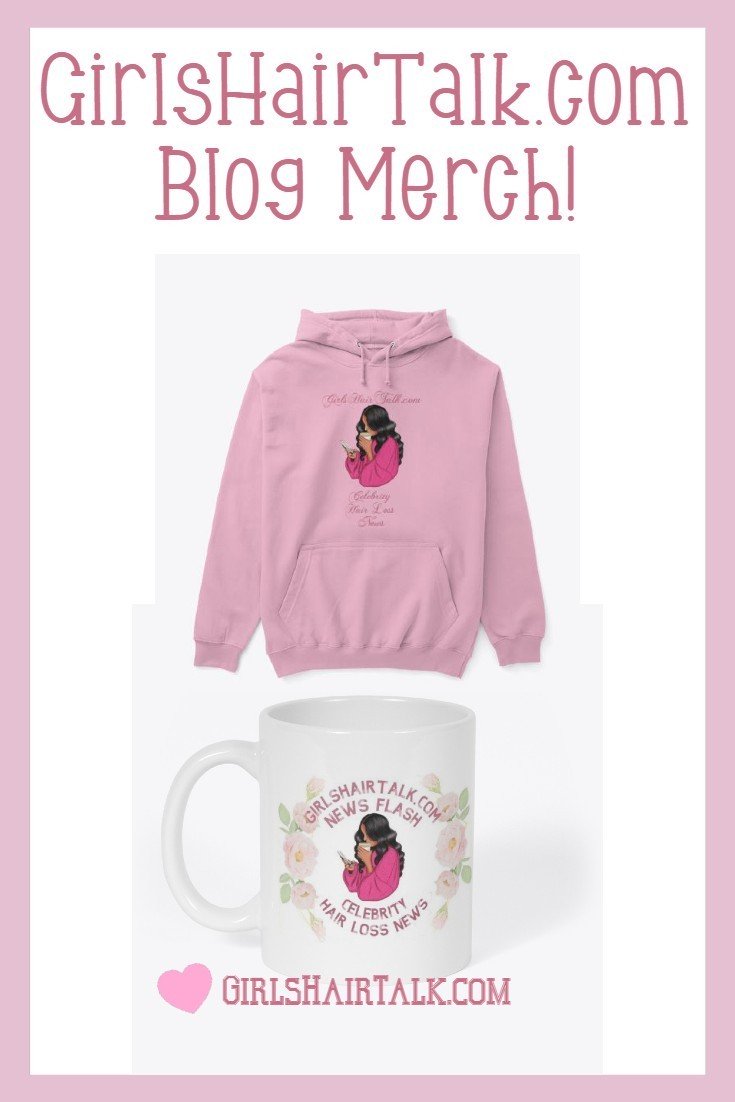 💗Click here to SHOP our Awesome Merch >>