Hair Loss Shampoo For Women 
Picking out the right shampoo & conditioner for hair growth is very important!
Did you you that picking out the wrong shampoo can actually cause hair loss?
But rest assured I did all the work for you in my top shampoo / conditioner picks for hair growth without any worry.
Check out these awesome hair growth shampoo and conditioning products here:
This trial set comes with their best selling shampoo, conditioner and hair loss treatment.
It's a great way to try it out before purchasing the larger size for hair regrowth.
EXT Density 3 Piece Bundle With EXT Spa Scalp Massager
Here is the large size shampoo kit for the ultimate hair growth spa experience.
Set includes the perfect relaxing scalp massager.
This deluxe hair growth set also comes with hair growth shampoo, hair growth conditioner and hair loss regrowth treatment by hair club. 
Don't let this deal pass you by. It is much less expensive to bring the spa home to you instead of you going to the spa.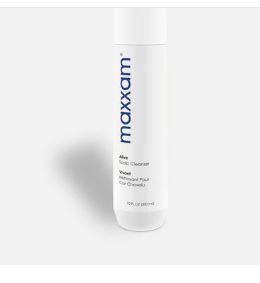 I highly recommend this shampoo because of the clean ingredients.
The ingredients are safe. I am very picky when it comes to ingredients and would recommend this hair growth shampoo to anyone who cared about their hair care as much as I do!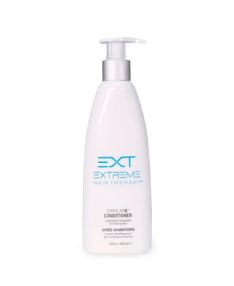 I know this isn't exactly the matching conditioner to the shampoo I mentioned above but I would definitely pair them together! 
The ingredients in this formula is just as clean as the shampoo that I mentioned above.
The correct ingredients in your hair products are extremely important for hair growth!
Other Useful Products And Tips
Red Light Lasers For Hair Loss Regrowth >>
Hair Loss Growth Vitamins for Women >>
Home > Hair Loss Products For Woman > Hair Loss Shampoo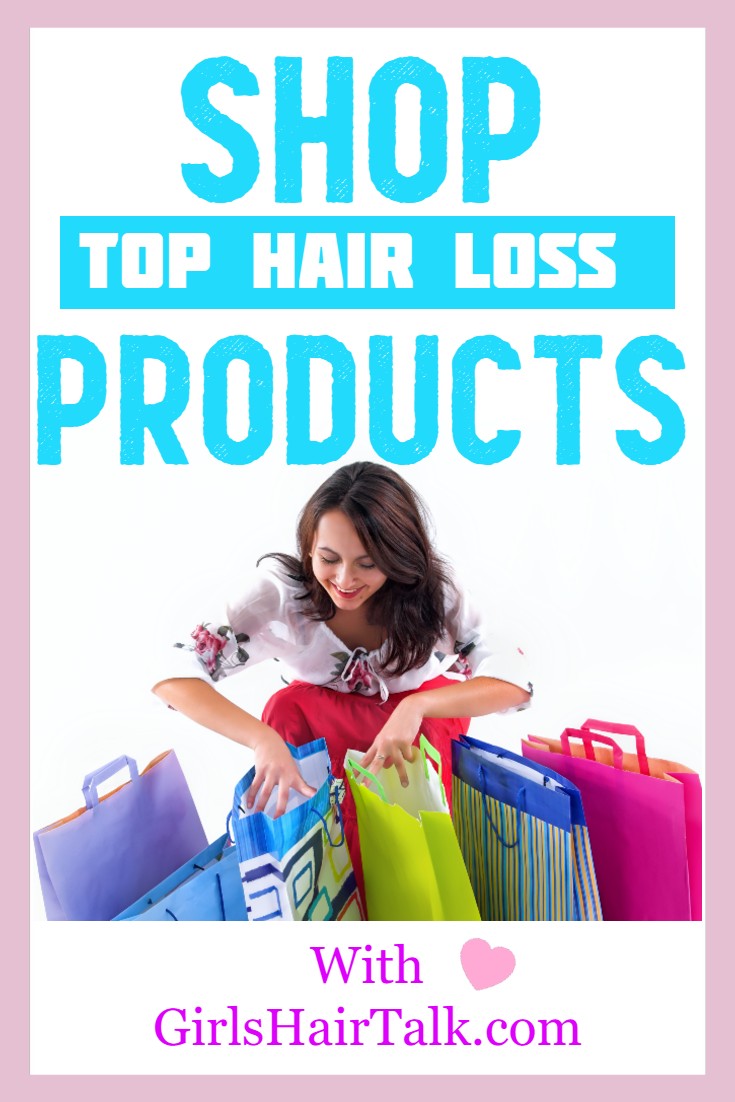 Click Here To Shop!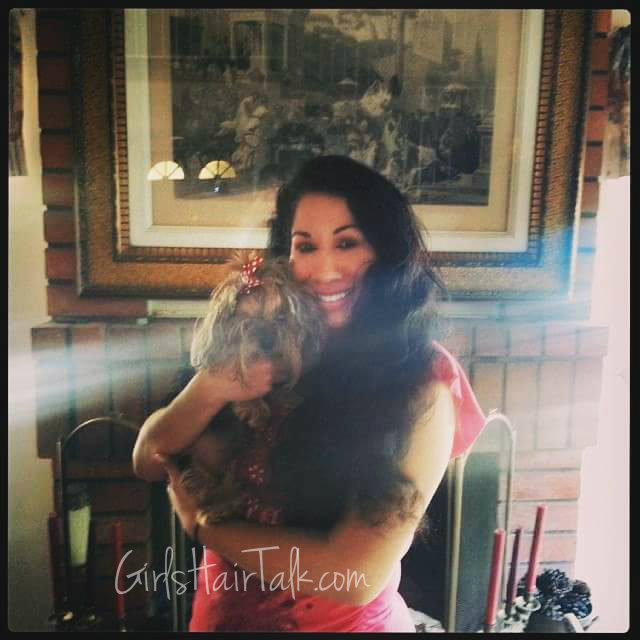 About Me - (In Picture Me Holding My Family's Yorkie Dog)
Hello beautiful! I'm Margarite, the creator and owner of this site. I'm also a licensed Cosmetologist since 2003. I specialize in women's hair loss care. I am writing this site for you with knowledge and love! ❤ 
Click here to read more about me...
GirlsHairTalk .com continues to help women's hair loss thinning with over 1 million+ visitors and counting! Thank You!