Hair Loss Shampoo For Women 
Picking out the right shampoo & conditioner for hair growth is very important!
Did you you that picking out the wrong shampoo can actually cause hair loss?
But rest assured I did all the research for you in my top shampoo / conditioner picks for hair growth without any worry.
Check out these awesome hair growth shampoo and conditioning products here:
Vegamour
GRO Revitalizing Shampoo and Conditioner Set for Thinning Hair
What it is: A full-size duo with a color-safe, moisturizing shampoo and conditioner made with vegan b-silk protein to restore and protect while creating an incredibly shiny, smooth, soft textured hair.

Hair Type: Straight, Wavy, Curly, and Coily

Hair Texture: Fine, Medium, and Thick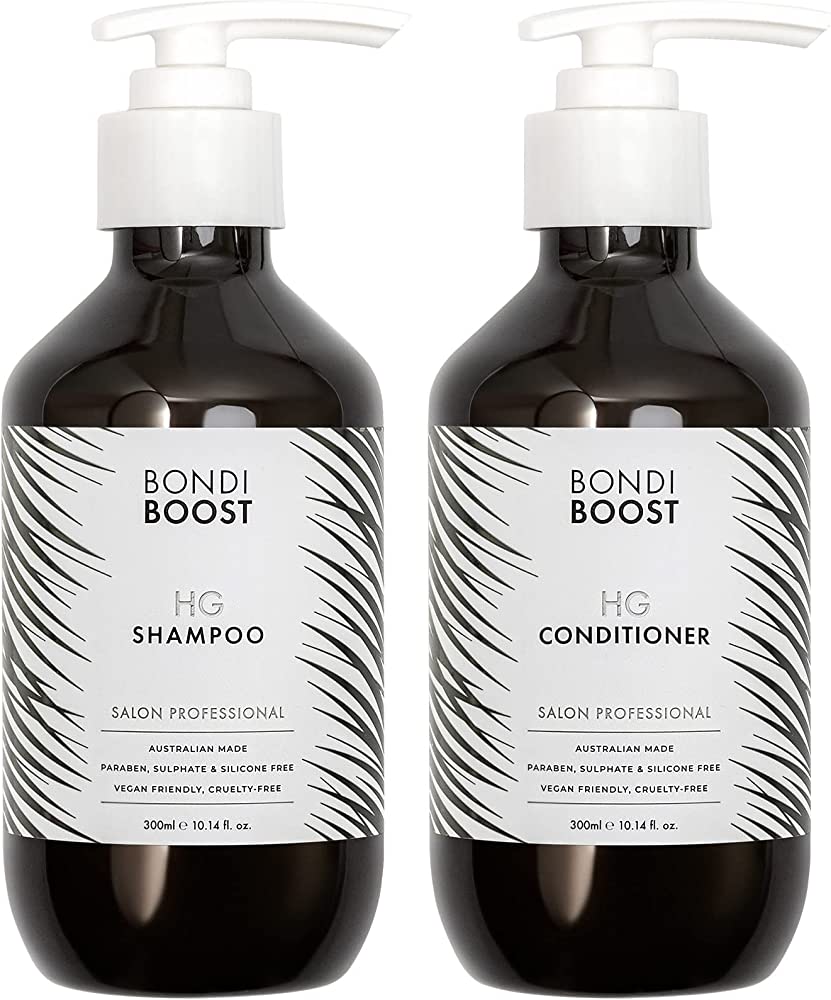 Other Useful Products And Tips
Hair Growth Serums For Eye Brows and Lashes >>
Hair Thickening Styling Products For Volume >>
Hair Loss Growth Vitamins for Women >>
Home > Hair Loss Products For Woman > Hair Loss Shampoo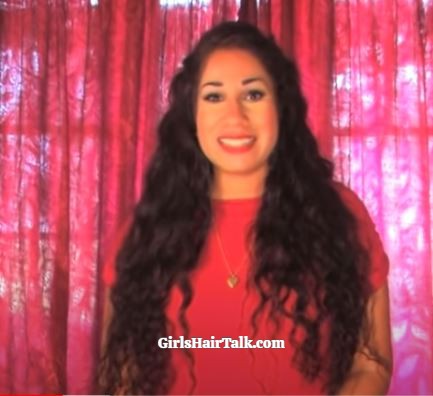 Hello beautiful! I'm Margarite, the creator and owner of this site. I'm also a licensed Cosmetologist since 2003. I specialize in women's hair loss care. I am writing this site for you with knowledge and love! ❤ 
Click here to read more about me...
GirlsHairTalk .com continues to help women's hair loss thinning with millions of visitors and counting! Thank You!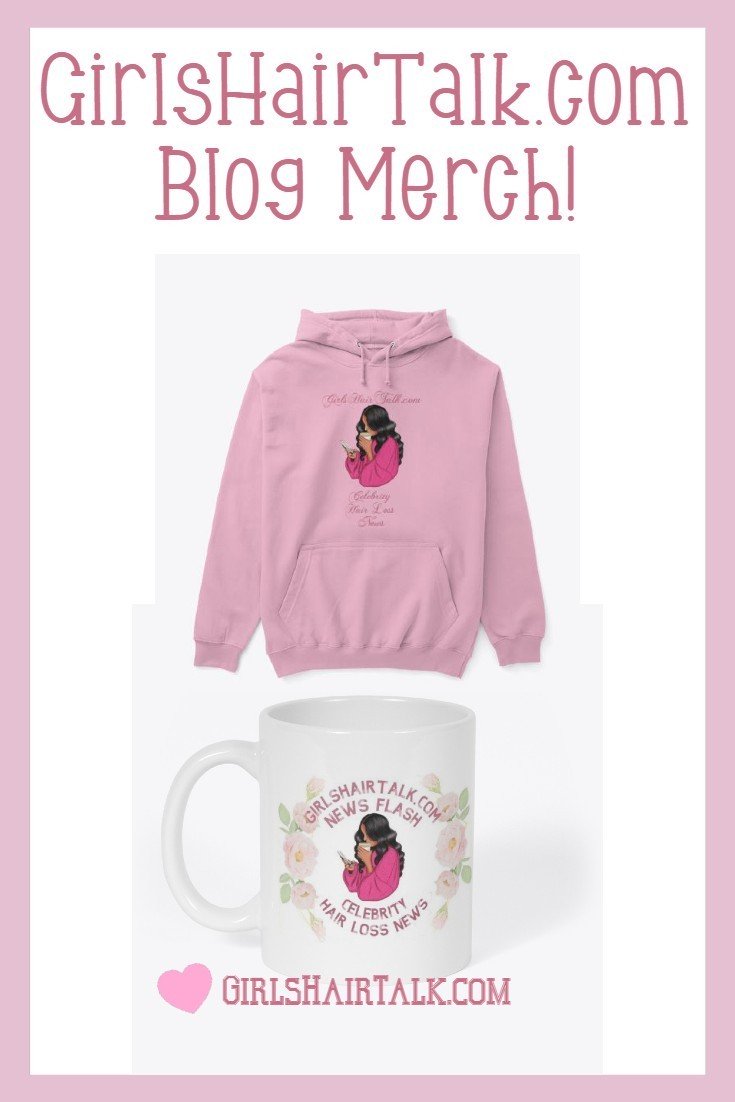 💗Click here to SHOP our Awesome Merch >>