Cures For Alopecia To Get Hair Regrowth Results Fast!
The Different Types of Alopecia Hair Loss - Cures For Alopecia

Before we talk about cures for alopecia, let's discuss first about alopecia causes. Alopecia hair loss may be a side effect from medications that you may be taking. Alopecia may run in your family history and be hereditary. Alopecia may even be from tight hairstyles pulling your hair often. I will briefly go over the different types of alopecia hair loss for you.
Here is a list of the different types of Alopecia areata.
Alopecia is the technical term for abnormal hair loss. When the hair falls out naturally is not the same as alopecia hair loss. Normally in the hair growth cycle hair will replace the hair that has naturally shed when falling out. The hair tends to shed most often during the spring and autumn months of the year. Alopecia hair loss is not replaced with new hair unless special scalp treatments are given to the person to encourage new hair growth in the scalp.

Alopecia Areata Totalis: That's when all of the hair on the scalp is bald.
Alopecia Areata Universalis: That is when all of the scalp is bald along with having no hair on the rest of the entire body.
Alopecia sensilis: is the type of baldness that happens to persons in old age.
Alopecia permatura: This type of baldness happens to persons during middle age and proceeds slowly thinning throughout the years. This happens when the hair is replaced with weaker hair follicles. 
The two lesser severe types of Alopecia Areata for women is called:
Alopecia Areata Monolocularis: That is when hair loss occurs only on one spot on the scalp.
Traction Alopecia: Is when the hair is pulled out with force by a tight hairstyle or from self. 
Female Alopecia Statistics - Cures For Alopecia

Alopecia areata can occour at any age and can happen to any race of people. 80 percent of patients have only 1 bald spot that can have any given shape such as round or oval shaped.
Please check with your family physician for a proper diagnosis. 
Traction Alopecia Tips and QuestionsWhat Causes Traction Alopecia? - Cures For Alopecia

Traction alopecia is caused by tight hairstyles such as:
tight braids

tight headbands

tight dreadlocks

hair extensions due to the adhesives yanking and tugging on your real hair when removing hair extensions out of the hair.

wearing tight hats, hijabs, or any other tight head coverings.

Or by an emotion condition called trichotillomania which is a hair pulling disorder. Please seek treatment with a psychologist or psychiatrist in order to help fix this condition properly and safely.
Cures For Alopecia Teatments & Tips For Traction Alopecia Hair Loss

Another reason to stop wearing tight hairstyles and tight head gear is to stop and avoid related headaches. Tight hairstyles and hats may cause headaches too!
Simply loosen your hair styles and get larger head gear to properly fit your head in order to avoid and to stop traction alopecia and possible headaches.
Also changing the position of your hairstyles often really seems to help, even if it is only changing the position of a simple pony tail, this can make all of the difference in the world too.
Traction alopecia may not be reversible if there is continued use of tight hairstyles, tight head gear and hair extension use.
I find that wearing your hair down is a beautiful option that will definitely avoid traction alopecia altogether. 
Alopecia appears in a variety of different forms and types of conditions. Sometimes an alopecia scalp condition is improved by performing scalp treatments see below.
Step By Step Treatment Cures for Alopecia

1.) Drape client using a towel or stylist cape.

2.) Gently Brush the clients hair using a soft bristle brush for about 5 minutes.
3.) Apply a medicated scalp ointment.
4.) Apply a red light for hair loss onto the scalp for about 5 to 10 minutes.
5.) Gently Scalp Massage for about 5 minutes.
6.) Gently massage including neck, shoulders, upper back to reduce stress.
7.) Use a mild shampoo and conditioner.
8.) Towel dry the hair gently (do not rub hard with towel).
9.) Style hair without using heat let air dry naturally is best.
10.) Clean up work station.

Your Comments!

Monthly
Women's Hair Loss Tips
Newsletter!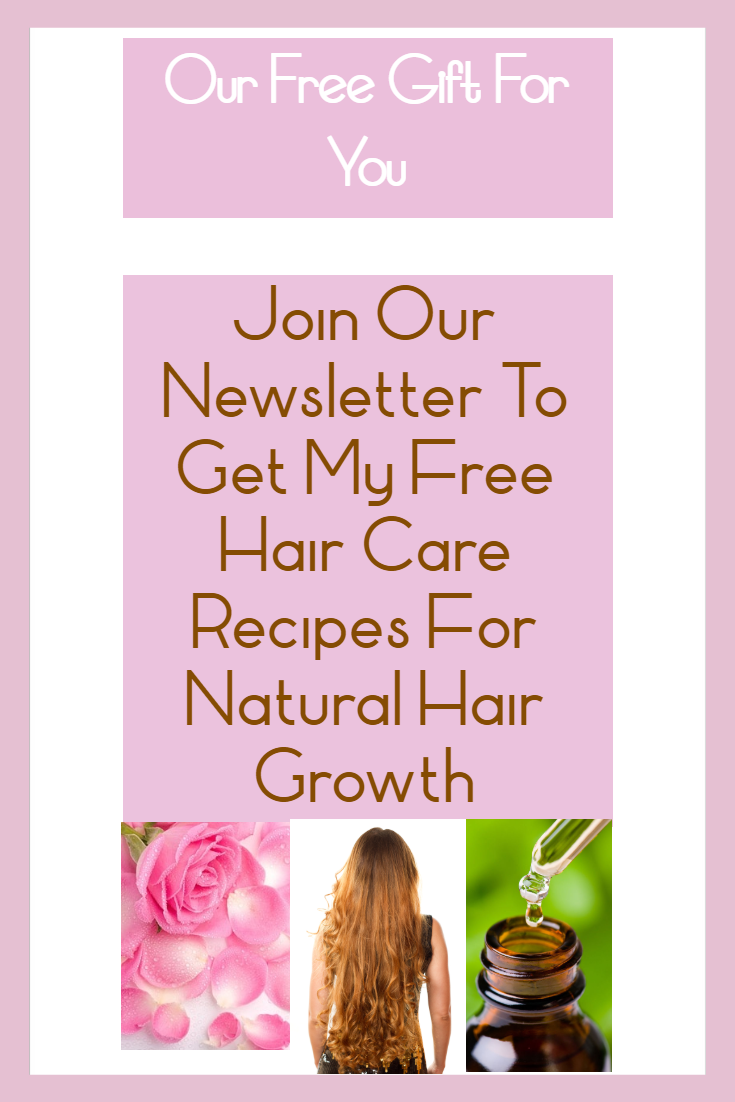 Click here to see previous newsletters sent to our group of gals!...
Welcome to my hair care family!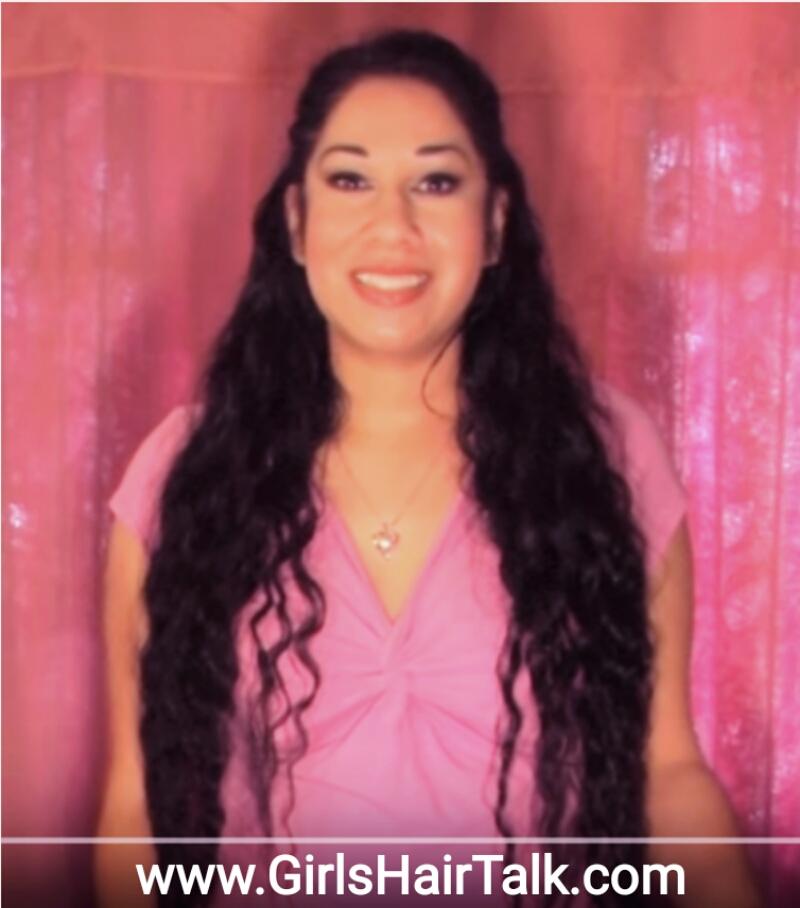 Hello beautiful! I'm Margarite, the author and owner of this site. I'm also a licensed Cosmetologist since 2003. I specialize in women's hair loss care. I am writing this site for you with knowledge and love! Click here to read more about me...


Hair Loss Shampoo & Hair Care Tips That You Can Do At Home
DIY Hair loss Treatments That You Can Do At Home

Home > Natural Hair Loss Treatments > Cures For Alopecia