Muffin Instructions: For Pumpkin Seed Recipe For Hair Loss Growth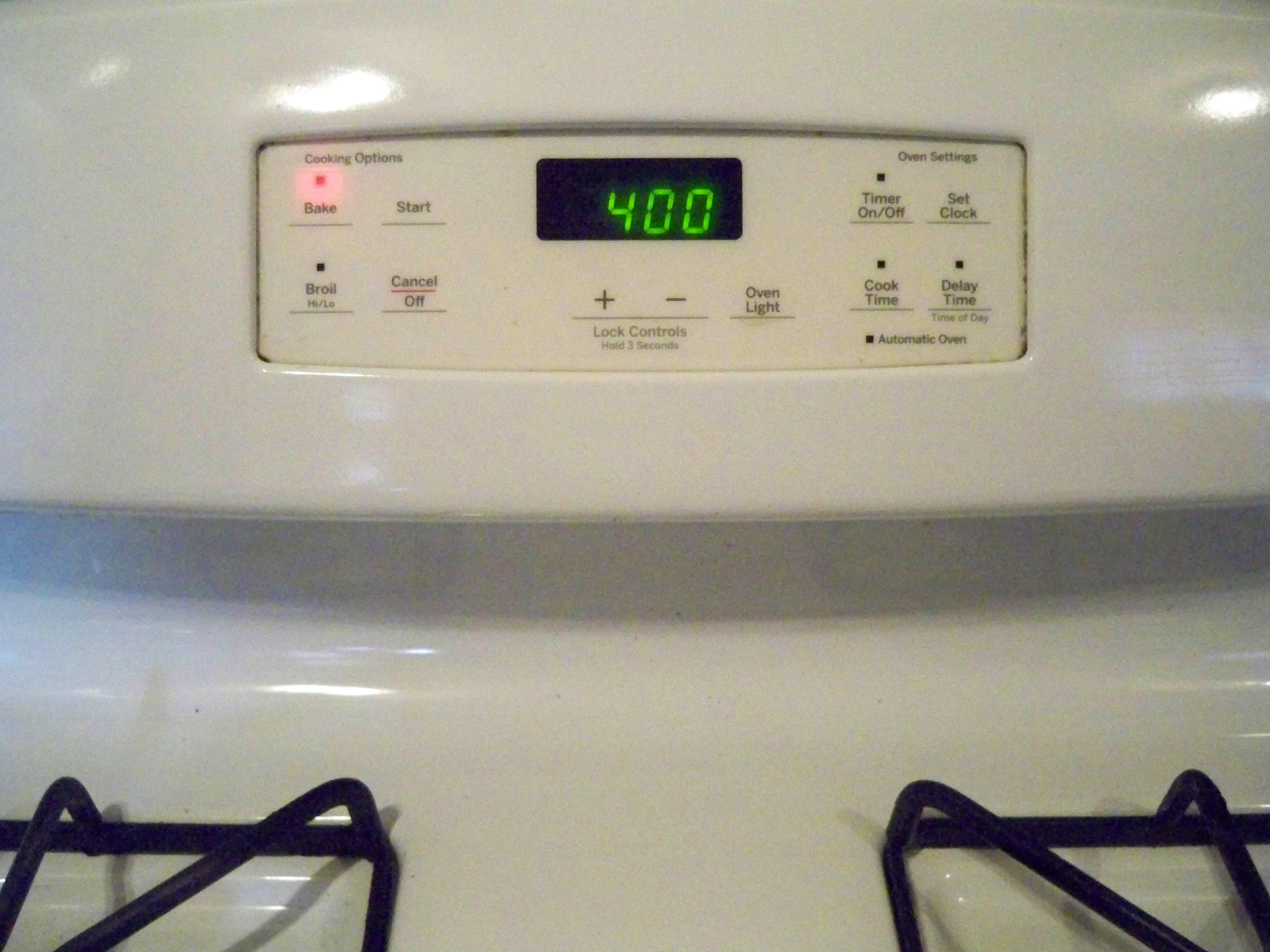 preheat oven to 400 degrees
Preheat your oven at 400 degrees before making the pumpkin seed recipe for hair loss growth. 
Mix the flour, sugar, flax meal, baking powder, salt, oats, pumpkin spice together in a large mixing bowl.
Then in a separate bowl mix the wet ingredients applesauce, eggs and coconut oil together as well.
Then mix both dry and wet ingredients together extremely well.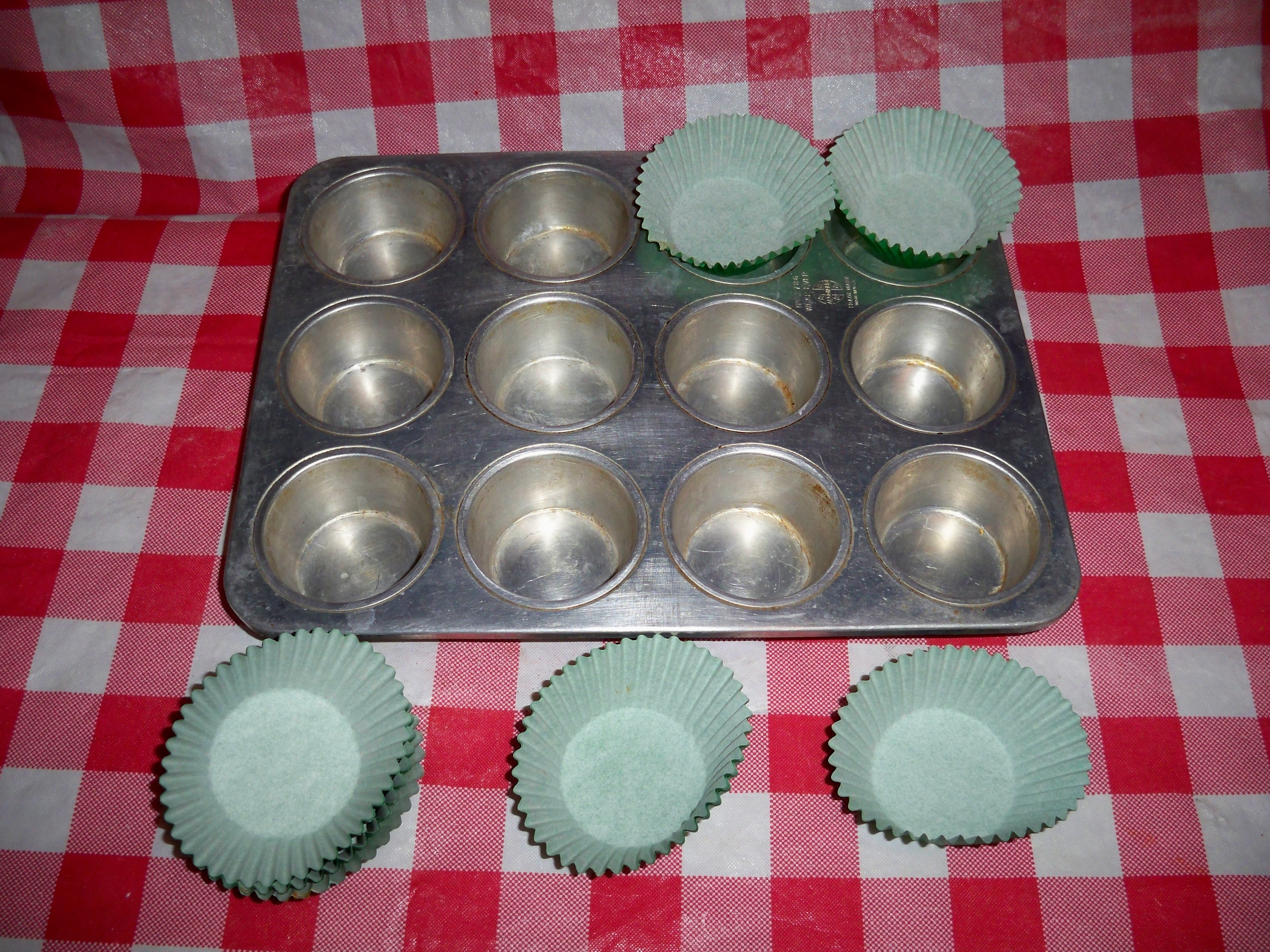 add muffins liners to muffin tin
Remember to use liners for easy clean up or grease the pan with butter or oil to make sure the pumpkin seed recipe for hair loss growth muffins do not stick to the muffin pan!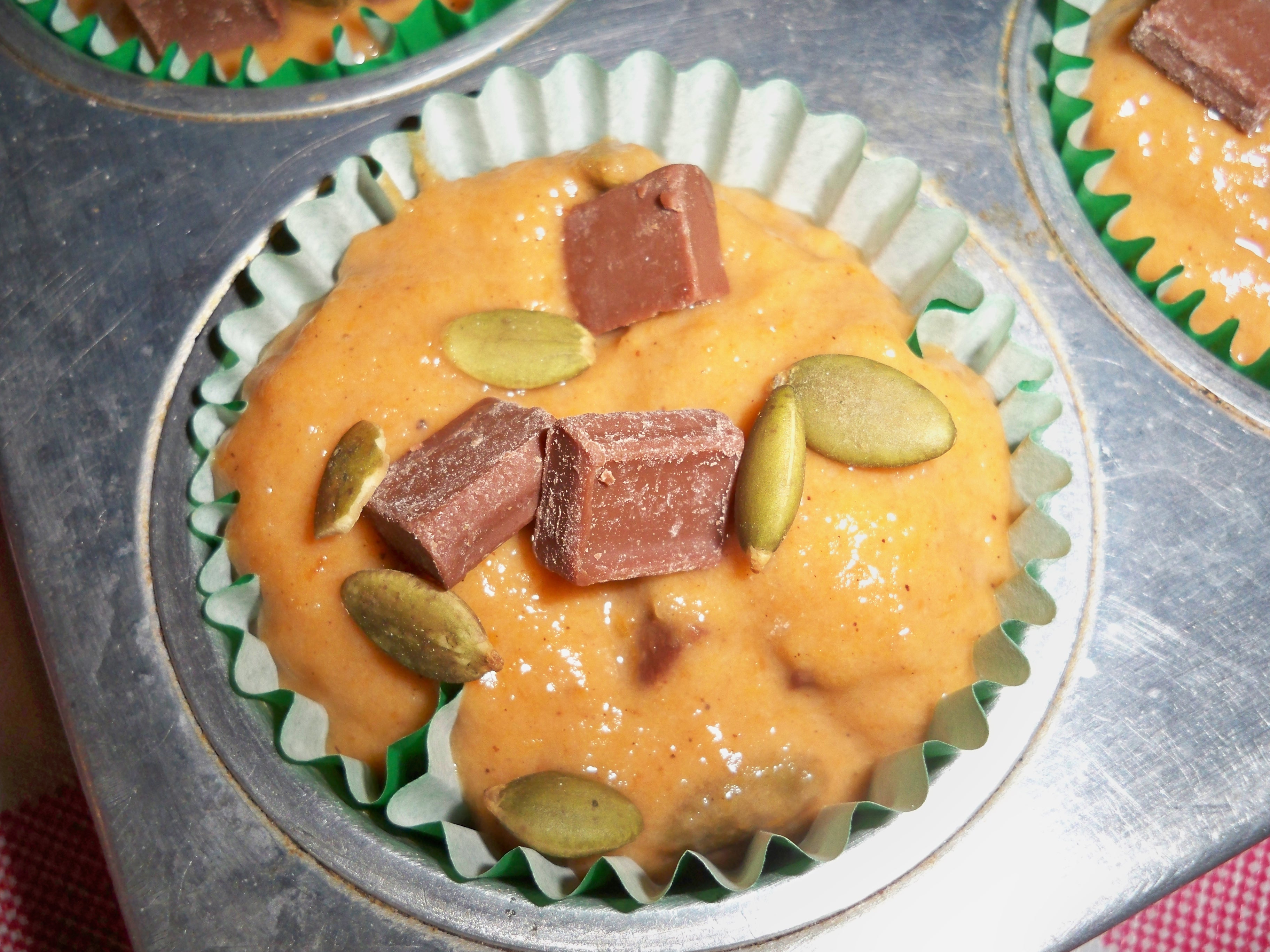 add toppings before baking for 15 min
Add which ever toppings you like! I added dark chocolate chips and pumpkin seeds. You can add oats if you like or not add anything at all prior to baking them inside of the oven.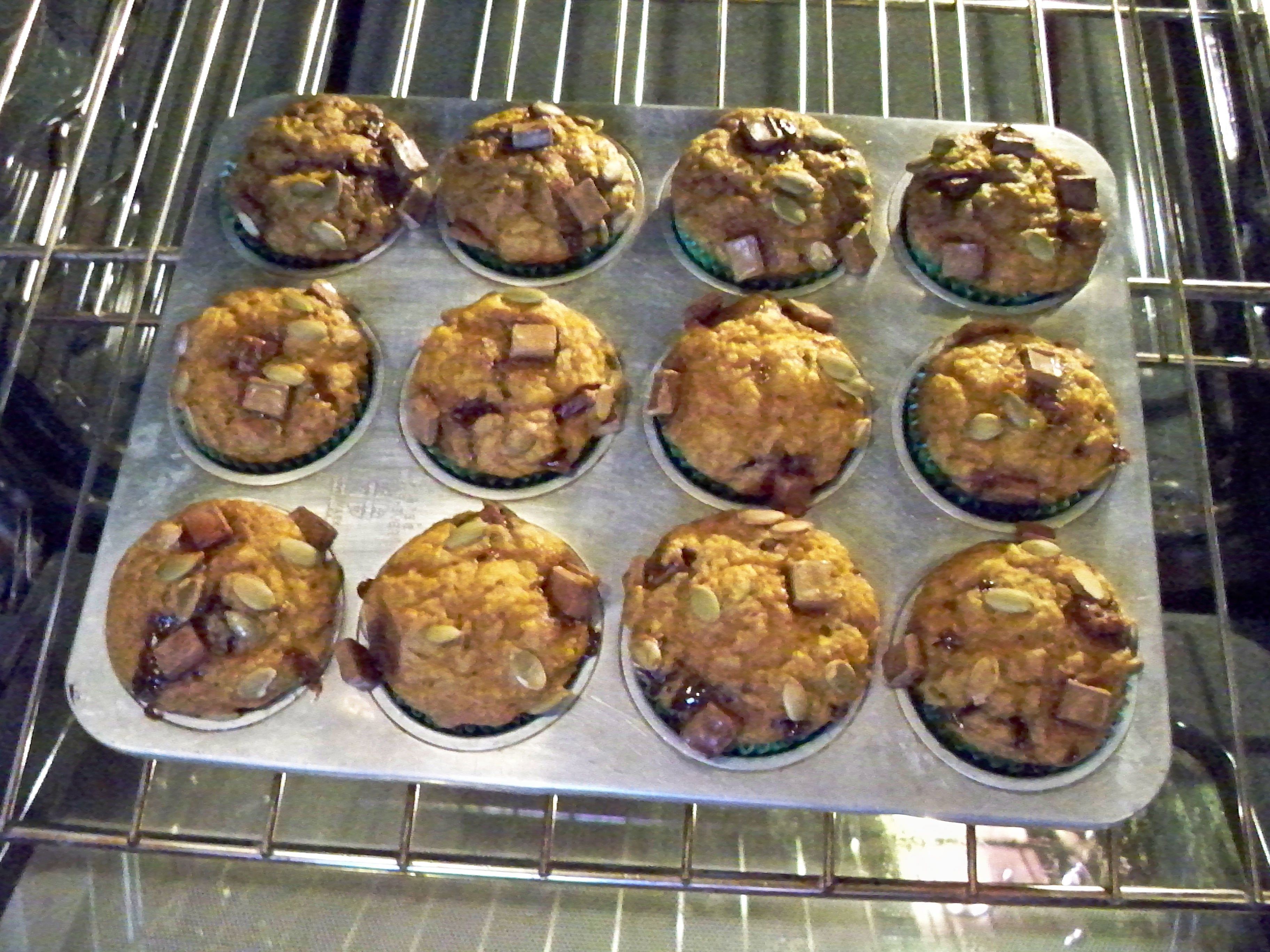 do fork test to make sure that they are cooked all the way
I placed the fork inside one of the muffins after 15 minutes of baking and if the fork comes out clean this means the muffins are done baking.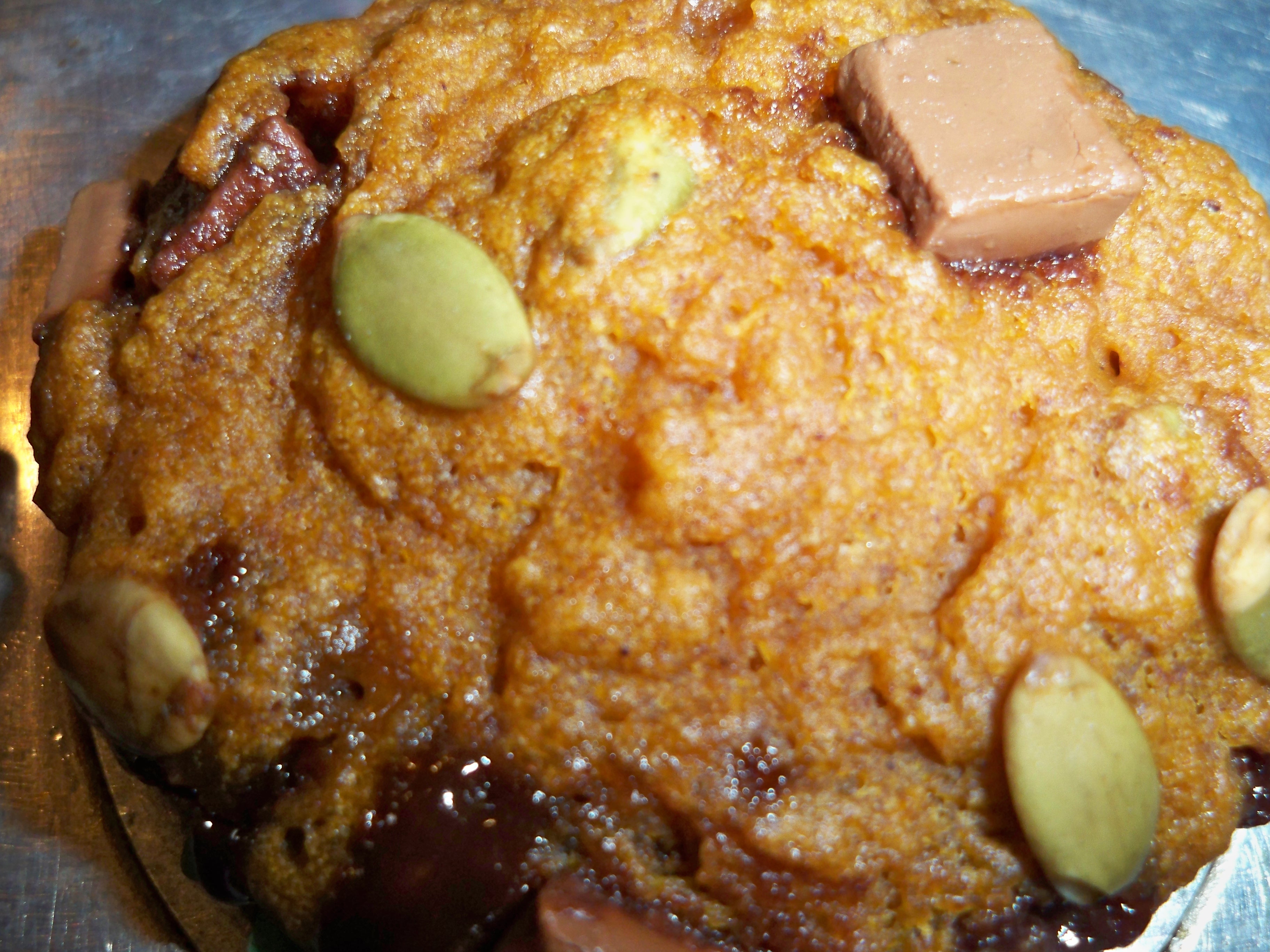 Enjoy!
Enjoy and happy healthy hair growth! Cool and refrigerate.
Muffin Ingredient Benefits: For Pumpkin Seed Recipe For Hair Loss Growth
Pumpkin seed benefits: Pumpkin seeds promote hair growth because of their high levels of antioxidants, zinc, magnesium and fatty acids.
Flax meal benefits: Contains omega 3 fatty acids which are essential for hair growth! Plus they contain, fiber and protein for healthier hair growth. 
Oats benefits: Helps with nutrient deficiency related hair loss.
Apple benefits: Apples are known to stimulate hair growth and prevent hair loss.
Ginger in pumpkin spice benefits: Ginger is a well known anti inflammatory and stimulants blood flow to the scalp, which in turn gives you better hair growth.
Egg benefits: Eggs are rich sources of selenium, vitamin D, B6, B12 and minerals such as zinc, iron and copper for better hair growth properties.
Dark chocolate benefits: (optional) Dark chocolate has alot of benefits for your scalp and hair due to it's minerals, such as copper, iron, and zinc. Dark chocolate also helps with hair growth because it increases blood flow to the scalp to transfer the hair growth nutrients to the cells giving you healthier, stronger hair.
For more yummy recipes to eat that help with hair growth, subscribe to my newsletter below for more recipes! ~ Margarite