refund policy
Free Giveaway Beauty
Gift Set Prize!

CUSTOMER CARE PLEDGE
We believe in putting a personal touch into everything that we do and want your shopping experience to be a satisfying one. We are fully committed to doing whatever it takes to ensure that you are happy with every aspect of your order.
RETURNS POLICY
We believe in our products and are confident that you will love them as much as we do. However, if, for any reason, you are not completely satisfied with your purchase, simply return the product to us within 30 days of your initial purchase, and we will be happy to refund the purchase amount to your card. 


To help us expedite your return request, please follow the simple steps listed below. 

1) Send us an contact us here to let us know that you plan to return the product.
2) Be sure to include your Order Number.

3) We will reply to your email to confirm that we have received your request and to answer any questions that you may have.

4) Ship the items back to us, including your Order Number & Name with the items you wish to return. We cannot process a credit until the product is shipped back to us. Pack the items carefully to avoid damage in transit.

7) Please address your return package to:
Margarite Nance
GirlsHairTalk.com
P.O. Box 5461
El Monte, ca. 91734


8) For your protection and to ensure prompt delivery, we recommend that you send your return via an insured method which can be tracked in the case of loss.

We regret that return shipping fees are not refundable.

Your return or exchange request will be processed promptly.
Most refunds are processed within 3-5 business days.
My Top Product Picks: To Get Instant Volume Today! 
As a professional hairstylist, I was extremely skeptical of a shampoo claiming it helped with volume without making your hair look like a dry, tangled mess! I have been there, done that and it's not fun at all. 
What I am most impressed about with this product is with most shampoos you have to change shampoos very often because your hair can become immune to the properties, causing an opposite reaction making hair become too limp. But this shampoo is different because you can use for long term use and always have a nice bounce to your hair!
Which is great because 
in the latest hair loss news:  according to dermatologists, switching shampoos too often can be bad for your hair, it can even start to cause skin conditions such as scalp dermatitis or seborrheic dermatitis, which in some cases can result in hair loss.
This shampoo cleanses, moisturizes and makes your hair bouncy with instant 24 hour volume!! 
The cons are unfortunately you can't find these in salons or in stores, although you can order this shampoo online and read reviews by clicking here...
Oh and don't forget to pick up the matching voluminous spray for in-between wash days, Read reviews or buy the volume spray by clicking here...
Leave A Question Or Comment
So I Can Help
Answer Your Concerns 
Monthly
Women's Hair Loss Tips
Newsletter!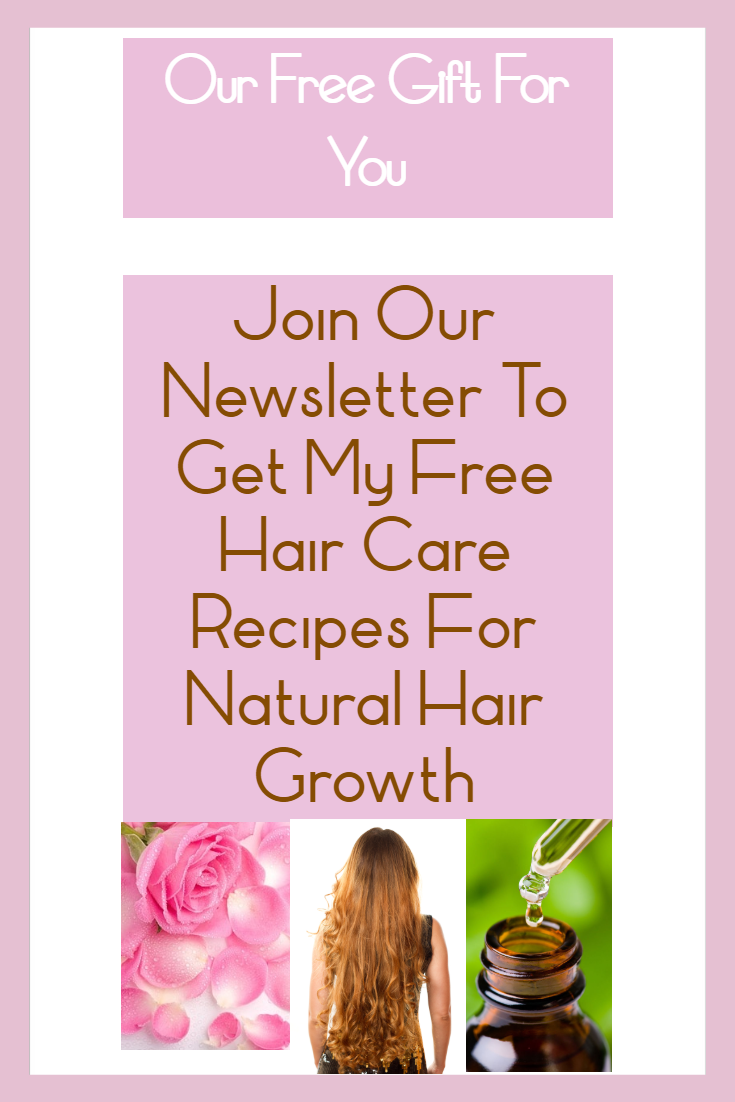 Click here to see previous newsletters sent to our group of gals!...
Welcome to my hair care family!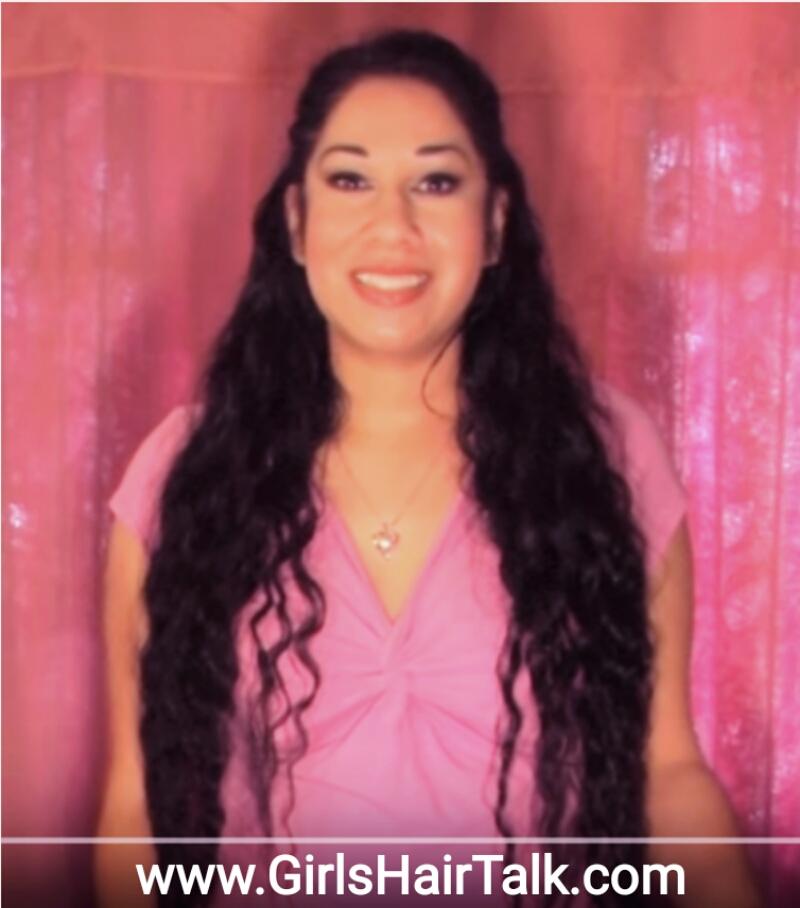 Hello beautiful! I'm Margarita, the author and owner of this site. I'm also a licensed Cosmetologist since 2003. I specialize in women's hair loss care. I am writing this site for you with knowledge and love! Click here to read more about me...