Biotin For Hair Loss Tips To Help Regrow Hair Fast!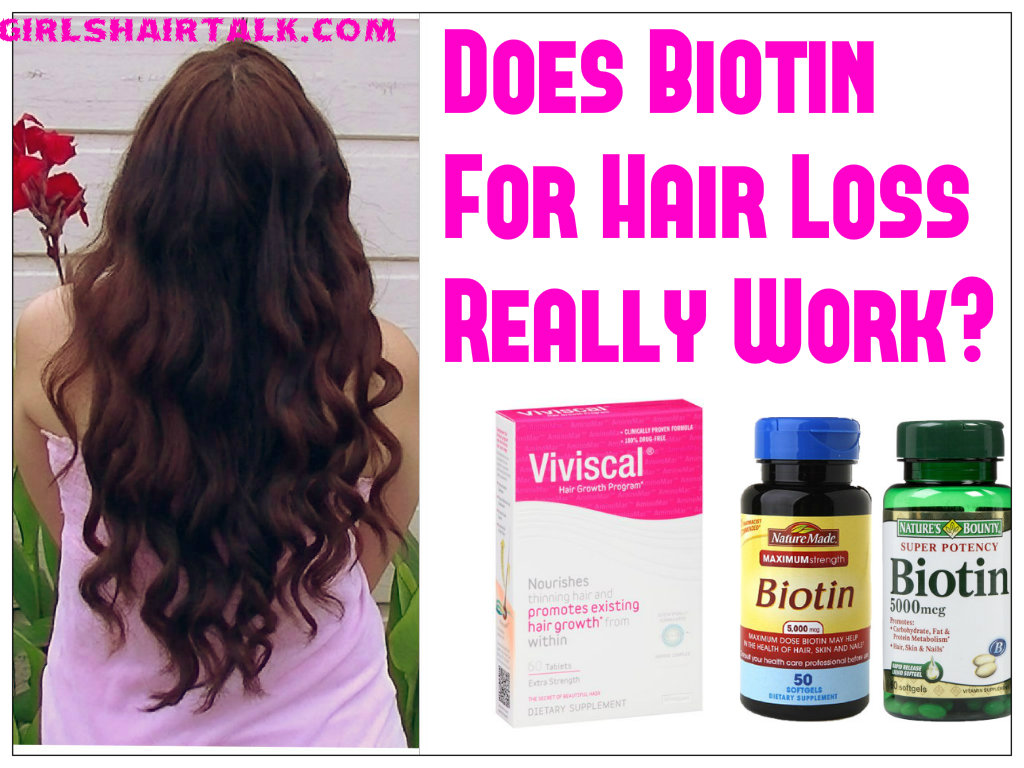 What Is Biotin?
Biotin for hair loss is a water soluble B-complex vitamin. This particular vitamin is also known as vitamin H or B7. This vitamin B-complex is needed to help us grow our cells. Deficiency in biotin has strongly been linked to hair loss, although having a biotin deficiency is very rare.  
Even though one may not be deficient in biotin it is known to help people achieve thicker and stronger hair regrowth! 
Does Biotin Help Hair Loss?
B vitamins are known to contribute to the nourishment of hair regrowth. Biotin helps strengthen hair follicles allowing people to see hair regrowth of thinning hair loss. Doctor Oz has even been sharing his thoughts of how he believes biotin vitamins does indeed help with hair regrowth for people suffering from thinning hair loss. In his book "You: Being Beautiful" Doctor Oz states "The most important vitamins for hair loss are the B group B6, Biotin".
How Much Biotin Vitamins For Hair Loss Should I Take?
There are alot of factors that involve how much a person should take to help them with hair loss and hair thinning for hair regrowth. A good rule of thumb that I suggest is to take what the institute of medicine suggests. They suggest pregnant women can take 35 mcg (micrograms) and adults over 18 years of age take 30 mcg (Micrograms).
This is just a basic suggestion from the institute of medicine, please ask a doctor for any further questions regarding dosages. 
List Of Foods Rich In Biotin 
Add some of these biotin rich nutritious foods to your shopping list to help with healthy hair regrowth!
eggs
almonds
cauliflower
sweet potatoes
spinach
bananas
salmon
chicken
100% whole wheat bread
100% whole grain bread
avocados
How Long To See Results Using Biotin For Hair Loss?
Hair growth using biotin supplements should take up to 6 months to see hair regrowth results. These results will happen when taking the biotin vitamin as directed continually. You do not need more than the recommended amount suggested to you on the back of the biotin product in order to see results, just patience. I know it's difficult but please don't stress out while waiting for your hair to grow because that will just make your situation worse.   
Your Comments!

Monthly
Women's Hair Loss Tips
Newsletter!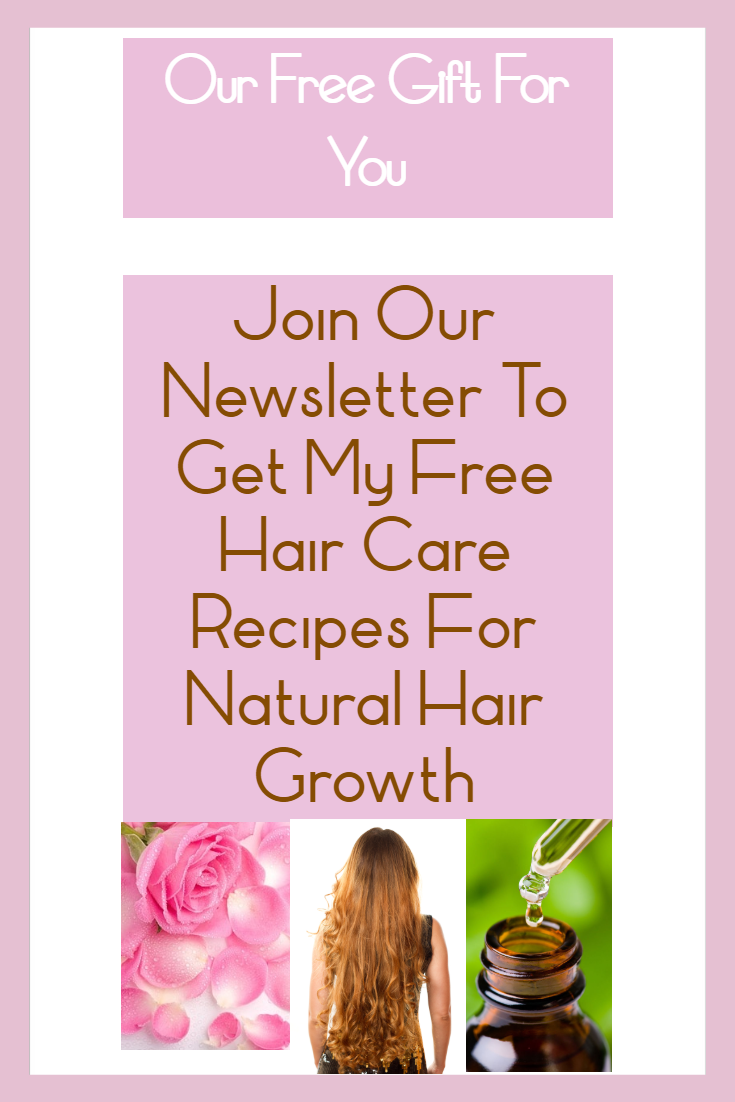 Click here to see previous newsletters sent to our group of gals!...
Welcome to my hair care family!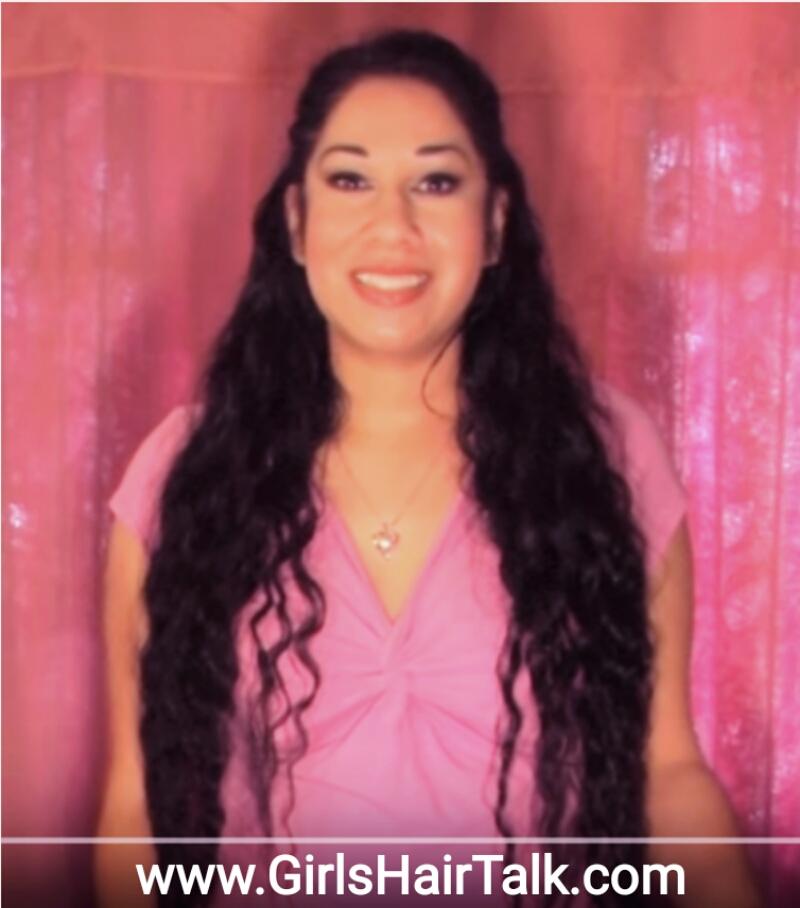 Hello beautiful! I'm Margarite, the author and owner of this site. I'm also a licensed Cosmetologist since 2003. I specialize in women's hair loss care. I am writing this site for you with knowledge and love! Click here to read more about me...


Home > Vitamins for Hair Loss > Biotin for hair loss