The gorilla glue that Tessica used should not be mistaken for gorilla snot gel that really is made to be used for hair care styles.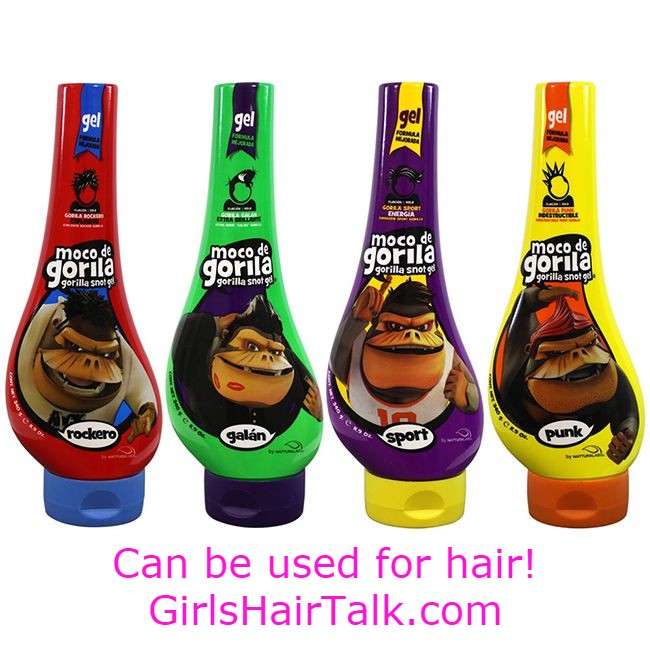 "Gorilla Snot Gel" Can be used for hair (she did not use this product).
"Gorilla Glue Spray" Can Not be used for hair (she did use this product).
Prior to using the gorilla glue spray she used a hair styling product called Got 2 Be Glue (which is meant to be used on the hair), she figured what's the difference. Yeah, Big Difference considering one of these products is not meant to be used on the hair at all! Tessica does not recommend using the gorilla glue in your hair.
Gorilla Glue Girl Tessica Update!
Well there is good news and bad news we will start with the bad news first and finish this article update on a high note.
The gorilla glue spray company mentions that acetone can remove their product. 

The bad news is she went to the hospital for help and apparently they tried to use acetone AKA nail polish remover to help get the product out of her hair, unfortunately it is very painful on her skin. 
Tessica said the glue got gooey and then hardened up again when acetone was applied. She spent a total of 22 hours in the ER unit before heading home with little to no luck on removing the product from her hair.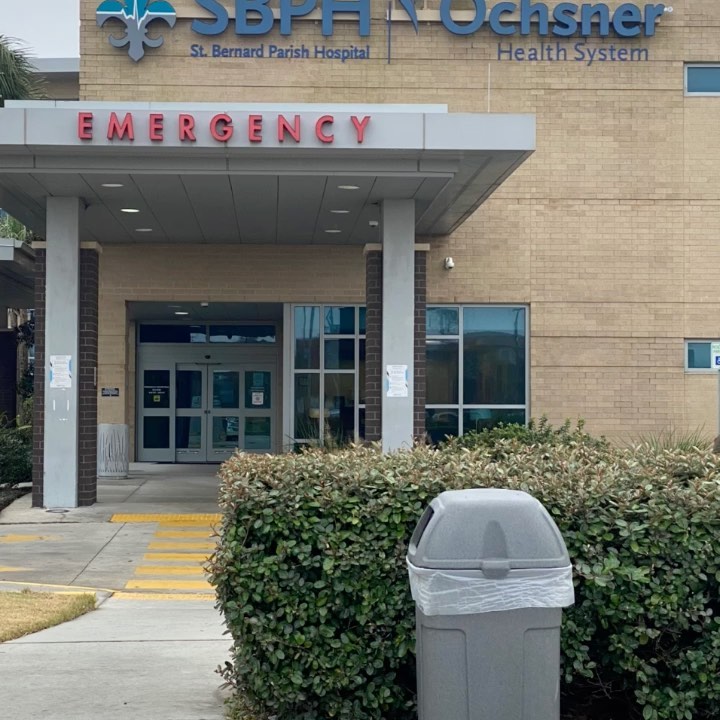 Tessica posted going to this hospital to help get the glue out of her hair with little to no luck :(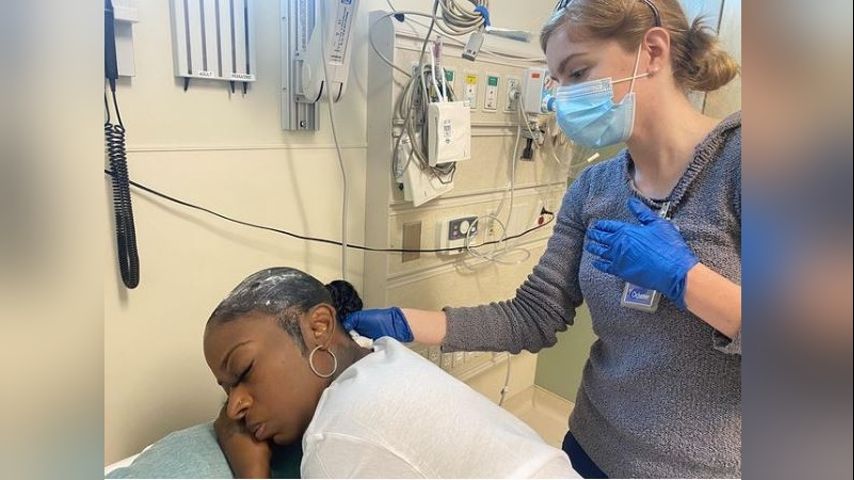 Hospital worker trying to help get her glue out.
The latest update is that Gorilla Glue Girl Tessica is doing everything in her power NOT to shave her head. She does not want to go bald. 
She mentioned in a phone interview today that she can't even shave off her hair. Apparently the glue is too stuck and sealed onto her hair and scalp so much so, where she can't even get the clippers to the roots of her hair!
The slightly good news is at least she is gaining followers to lend their support in love online with warm encouragement and in finances as she started a go fund me page. 
Tessica has raised over $10,000 so far and is growing every hour.
You can visit her on her Tik Tok, Twitter, and Instagram all with the handle @im_d_ollady.
She has this to say to her new followers and supporters: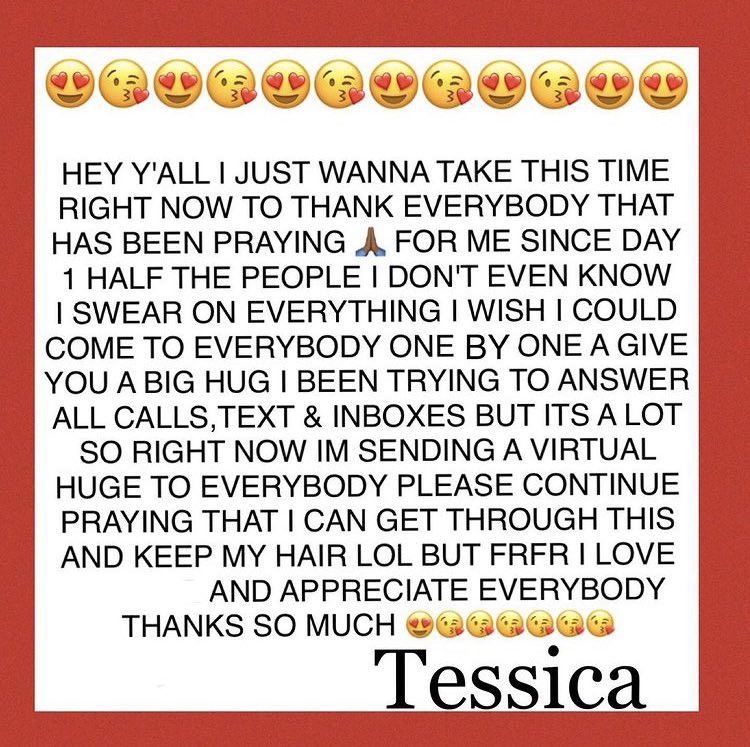 Gorilla Glue Statement
Gorilla Glue has released an official statement via twitter:
"We are aware of the situation and we are very sorry to hear about the unfortunate incident that Miss Brown experienced using our spray adhesive on her hair. This is a unique situation because this product is not indicated for use in or on hair as it is considered permanent. Our spray adhesive states in the warning label "do not swallow. Do not get in eyes, on skin or on clothing..."
It is used for craft, home, auto or office projects to mount things to surfaces such as paper, cardboard, wood, laminate, and fabric.
We are glad to see in her recent video that Miss Brown has received medical treatment from her local medical facility and wish her the best." - @Gorilla Glue 
Gorilla Glue Girl Might Sue!
According to TMZ, sources say that she was in talks with lawyers and has hired an attorney. Tessica is looking to sue gorilla glue due to no mention written on their packaging that states the product can't be used on hair.
Some are stating the brand can potentially countersue and claim that she ruined their brand's good gorilla glue name.
Gorilla glue has mentioned that rubbing alcohol was her best bet to get the glue out of her hair. 
Tessica's Hair Just Might Get Fixed!
A plastic surgeon from Beverly Hills named Dr. Micheal Obeng offered to help take out the gorilla glue from Tessica's hair.
Dr. Obeng said the procedure will consist of using medical-grade glue remover on her hair but stated that the procedure will take up to 3 days to perform. He said this procedure normally costs 12,500 but he will do it for free. 
Miss Brown agreed to fly from her home in Louisiana to Los Angeles on Wednesday 2/10/21 to start the procedure!
**Update**
Gorilla glue girl is glue-free! Her ponytail was cut before her procedure but now she can run her fingers through her hair without a drop of glue in her hair due to the procedure from Dr. Obeng!