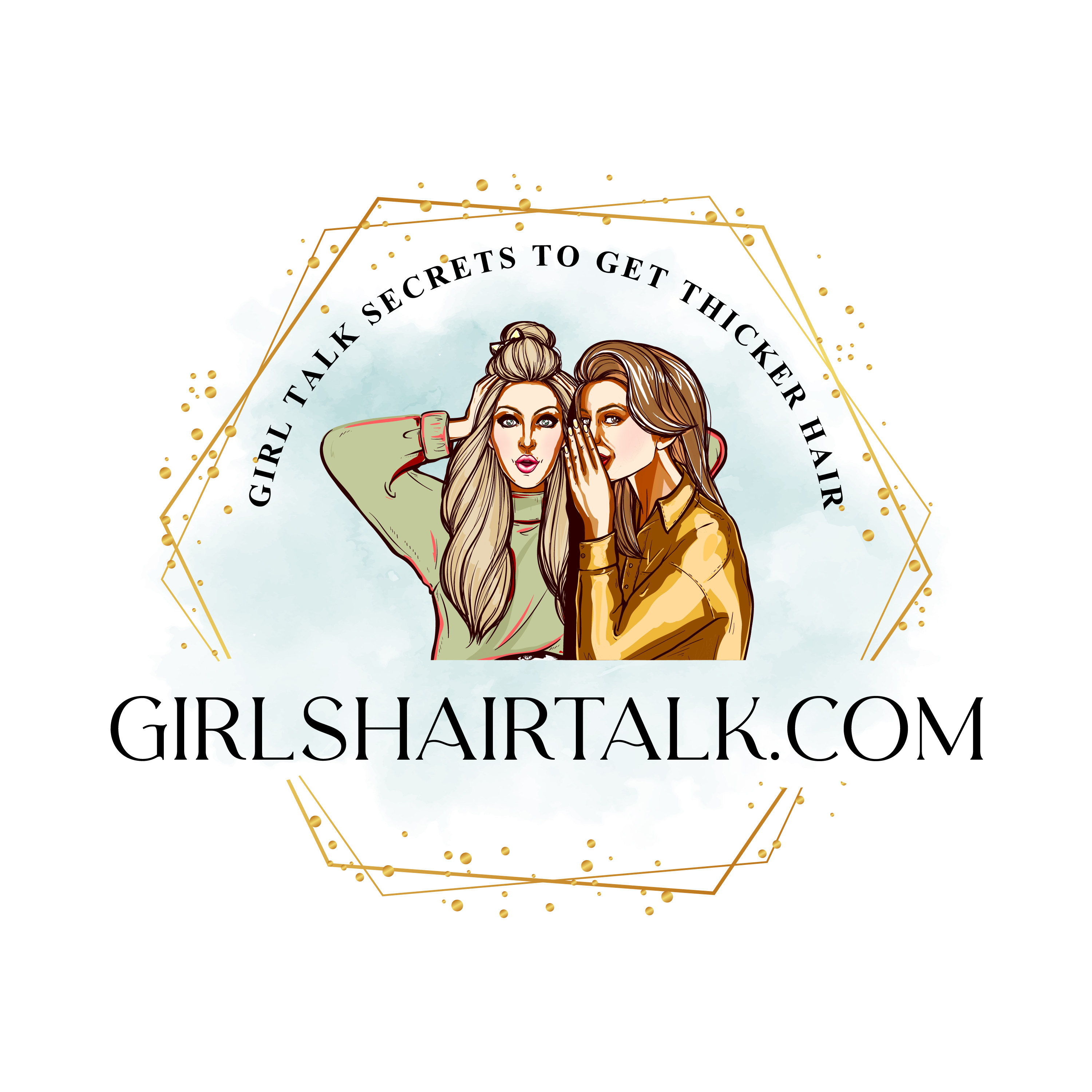 Willow Smith Alopecia,
What Happened,
Why Is She Bald?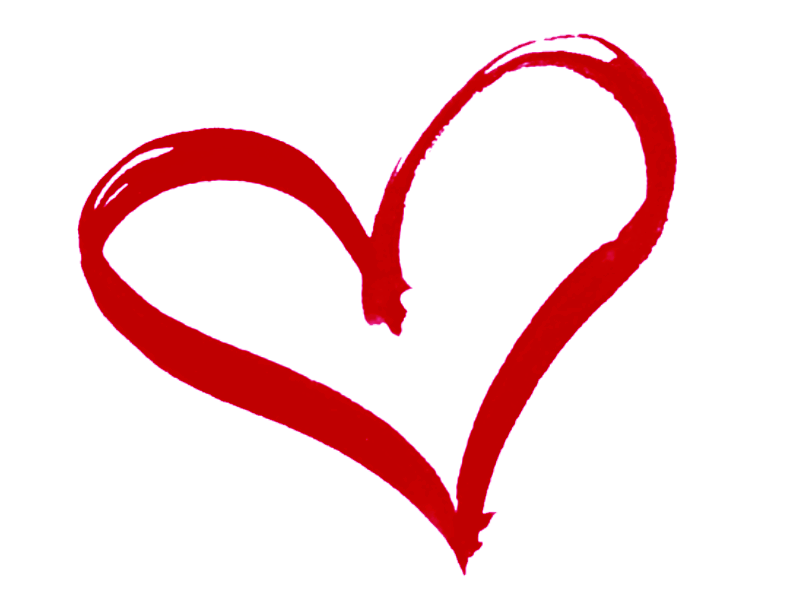 Does Willow Smith Have Alopecia?
But First Who Is She? : Willow Smith Alopecia
Willow Camille Reign Smith born October 31, 2000 to the famous parents Will Smith and Jada Pinkett Smith.
She is a singer and an actress. She is most known for her debut song "Whip my hair" which went platinum in the US and hit #2 in the UK! 
Willow Smith is also most known for co-hosting the sit down internet show called Red Table Talk, a very interesting show created by her mother Jada Pinkett which covers an array of different serious topics.
Along side the two of them seats Jada's beautiful mother, Adrienne Banfield-Norris who also helps co-host the show.
Does Willow Smith Have Alopecia Or Cancer?
Why Is She Bald? : Willow Smith Alopecia

Fans are concerned for Willow because of her sudden hair loss after having such thick and full hair seen above as to why is Willow now bald?
Well, there is no need to worry because no, Willow doesn't have cancer or alopecia. The real reason that Willow is bald is because she chooses to shave her head.
Willow Smith has stated prior that "I'm always shaving my head at monumental times in my life when things are really changing and this is definitely one of those moments."
Willow first shaved her head during her whip my hair tour back in 2012.
Willow Smith shaved her head during a performance on stage seen in this video below:
Did Willow Help Inspire Her Mother Jada Pinkett During A Tough Time Of Hair Loss In Her Life? : Willow Smith Alopecia

Jada has said that she was completely inspired by her daughter's bravery to shave her head so she decided to do the same thing and said online "Willow made me do it because it was time to let go."
While Jada is still going through spouts of hair loss on her own Jada posted their shaved heads together, along side with her daughter Willow on Instagram seen here:
Jada is the one who is going through alopecia hair loss but with their family's support we have no doubt that Jada will get through this hair loss journey better and braver than ever.
Willow's support to her mother by shaving her own head as she currently co-hosts The Red Table Talk at such a young age is truly inspiring and such a loving gift to her mother that shows love and support! 
Home > Celebrity Hair Loss > Willow Smith Alopecia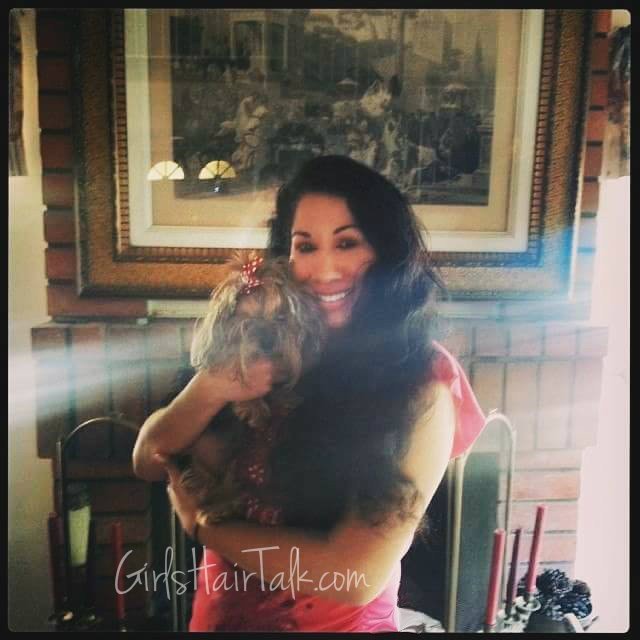 Hello beautiful! I'm Margarite, the creator and owner of this site. I'm also a licensed Cosmetologist. I am writing this site for you with knowledge and love!❤