Tiffany Haddish Hair Loss
What Happened?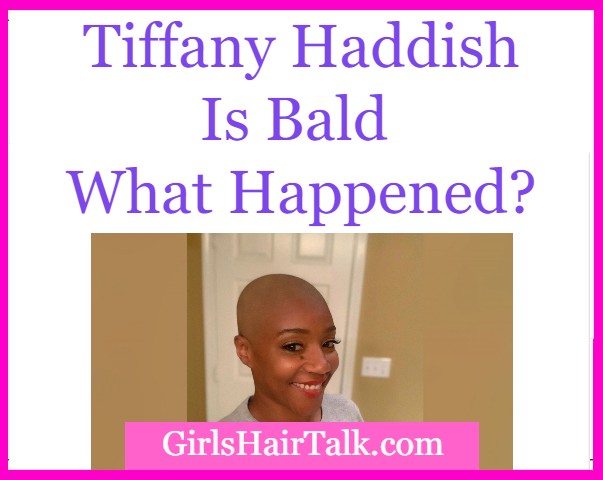 Would you like to know the real reason of why Tiffany Haddish hair loss is worrying fans that she may be going bald? Well, So did we.
Let's put your worries at ease with what is going on exactly with her recent bold hair choice. 

Tiffany Haddish Hair Loss : Who Is She?
If you're not familiar with the actress, let's tell you a little bit about her.
The American actress, author and comedian, who has guest starred on several well known television series, gained prominence with her role as Nekeisha Williams on the NBC network sitcom "The Carmichael Show".
But honestly her breakthrough role was in 2017, when she starred  in the comedy film titled "Girls Trip". 
She received a lot of praise for her role as Dina.
She also received a Primetime Emmy Award for hosting a hilarious episode of "Saturday Night Live".
She has also published a memoir, titled "The Last Black Unicorn" in the same year.  
Currently she is starring in the well known TBS series "The Last O.G.". and as if all of that wasn't enough , she is the executive producer and also voices the character named Tuca in the Animated series titled "Tuca & Bertie" that can be seen on Adult Swim.
Her fans can also look forward to hearing her as She is also voicing the Master of Ceremonies in the much anticipated animation comedy film "The SpongeBob Movie: Sponge on the Run".
She is also starring in the upcoming thriller "The Card Counter" That film also stars Tye Sheridan and William Dafoe.

Tiffany Haddish Hair Loss : Her Fans Are Worried
Most recently Haddish did receive a lot of concern all across social media last week when she suddenly decided to shave her head completely bald!  
Many of her fans even wondered if she had  "lost her mind." Why is Tiffany Haddish bald? But take our word for it, it was definitely nothing quite that extreme.
So you can rest a sure, it is nothing as drastic as that.

Tiffany Haddish Hair Loss : What Happened?
As it turns out, the 40 year old Actress got the clippers and chopped her locks for a new movie role.
While practicing social distancing, she was overheard recently at Dave Chappelle's socially distant show and is quoted as saying "I actually have this movie that I am working on and my character has to wear wigs. So it would be easier if I don't have any hair on my head. The wig will fit better".  
Social distancing due to covid at Chappelle's show wasn't hard because attendance was very low.
The show was in Ohio during the Fourth of July weekend and had around 100 people in attendance.
Tiffany Haddish Hair Loss : When Did She Go Bald?
Tiffany Haddish decided she would first show off her new bald look on Her Instagram.

The actress decided to post  a 26 minute instagram video showing off her new look, "Cut my hair!" the actress then captioned the video that revealed  her new look. "I cut all my hair off cause I want to see my scalp.
I know my whole body, I know where every mole is, but I don't know my scalp. So hello Scalp" and included the hashtag #SheReady.
Tiffany Haddish Hair Loss : She Embraces Her New Look
She also admitted that she felt more relieved by having more time for herself and needing less time dedicated to the effort of styling her previous Hairdo.

She is also quoted as saying "Let's just be honest, as a black woman, I don't know about white women but as a black woman, that's a good hour to three hours of your day. Even if your hair is braided, you gotta grease your scalp, you gotta tie 'em up at night, you gotta make sure they look neat, it's a lot of work, so, I'm taking time off!"
Yes, that's definitely a lot of work, makes me tired just hearing her daily routine.

Who can blame her, with so many projects in the works and time needed for other things, I am sure she's definitely happy freeing up a little time when and where ever she can.
Your Comments!

Monthly
Women's Hair Loss Tips
Newsletter!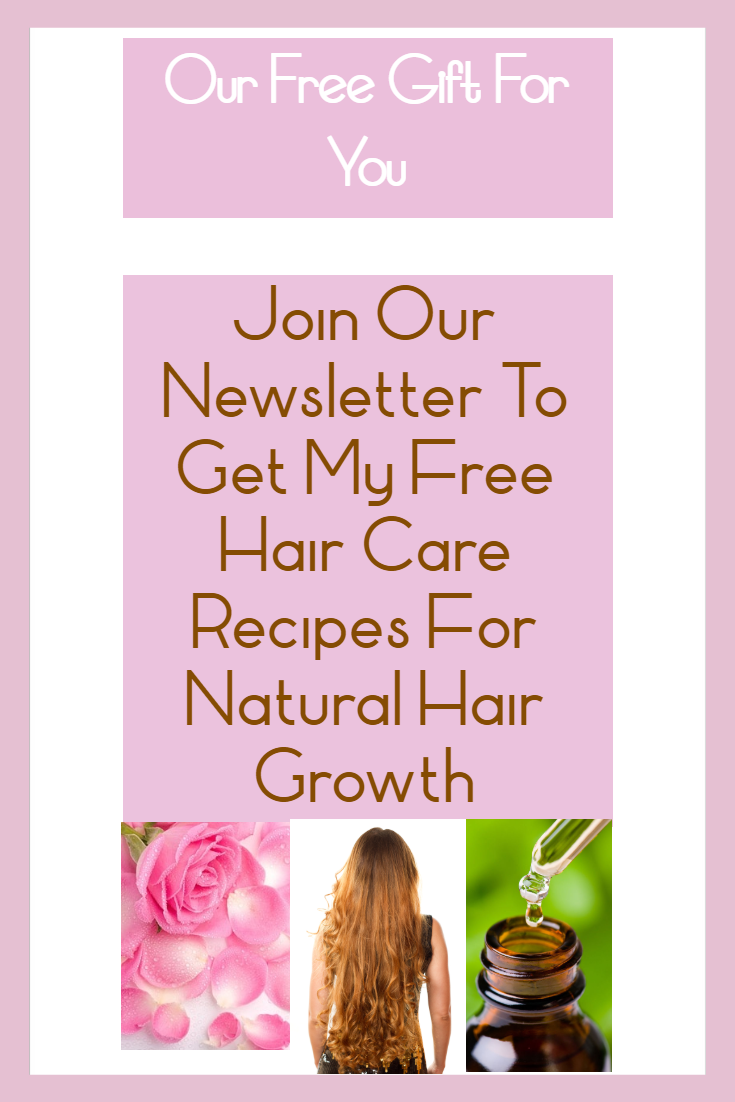 Click here to see previous newsletters sent to our group of gals!...
Welcome to my hair care family!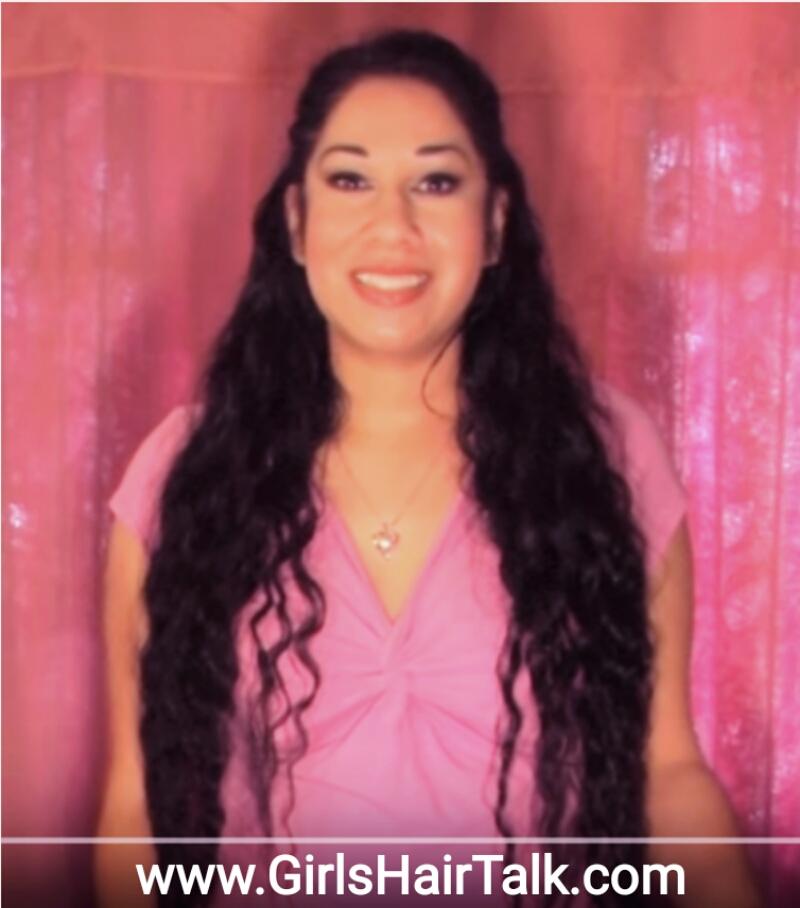 Hello beautiful! I'm Margarita, the author and owner of this site. I'm also a licensed Cosmetologist since 2003. I specialize in women's hair loss care. I am writing this site for you with knowledge and love! Click here to read more about me...


Home > Celebrity Hair Loss > Tiffany Haddish Hair Loss
Other celebrity hair loss articles: