Vinegar And Hair Loss Recipe That Helps Regrow Hair Fast!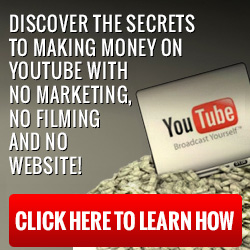 Vinegar And Hair Loss : What's the connection? Does it really work? 
Well, apple cider vinegar balances the pH level of the scalp and on the hair. When pH levels are even which is a 7 on the pH scale, your hair and scalp are much more healthier and stronger.

There are many female hair loss causes such as stress, improper hair care, unhealthy diets, menopause and more causes.   
Whatever your hair loss cause is, vinegar is known to help promote hair growth results as well as help with other hair care issues that benefit everyone who tries it. 
Vinegar And Hair Loss: Apple Cider Vinegar Benefits 
There are many benefits when applying apple cider vinegar to the hair and scalp. Here is a list of apple cider vinegar scalp and hair care benefits...

apple cider vinegar helps give you super shiny healthy hair and scalp
ACV helps to repair weak hair and helps seal hair cuticles which in turn helps create healthier hair texture
apple cider vinegar helps to unclog hair follicles to prevent hair loss and promote hair regrowth
apple cider vinegar treats thinning hair loss when being applied as a hair and scalp rinse because it stimulates blood circulation to the scalp which allows your hair follicles to have stronger and thicker hair regrowth 
ACV also has the right amount of vitamins, minerals and pectin to help protect hair and strengthen hair regrowth
Vinegar And Hair Loss: Hair Regrowth Recipe
Vinegar is known to help restore hair growth by applying it on top of the hair and scalp. Here is my hair regrowth recipe for hair loss step by step.

step 1.) Mix equal parts 1/2 cup of apple cider vinegar and 1/2 cup of water in a spray bottle and set aside. 
step 2.) Shampoo & conditioner hair as usual.
step 3.) Towel dry hair until slightly damp.
step 4.) Spray apple cider vinegar and water hair loss treatment on top of hair and scalp while avoiding the eyes to avoid stinging of the eyes.
step 5.) Gently massage scalp using finger tips (not finger nails) for 1 to 2 minutes.  
step 6.) Leave treatment on for 20 minutes total and rinse out using gentle warm water. 
step 7.) You could repeat this treatment for hair loss thinning once a week for natural top results!
Warning: Due to apple cider vinegar being naturally strongly acidic, apple cider vinegar may also cause burns when applied to the skin. So please be careful and if you feel you need to dilute this recipe even more please do so accordingly. 
When Will I Start To See Hair Growth Results?
People have reported to see hair restored results between 3 to 9 months. They have seen less hair fall and restored hair regrowth. 

Because this treatment is extremely inexpensive and 100% natural it's definitely worth a try to see if it may just very well work for you! Why not, it worked for so many others. Please comment below if you have seen results even if a tad. I'm sure others reading this would love to hear and congratulate you on the great news and try it for themselves.
I know how great apple cider vinegar is for the hair, as I use it myself as well, it's awesome stuff for the hair and in general too. 
| | |
| --- | --- |
| | Best Female Hair Loss Treatment |
Female hair loss treatments can be very effective for helping women to regrow their hair.
The only problem is that there are so many products out there, all of which claim to work the best. The only thing is most of the treatments on the market do not live up to their claims because they have minoxidil in them to regrow hair which can cause the following:
Side Effects 
Rashes
Dizziness
Can't use while pregnant
If you miss a treatment you will lose all the hair you achieved and have to start from scratch
Expensive
As a professional hairstylist and a women's hair loss consultant, I have spent a ton of time researching female pattern hair loss. My biggest goal is to help you find the best treatment to help you regrow your hair ASAP.

---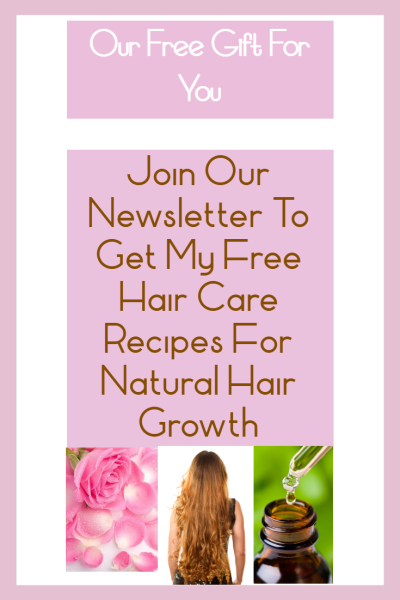 Home > Natural Hair Loss Treatments > Vinegar and Hair Loss
Article Reference: Apple Cider Vinegar For Hair Loss