I Skip Soda And Drink Water: My Beauty And Hair Secrets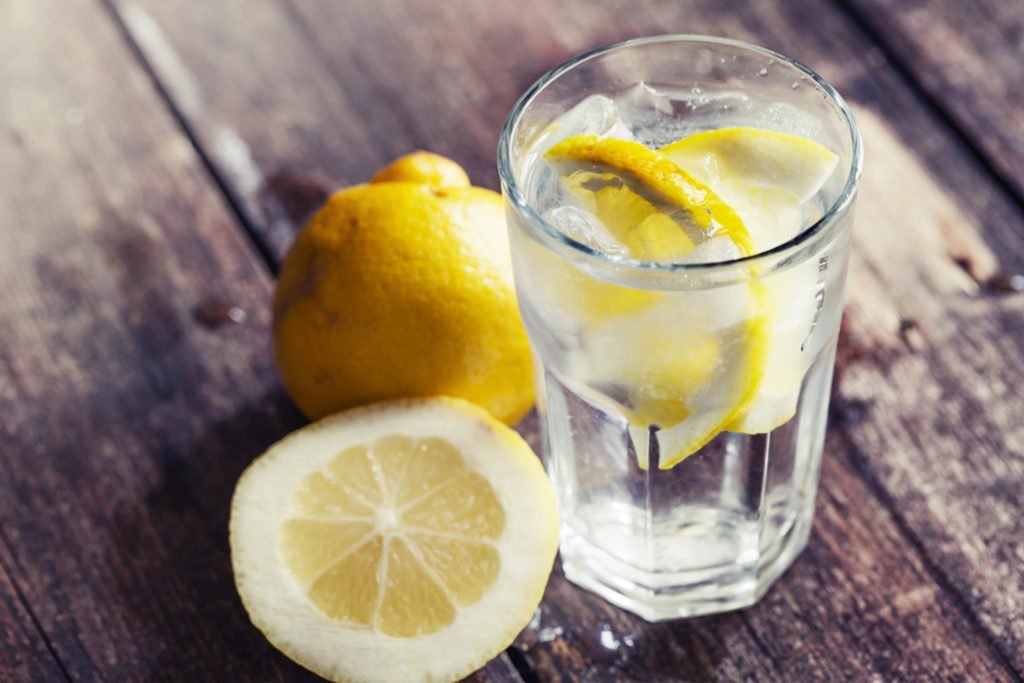 I stay away from soda, I never even consider drinking soda due to the high sugar content and because it causes weight gain.
I drink ice water with a wedge of lemon.
Also did you know drinking ice water helps you burn about 70 calories due to your body warming it up to body temperature level.     
Benefits of water include:
Hydration helps to reduce stress
Lubricate joints helping to reduce cramps and joint pain 
Anti aging properties due to skin hydration when drinking water 
Helps boost immune system
Drinking Water helps to improve

hair growth

just like a plant needs water
Water helps hair stay more hydrated reducing split ends from the inside out which in turn improves the health and growth of your hair
I Drink Smoothies With Great Super Foods! : My Beauty And Hair Secrets
Did you know drinking smoothies are more powerful than ANY multivitamin?
According to the latest scientific research about nutrition and health everyone who takes multivitamins can get better results by drinking smoothies instead.
Plus smoothies have anti aging properties that I love.
It's been known to:
improve digestion

strengthen your immune system

help get rid of toxins from your liver

boosts energy

improve mood

lowers 

cholesterol

 

helps improve hair growth
helps stop hair loss
 I drink a glass of this juice every morning between meals and I love it!

Beauty Benefits Include:

Smoothies are anti-aging due to it's many

antioxidant

 

properties

 that helps to keep skin tight and young. Yay, You don't have to pay for botox!
Hair Benefits Include:
Helps to

 increase oxygen 

which in turn helps to stimulate faster hair growth and strengthen nails. Hair will become thicker and more lustrous and rejuvenate hair regrowth.
Where To Find My Smoothie Recipes
I mix the super food smoothies in a blender and I'm done. I can make and drink the smoothies while traveling during the holidays and while on vacation too because it is easy to make and never a chore to do but a fun habit that I enjoy.
It's a lifestyle that makes me feel and look my best!
Plus I didn't have to buy an expensive juicer either! I hope you enjoy my hair secrets, this page was fun to do. I love these tips, they are so simple but really work well. I Hope these hair growth secrets help you too!
If you are interested you can find my hair growth smoothies for hair loss here...