Hormones And Hair Loss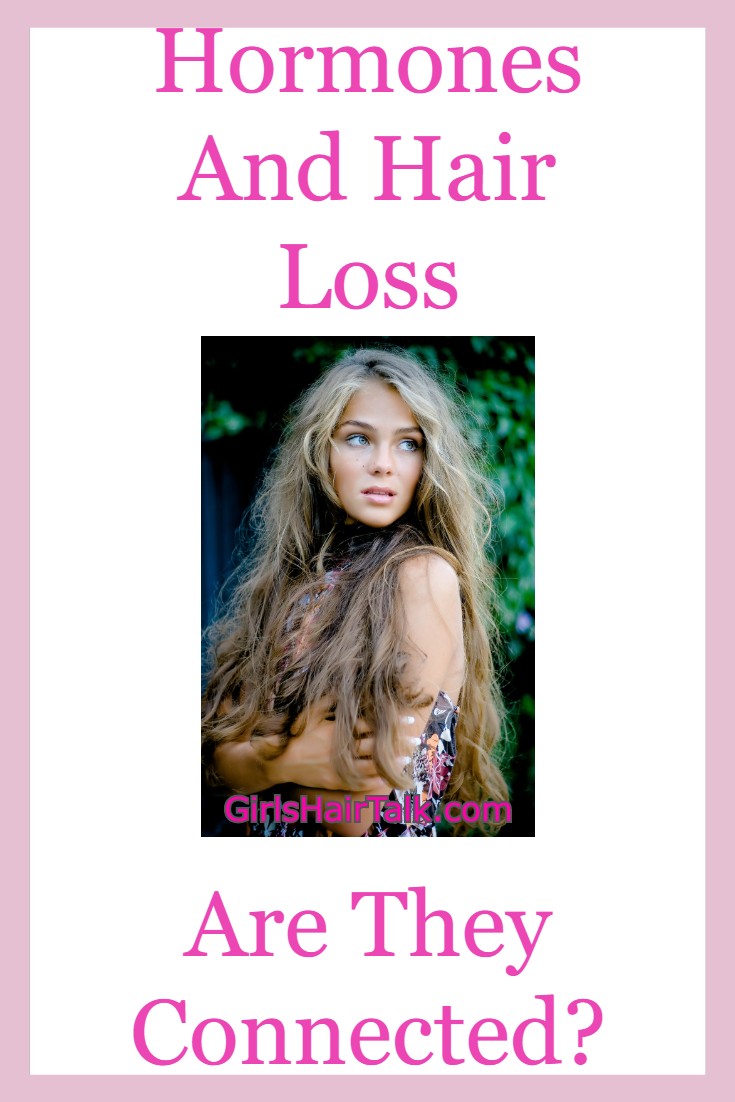 How Are Hormones And Hair Loss Connected?
Hormones and hair loss are connected only when the hormones are imbalanced.
The truth is hormones and hair loss go together when the hormones are imbalanced hormones, it's only then when hormones and hair loss go hand and hand. 
When your hormones are in normal range, it's only then when your hair growth will be back to normal and you will get thicker, stronger hair.
What Causes Female Hair Loss?
The truth is the root cause of female hair loss is due to having imbalanced hormones.
The main hormone that is causing your hair loss thinning is called the DHT hormone.
You might have heard of this hormone before but for those who haven't let me explain.
DHT is a byproduct hormone produced by testosterone. Women have testosterone in their body because it is needed but we just don't have as much as men do. In fact every person needs both estrogen and testosterone hormones except men have more testosterone and less estrogen and women have more estrogen and less testosterone.   
Testosterone helps keep your muscles and bones healthy and strong. Unfortunately when your hormones are imbalanced the DHT hormone can cause hair loss in women because the DHT hormone will shrink the hair follicles until they die and stop growing. 
What Causes Imbalanced Hormones And Hair Loss
There are many factors to your body having imbalanced hormones, including but not limited to the following:
Surgery

Estrogen levels changing

Age 

Puberty

Taking

Medications




Symptoms Of Imbalanced Hormones
Symptoms of imbalanced hormones include the following list: 
Imbalanced Hormones And Hair Loss 
Natural Treatment 
I did a ton of research to find out what the primary cause of hair loss was and the fact is that female hair loss is simply a symptom of imbalanced hormones which makes so much sense. The common denominator and underlying cause of female hair loss is primary due to imbalanced hormones.

Imbalanced hormones causes > DHT which causes > hair loss.
Click here to stop all symptoms by naturally balancing your hormones...

The good news is that when your hormones are balanced your symptoms including female hair loss will stop and go back to normal range and be restored as soon as possible. 
---
Home > Causes Of Female Hair Loss > Hormones And Hair Loss