What Causes Imbalanced Hormones And Hair Loss
There are many factors to your body for having imbalanced hormones, including but not limited to the following:
Surgery

Estrogen levels changing

Age 

Puberty

Taking

Medications




Do You Have Imbalanced Hormones And Hair Loss?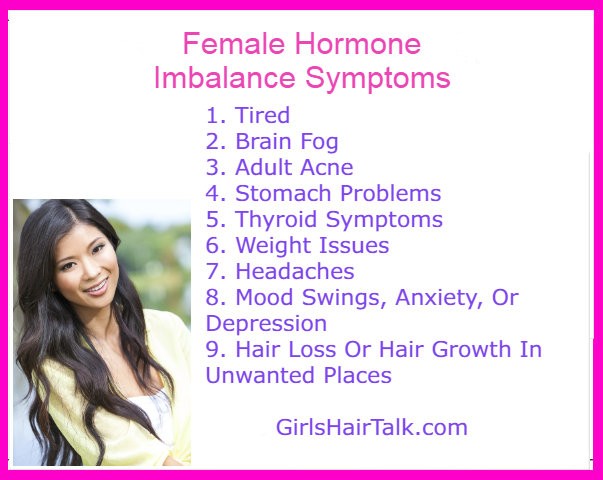 Is a hormone imbalance hurting your overall health?
Are your hormones causing acne, facial hair, or hair loss?
If so you could have a hormone imbalance.

Do you struggle with lack of libido, mood swings, hair loss, acne, insomnia, weight gain or loss, digestive problems, joint pain, and or depression?

Hormones affect all of these and more.
That's why it's so important to take care of our bodies and hormones, and get things in the right balance.
We can manage our hormones...but first we have to learn how!
Hormone imbalances affect 1 in 3 women!
Just some hormone imbalance symptoms include:
Hot flashes

Hair Loss

Hair Thinning

Bald Spots

Hair falling out suddenly

Night sweats

Insomnia

Depression

Anxiety and panic attacks

Intense food cravings and binge eating

Headaches

Crying episodes/mood swings including anger and frustration

Confusion and brain fog

Not wanting to leave the house

Social anxiety

Inability to get warm at night and often cold hands and feet during day - easily chilled

Inability to fully empty bladder, especially at night before bed

Joint pain, sometimes immobilizing

Extreme exhaustion and muscle pain

Low libido

Bloating

Acne
You can feel healthy once again and fix so many of these hormonal imbalance issues!
Once you fix the hormone problem you can get rid of your hormone imbalance symptoms too! 
Allow me to help you!
How To Fix And Balance Your Hormones Correctly In Order To Receive Hair Growth and Much More! 
Allow me to help you achieve your goals of balanced hormones! Balanced hormones will give you beautiful hair, skin and nails! 
I know how to balance hormones. I am a certified Hormone Balance Coach from The Nutritional Coaching Institute! 

I have helped many clients including myself!
I am so glad to know how to balance my own hormones too!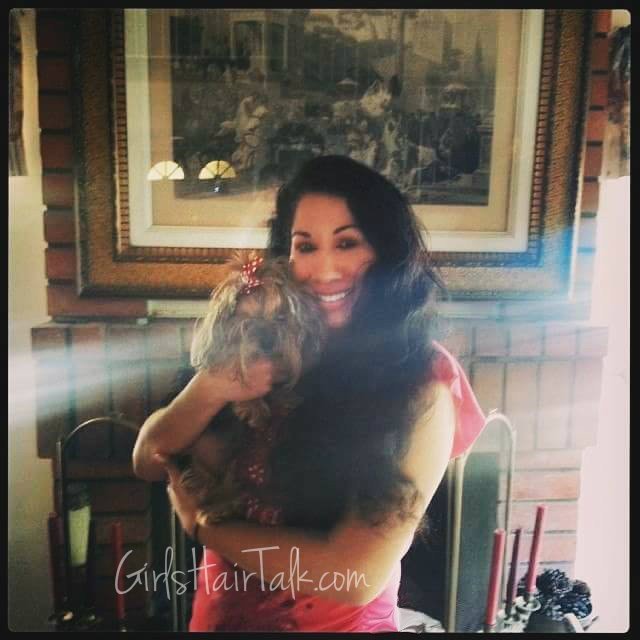 Margarite Owner Of GirlsHairTalk.com
I can enjoy life once again and do not have to deal with the symptoms that I once had, ever again as long as I live!!

I would love to help coach you. I will not only teach you how to balance your hormones but there are other causes of hair loss too besides hormone imbalance that you should be aware of.
I also have the knowledge as a licensed Cosmetologist since 2003 to help coach you to get optimal scalp hair growth! 
I have very affordable rates and will work with you!
I promise to treat you as my own family member!
We can do the whole hair loss coaching process via email! 
You will get weekly check in's!
Access to me, your thinning hair fall coach - via email support!
Tons of downloads, forms, checklist questionnaires and cheat sheets to help you succeed throughout the coaching as we go!
Click here to Get Started or to ask questions!
Get To The Root Cause Of The Hair-Loss Issue Instead Of Putting A Band-aid On It And Sign Up Now!