Low Iron
Hair Loss Deficiency
Will It Grow Back?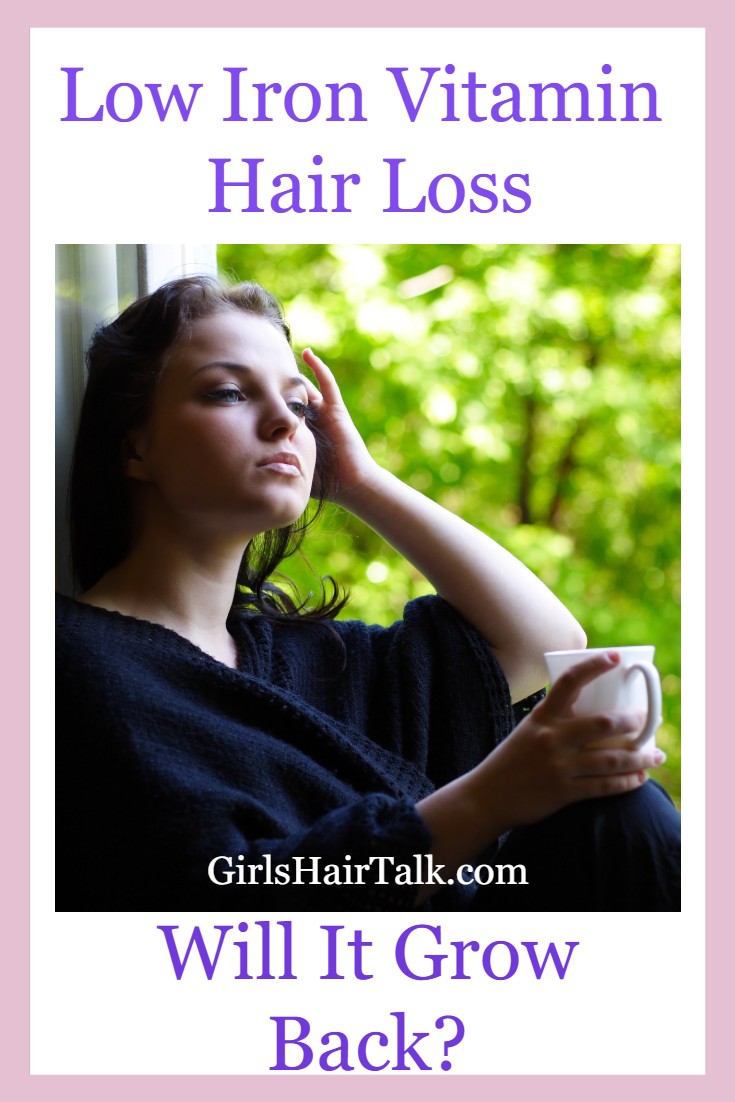 Free Giveaway Beauty
Gift Set Prize!

Low iron hair loss: Remember that low iron and hair loss can very well be connected because of the fact that hair loss can be a sign of your body's overall health.
If you have been shedding more hair than you feel is normal maybe low iron is the cause, keep reading to find out how to avoid low iron hair loss. 
Medical Experts: Low Iron Hair Loss 
There are plenty of medical experts who support the fact that there is a direct connection between hair loss and having low iron intake.
They also believe that iron supplements can help reverse the problem if that is in fact your cause of hair loss in the first place. 
You have to remember that there are many different causes of female hair loss such as hormonal hair loss causes in women, pregnancy, or menopause. As well as scalp issues such as psoriasis that cause hair loss as well,  Click here for my full list of hair loss causes that I update regularly with more information as needed.  
So please know that just because you might be experiencing hair loss don't just come to the conclusion that it is due to low iron when there are many causes, as listed above. 
Yet it is something to consider if you are experiencing female women's hair loss.  
Low Iron Hair Loss Studies
Case study 1 ) In the year 2003 a study was done with women who had suffered greatly from many different forms of hair loss, such as from androgenetic alopecia, alopecia areata, alopecia totalis and telogen effluvium who were compared to another group of women who did not suffer from hair loss at all.
Results showed that the women who suffered with alopecia areata and androgenetic alopecia had much lower iron levels than those who did not have hair loss at all. 
The iron levels of the women who had alopecia totalis and telogen effluvium did not have lower iron levels than those who didn't suffer from hair loss,

Case study 2 ) In the year 2007 5,110 women ages 35 to 60 participated in a study filled out a questionnaire answering questions regarding their hair loss as well as had their own iron levels tested.
The results came back that 59% of those 5,110 women did indeed have low iron levels. 

What Is Iron And How Is It Used In The Body?
We absorb iron in the food we eat.
Iron is a mineral that is needed for many important factors but it's most primary function is to make red blood cells to carry oxygen throughout our bodies.
If you feel weak and tired that may be a sign that your iron levels are too low and your body is not getting enough oxygen through the body. 
Of course if you have reason to be a little tired take that into account as well and not take that as low iron deficiency. 
It's best to get tested from a doctor.
Low Iron Decency Reasons
Here are a list of reasons why a person may be low in iron:
medications or even over the counter aspirin can stop your absorption of proper iron intake
drinking too much caffeine can stop iron absorption intake 
extreme dieting can cause your body to not eat enough iron in daily food meals
you may be deficient in vitamin C which is needed to properly absorb iron
you simply may not be eating enough iron rich foods in your daily diet


Low Iron Symptoms
pale light skin more than normal
feeling cold / chilly
very fatigue
feeling irritable
anxiety
restless legs syndrome
hair loss thinning
dry hair
brittle hair
weak hair
depressed
If any of these symptoms cause you to wonder if your iron intake is too low you can have your doctor test you to find out if your levels are indeed too low or not with a blood test. 
Once they find out if you are in fact low in iron they might prescribe an iron supplement for you to take in order to regulate your iron levels back to normal again. Best part is they can see how exact your iron levels are to give you an exact supplement amount that is personalized to your specific needs for a healthier you!
Too Much Iron Symptoms
missed periods
overly tired and fatigue
depression
diabetes
joint pain 
liver issues
hair loss
The body can't get rid of iron from the body easily. Iron can build up if you take too much and cause problems such as liver and heart disease. 
remember that only a professional doctor can diagnose you properly with testing, high or low.
Naturally Good Food Sources Of Iron
If your doctor does not feel you need to take iron supplements and suggests for you to simply just eat a few iron rich foods in your diet naturally, here are some suggestions your doctor might give you....
Foods rich in iron:
almonds




beef

spinach

liver

beans


black strap molasses




walnuts

prunes

dark chocolate

raisins

apricots 

lentils

Other Tips to Increase Your Iron Levels To Avoid Low Iron Hair Loss 
Remember that vitamin C helps to absorb your iron intake. So try to take a vitamin C supplement with your meals. 


Using cast iron skillets for cooking! They are very helpful for iron intake. I personally use them to cook and re-heat foods daily. 
Correct Iron Level Hair Growth Results
When your iron levels go back to normal you can expect your hair to take up to a year to get back to normal again. 
This may take longer than a hair transplant but this is a natural way to get your hair back to normal and that takes time. 
Remember to only take iron supplements if your doctor recommends them and prescribes them to you because an iron overload can do more harm than good. 
My Top Product Picks: To Get Instant Volume Today! 
As a professional hairstylist, I was extremely skeptical of a shampoo claiming it helped with volume without making your hair look like a dry, tangled mess! I have been there, done that and it's not fun at all. 
What I am most impressed about with this product is with most shampoos you have to change shampoos very often because your hair can become immune to the properties, causing an opposite reaction making hair become too limp. But this shampoo is different because you can use for long term use and always have a nice bounce to your hair!
Which is great because 
in the latest hair loss news:  according to dermatologists, switching shampoos too often can be bad for your hair, it can even start to cause skin conditions such as scalp dermatitis or seborrheic dermatitis, which in some cases can result in hair loss.
This shampoo cleanses, moisturizes and makes your hair bouncy with instant 24 hour volume!! 
The cons are unfortunately you can't find these in salons or in stores, although you can order this shampoo online and read reviews by clicking here...
Oh and don't forget to pick up the matching voluminous spray for in-between wash days, Read reviews or buy the volume spray by clicking here...
Leave A Question Or Comment
So I Can Help
Answer Your Concerns 
Monthly
Women's Hair Loss Tips
Newsletter!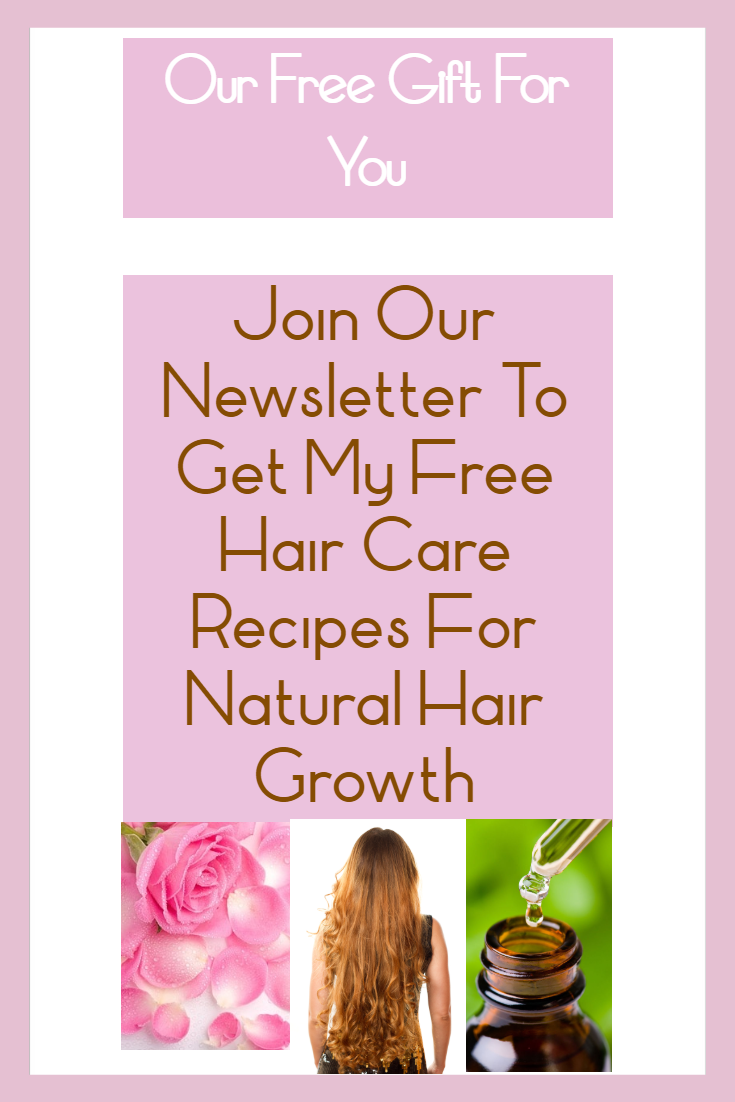 Click here to see previous newsletters sent to our group of gals!...
Welcome to my hair care family!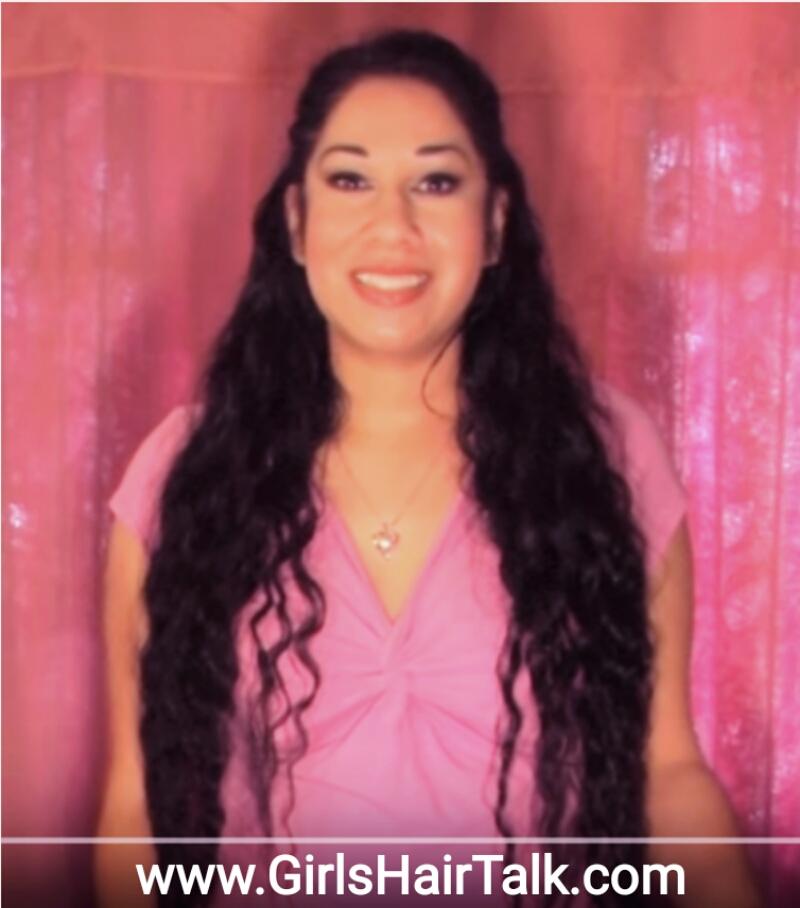 Hello beautiful! I'm Margarita, the author and owner of this site. I'm also a licensed Cosmetologist since 2003. I specialize in women's hair loss care. I am writing this site for you with knowledge and love! Click here to read more about me...


Home > Vitamins Hair Loss > Low Iron Hair Loss