Zinc Hair Loss Regrowth Tips 
Free Giveaway Beauty
Gift Set Prize!

What Is Zinc?
Zinc is the second most abundant trace mineral in your body right after iron because zinc is present in every single cell in your body.
Zinc is necessary to help the enzymes in your body to perform some of the following tasks :
digestion
metabolism
nerve function
immunity
protein production
skin health
taste
smell
growth of cells in body
What is Zinc Hair Loss & Proper Zinc Dosage?
Zinc hair loss can happen in people who have balding hair loss or hair thinning due to having low levels of zinc in their bodies. 
Hair Loss is a common symptom of people dealing with hair thinning.
It is found in case studies that people who experience hair loss have a deficiency of zinc in their systems.   
Your body does not produce zinc naturally, so you need to obtain the mineral nutrient zinc from foods and or vitamin supplements. 
Warning: Yet please be aware that too much zinc in your system can also cause hair loss. This is why it is best to get your zinc intake from food sources so you don't have too much in your system at one time.
*But if you rather choose the supplement most people need the Reference Daily Intake (RDI) of 11 mg of zinc for men and 8 mg of zinc for women while Pregnant and breastfeeding women should consume 11 and 12 mg of zinc a day.
Zinc Hair Loss Benefits
The benefits of zinc in hair loss patients who suffer from zinc deficiency can have the following benefits once they get zinc back into their bodies:
It is believed that zinc is a natural DHT blocker which is a hormone that causes of hair loss in people. 
Zinc helps keep oil glands around the hair working in proper order which helps avoids hair breakage. 
Studies show hair thinning is restored with zinc supplements when the cause of hair loss is zinc deficiency.


Zinc Hair Loss Case Studies
Case Study 1.) In 2016, confirmed blood zinc levels were lower in patients with androgenetic alopecia with "statistical significance".
Case Study 2.) Zinc levels were lower in all hair loss patients, there were only "significantly" different in those with alopecia areata and telogen effluvium, not androgenetic alopecia.
Case Study 3.) A few studies focusing specifically on alopecia areata saw improvements with zinc supplementation.
Researchers wrote, "Zinc supplementation needs to be given to alopecia areata patients who have a low serum zinc level."
Zinc Hair Loss Deficiency 
Symptoms and signs of zinc hair loss deficiency can be: 
skin rashes
chronic diarrhea
difficult time healing from wounds
loss of appetite
having poor immune health problems
male and female pattern hair loss


People who are often likely to suffer from zinc deficiency are:
vegetarians
vegans
people with Crohn's disease 
pregnant women
women who are currently breastfeeding
people who suffer from sickle cell anemia 
people who have eating disorders such as bulimia and anorexia
people with kidney problems
alcoholics
people with diabetes
people who have aids / HIV 
Symptoms Of Too Much Zinc In Your System
Diarrhea

Loss of appetite

stomach cramps

nausea 

vomiting or an urge to gag or vomit

headaches

Ingesting too much zinc can also cause deficiencies in other nutrients

reduced HDL cholesterol levels in your system ( the good cholesterol ) is also a sign of too much zinc in your body's system

Immune Problem Functions as well
Zinc Hair Loss Food Sources For Regrowth
The best way to get your daily amount of zinc nutrition without overdosing the mineral is by eating the right zinc enriched foods on a daily basis such as your choice of the following foods grocery list:
*Animal protein products contain the highest amount of zinc.
In Conclusion Of Zinc Hair Loss
There is little proof that zinc helps to cure hair loss but there is more proof that zinc is helpful with alopecia areata hair loss regrowth, by it's ability to block the hair loss hormone DHT and also known to help strengthen your immune system that causes hair loss in alopecia patients.
My Top Product Picks: To Get Instant Volume Today! 
As a professional hairstylist, I was extremely skeptical of a shampoo claiming it helped with volume without making your hair look like a dry, tangled mess! I have been there, done that and it's not fun at all. 
What I am most impressed about with this product is with most shampoos you have to change shampoos very often because your hair can become immune to the properties, causing an opposite reaction making hair become too limp. But this shampoo is different because you can use for long term use and always have a nice bounce to your hair!
Which is great because 
in the latest hair loss news:  according to dermatologists, switching shampoos too often can be bad for your hair, it can even start to cause skin conditions such as scalp dermatitis or seborrheic dermatitis, which in some cases can result in hair loss.
This shampoo cleanses, moisturizes and makes your hair bouncy with instant 24 hour volume!! 
The cons are unfortunately you can't find these in salons or in stores, although you can order this shampoo online and read reviews by clicking here...
Oh and don't forget to pick up the matching voluminous spray for in-between wash days, Read reviews or buy the volume spray by clicking here...
Leave A Question Or Comment
So I Can Help
Answer Your Concerns 
Monthly
Women's Hair Loss Tips
Newsletter!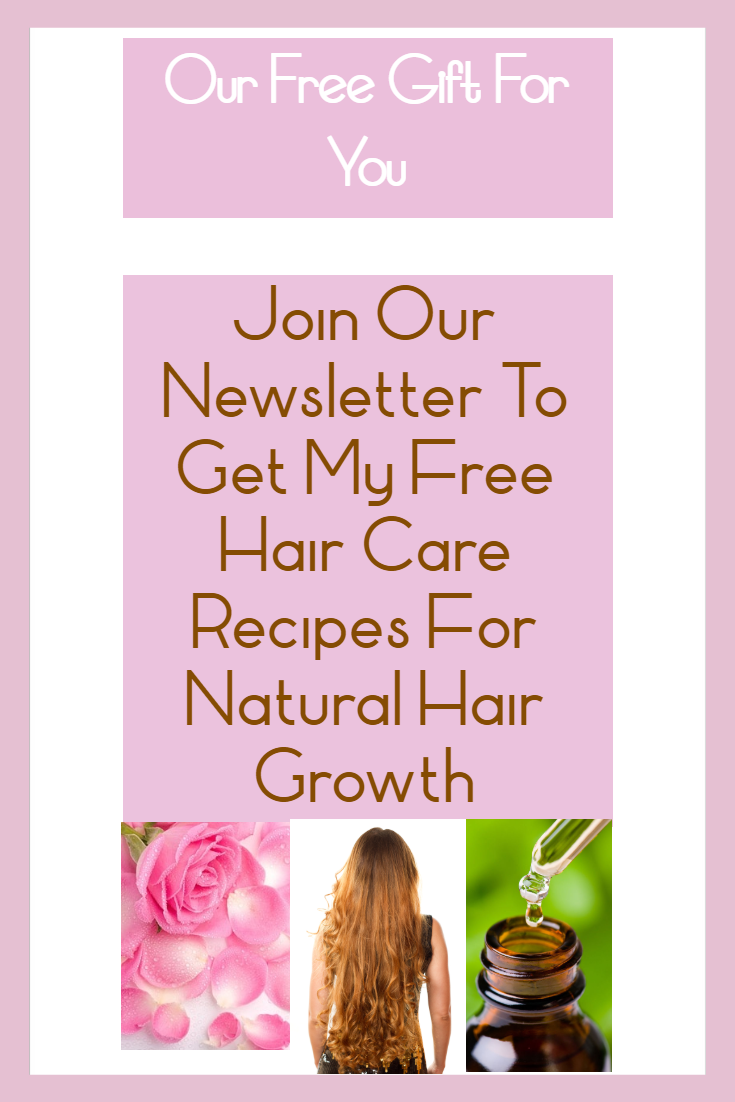 Click here to see previous newsletters sent to our group of gals!...
Welcome to my hair care family!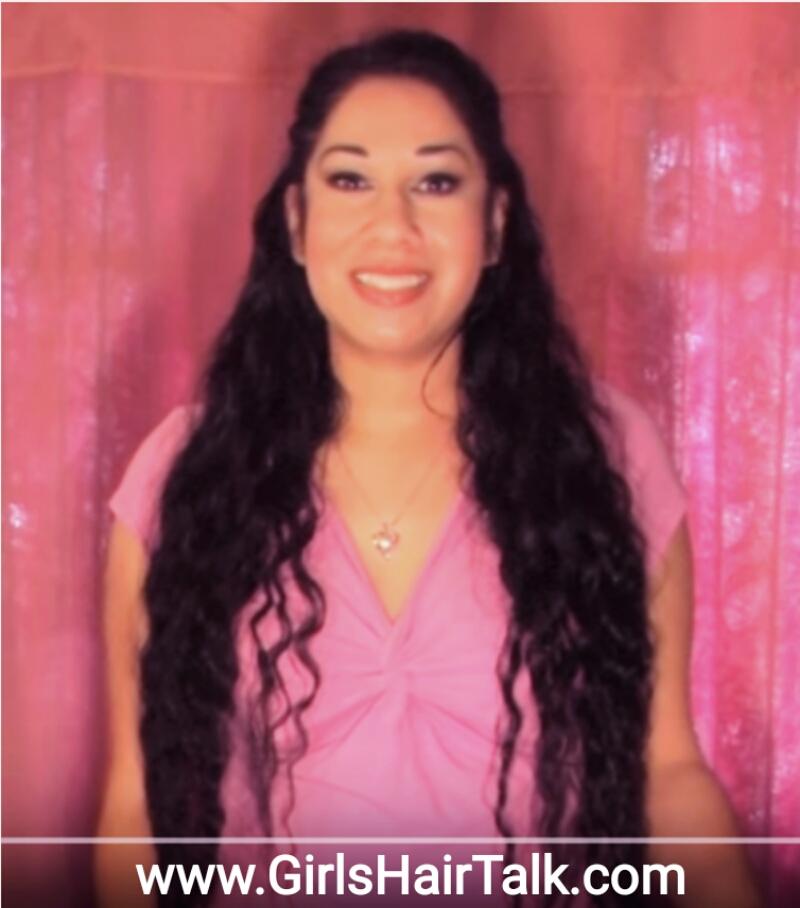 Hello beautiful! I'm Margarita, the author and owner of this site. I'm also a licensed Cosmetologist since 2003. I specialize in women's hair loss care. I am writing this site for you with knowledge and love! Click here to read more about me...


Home > Vitamins Hair Loss > Zinc Hair Loss